Flashforge will at the formnext 2019 international exhibition and conference on additive technologies and tool making from 19th-22th.November.We will present our up-to-date achievements in 3d printing,including AD1,Creator3,Adventurer 3, Hunter and industrial grade FDM, and related solutions. We will be at the Booth F79 in the 12.1 Messe Frankfurt,Germany.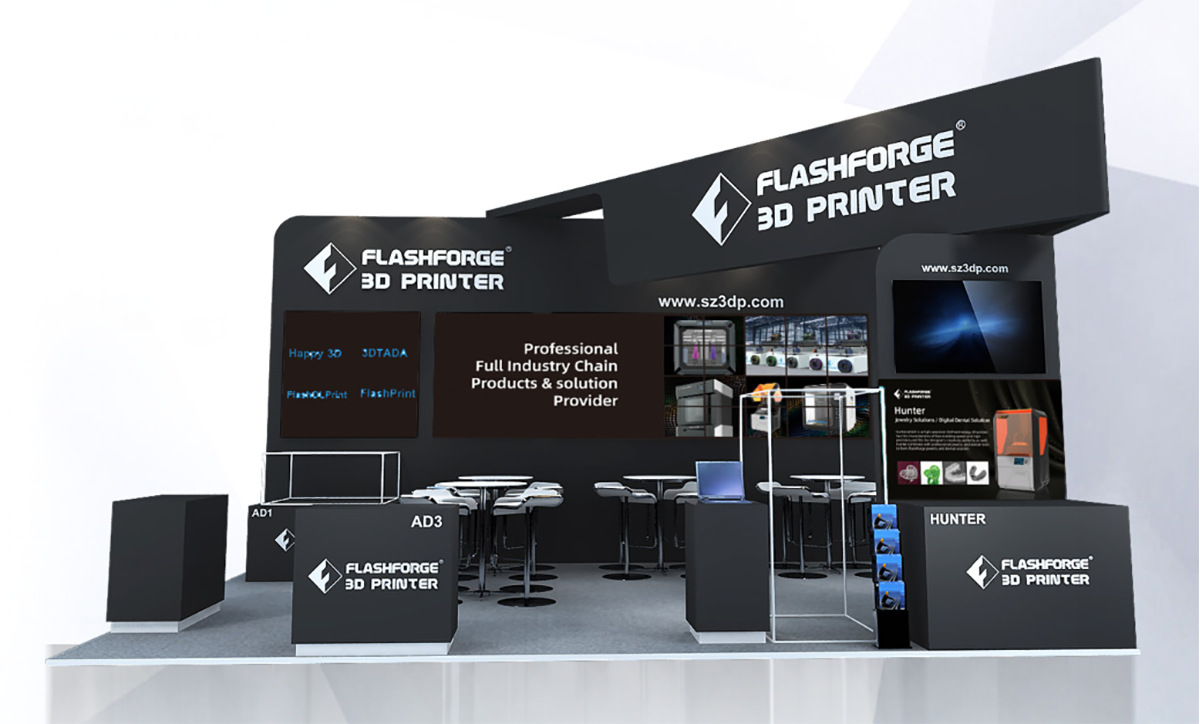 In recent years, the discussion on the industrial application of 3D printing has become a hot topic. With the deepening of the technological exploration in the industrial field, people inside and outside the industry are paying more and more attention to the development of the industrial application of 3D printing.
As the leading exhibition of mould manufacturing and processing and rapid prototyping manufacturing in Europe, 2019Formnext provides a professional platform for communication and attracts numerous visitors from all over the world and various domestic and foreign 3D printing enterprises to participate in the exhibition every year.
At this exhibition, Flashforge shows the brand new industrial grade FDM BlackSmith406 for the first time. BlackSmith406,which is designed for enterprise prototyping and tooling manufacturing, has a large size of 406*355*406 mm, and it can print a variety of engineering plastics and provide high flexibility and low cost tooling application solutions for assembly line production.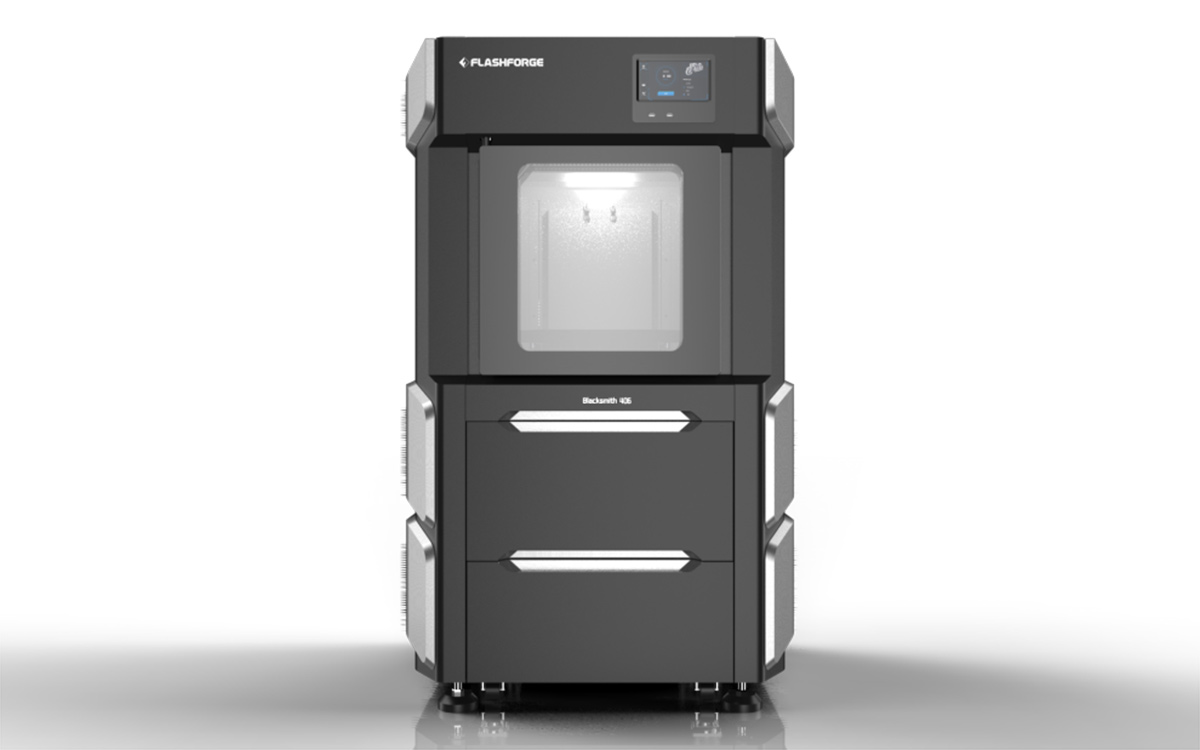 It's also the first time that Flashforge AD1 presents at the foreign exhibition.The advertising machine and solutions that shine brilliantly in Shanghai advertisement exhibition before, now expanding further to overseas market. Flashforge provides a complete set of 3D printing channel letter solution: Professional advertising software FlashAD+ 3D advertising machine AD1+Advertising material+FlashCloud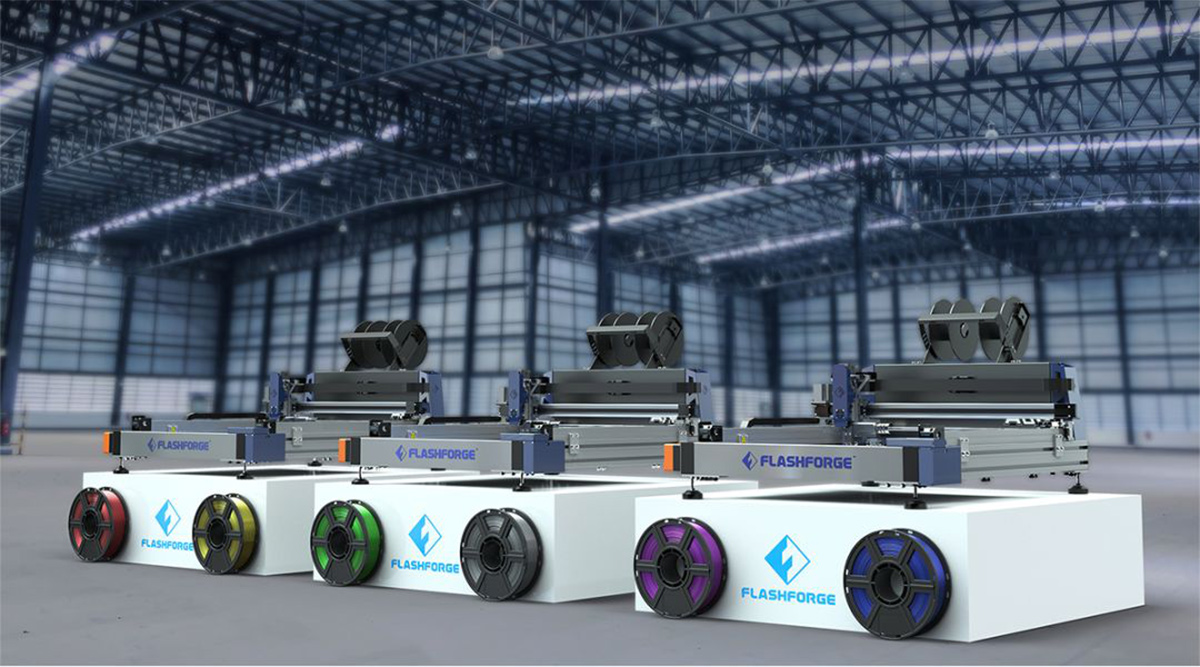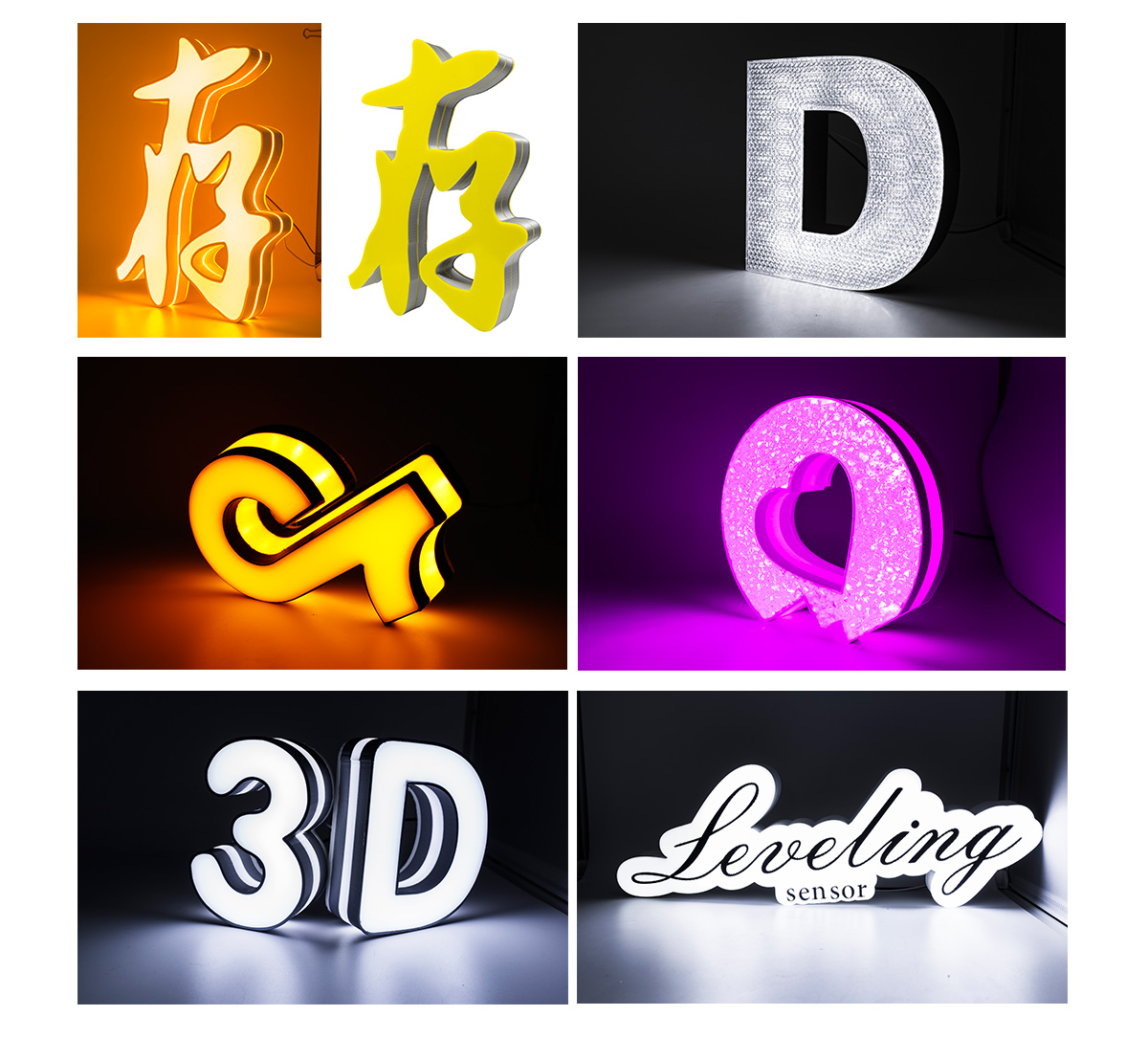 2019Formnext is coming soon, your presence is warmly welcomed.