The online user amount of Flashforge is now over 30,000. Most of them bought Flashforge 3D printers for individual purposes, such as decoration or artwork. Another group of users applies it on commercial demand.
In this article, Flashforge shares John's story and wonders if it could prove an inspiration to others who also take attention to 3D printing.
John's first attempt at 3D printing was in 2017, a Flashforge Creator Pro . He was inspired by his wife's brother, who purchased a 3D printer in 2017. The desire for machines and technology drove John to begin his printing journey. After sufficient research on the total new technical area, John decided to own a Creator Pro. 'The first time always sounded crazy at that time, John said. But if the chance is given that time again, John believed he would still make that choice. It was one of his best 3D printers.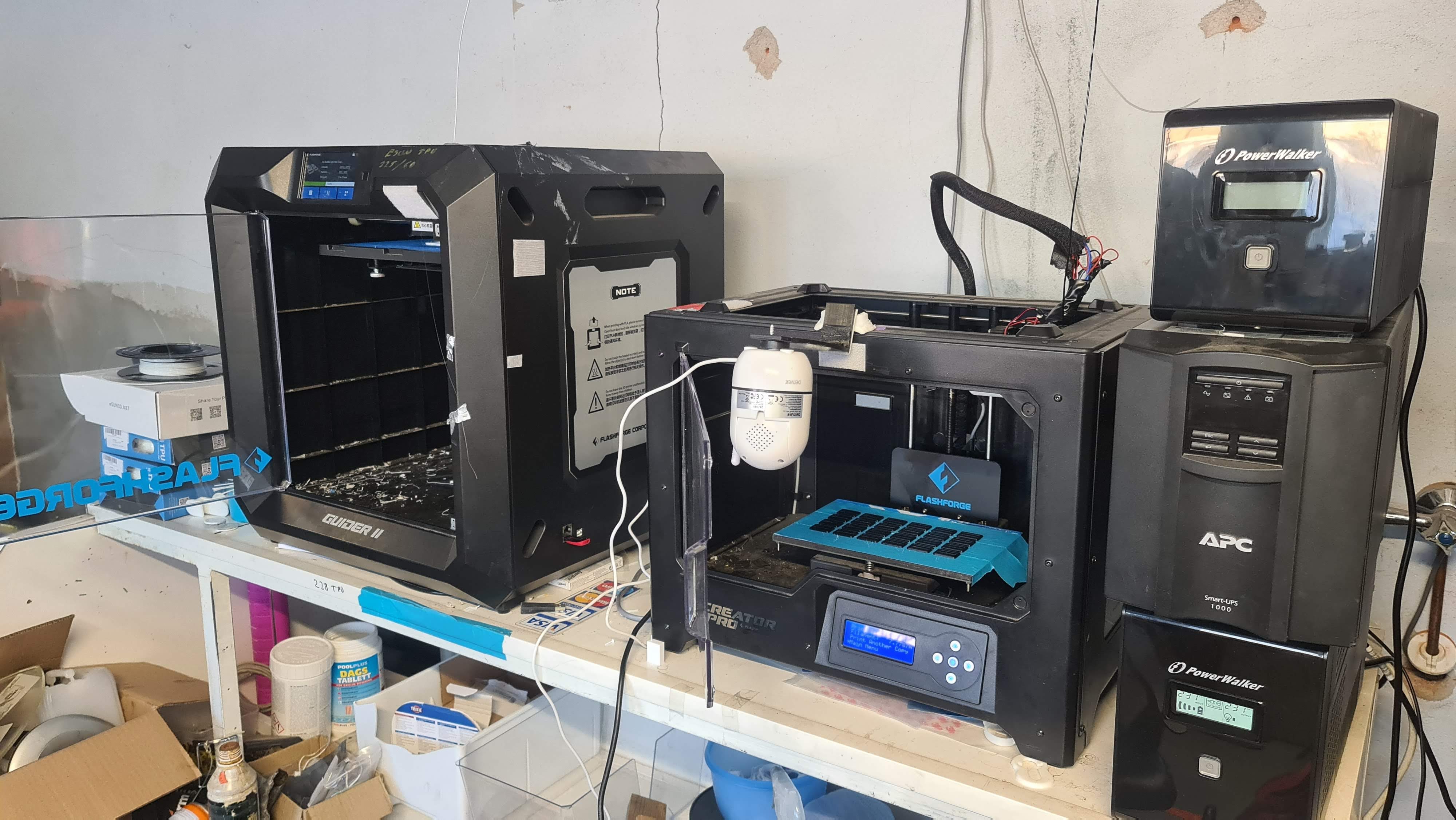 The beginning is always the hardest process on the whole. During that tough time of discovering, John read and learned from filament to the 3D printer itself. Meanwhile, the assistance from Flashforge official user group on Facebook, he gained more useful skills in practice. The preparation period of course included a 3D modeling study; John took 3-4 months to be more familiar with the things that he will devote to in the future.
The business John begins is the medical device, which is self-designed for the diabetes group to detect body data. After browsing some diabetes groups on Facebook, he found the urgent demand for this group: when the detector's sensor wouldn't stay on the skin, they needed something to put over the sensor so it could stay on.
After the prototypes were finished, he sent it to a lady in Sweden for feedback. The fact proved John's success. The feedback gained attention on the internet and increasingly people contacted John for more information.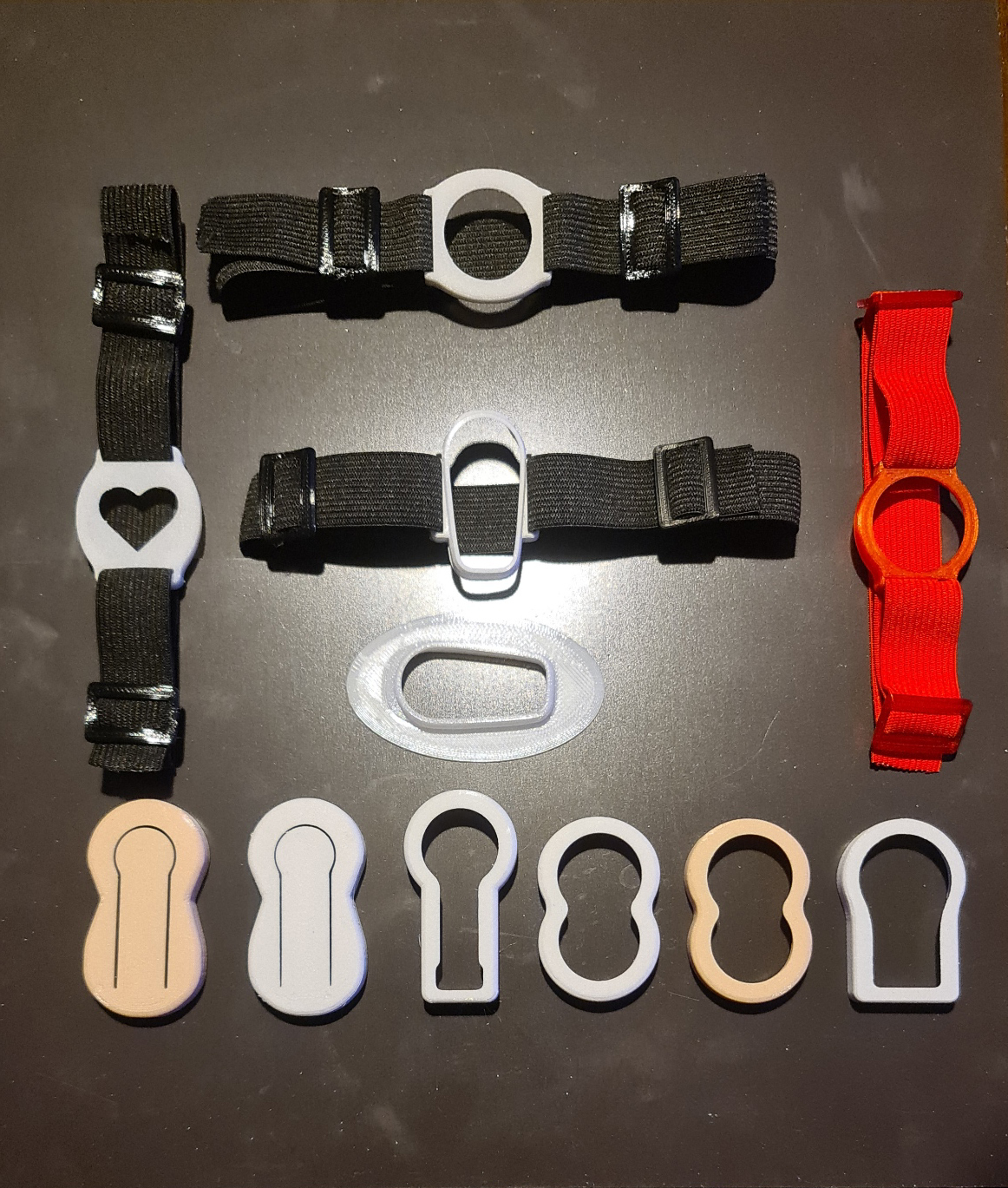 John designs all of my armbands and holders. He said, 'to be honest, it was a struggle, in the beginning, to design something in 3d but after a few months it was not an issue anymore.
'It is encouraging when you get emails and messages from people that are really happy with what you have done, especially if it has helped kids.
I also have diabetes, so i can test everything on myself before i sell them.'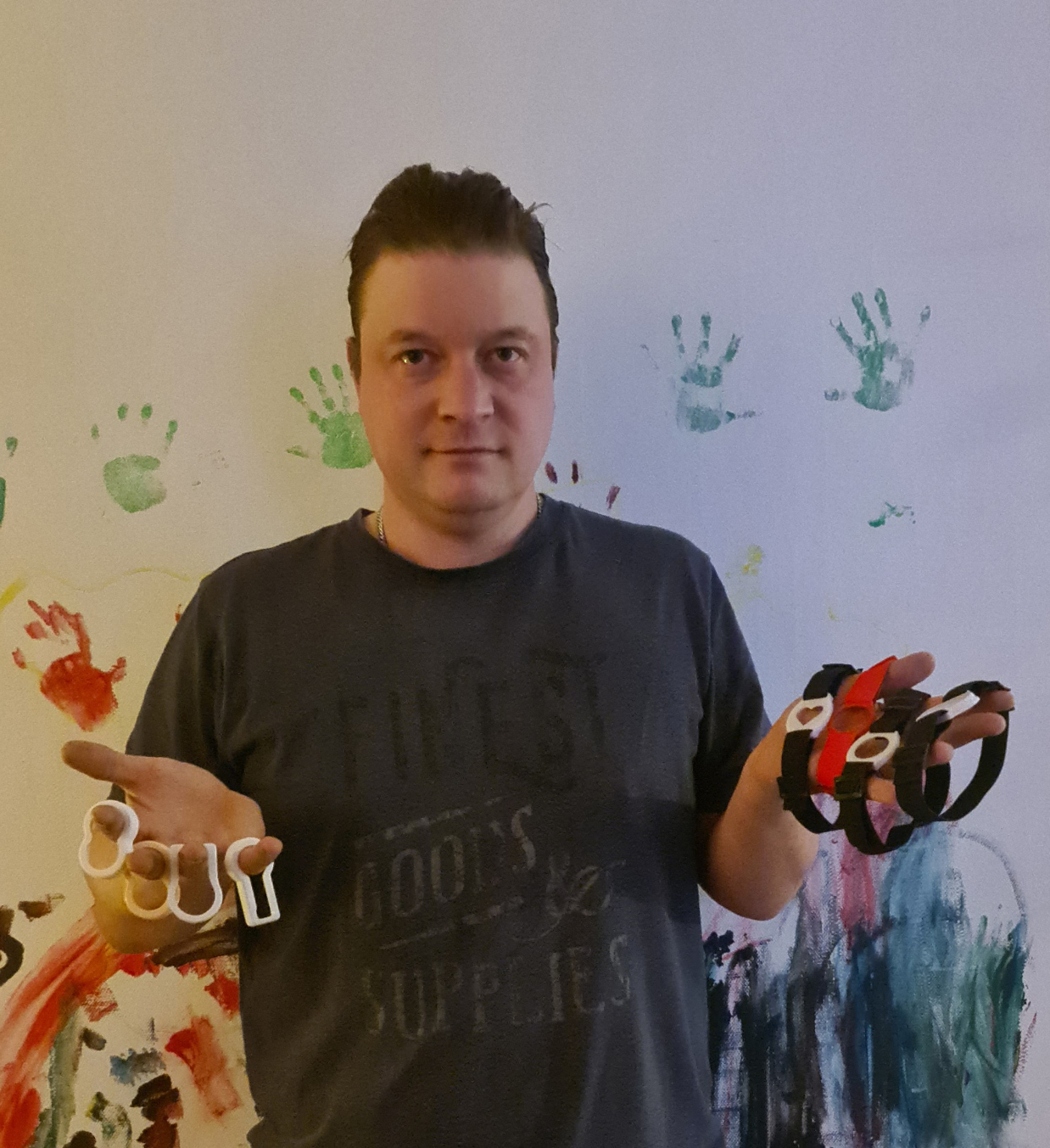 Flashforge is impressed by what John said. He does it not only for profit, but also to truly helping with more people who have the same problem as him and indeed make sure they could have an enjoyable life. Now John has expanded his business. An eBay store and Esty store was published online and achieved good volume. Here you can directly access to his store and take a tour in his product:
https://www.etsy.com/shop/DiabeticGuardians
https://www.ebay.co.uk/str/diabeticguardian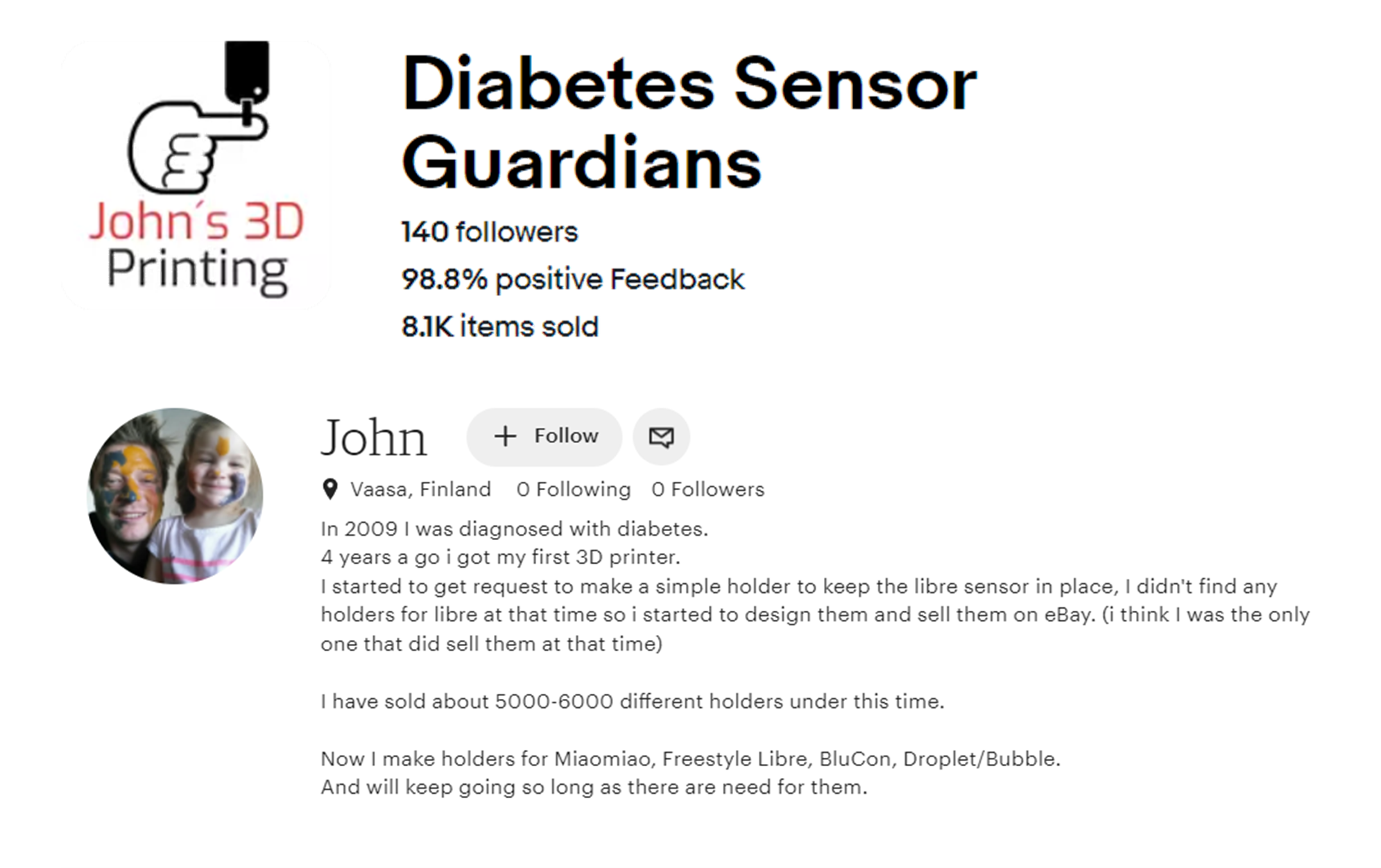 It is amazing for John because of the huge order amount, that is also a reason he purchased another 3D printer: Guider 2, to increase production volume. The most sold are the basic freestyle libre armbands, but then I sell a lot of holders for the Mioamiao and Bubble glucose readers, which sit on top of the freestyle libre sensor and send glucose to the patient's phone every 5 minutes.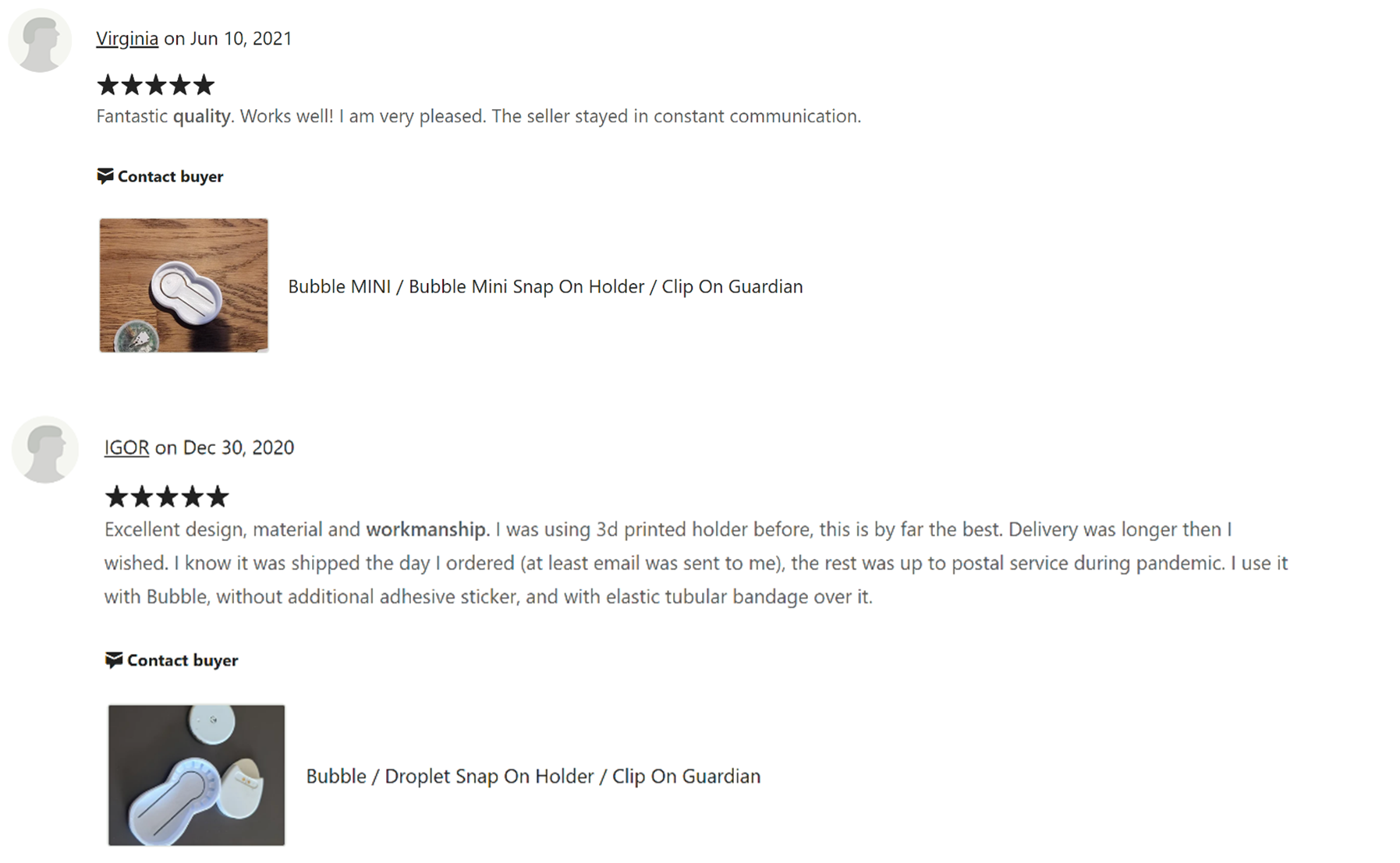 During these several years, John nearly never meets problems or breakdown of the 3D printer. The only problem is once a WiFi disconnection, but by the frequent update version of Flashforge engineer, the problem was fixed after updating the newest software.
The long-term usage of Flashforge 3D printers is graced by professional medical practitioners as well. Flashforge 3D printers were used to help quite a few professional medical cases: facial prostheses, bone prototypes, and test tube holders in COVID 19.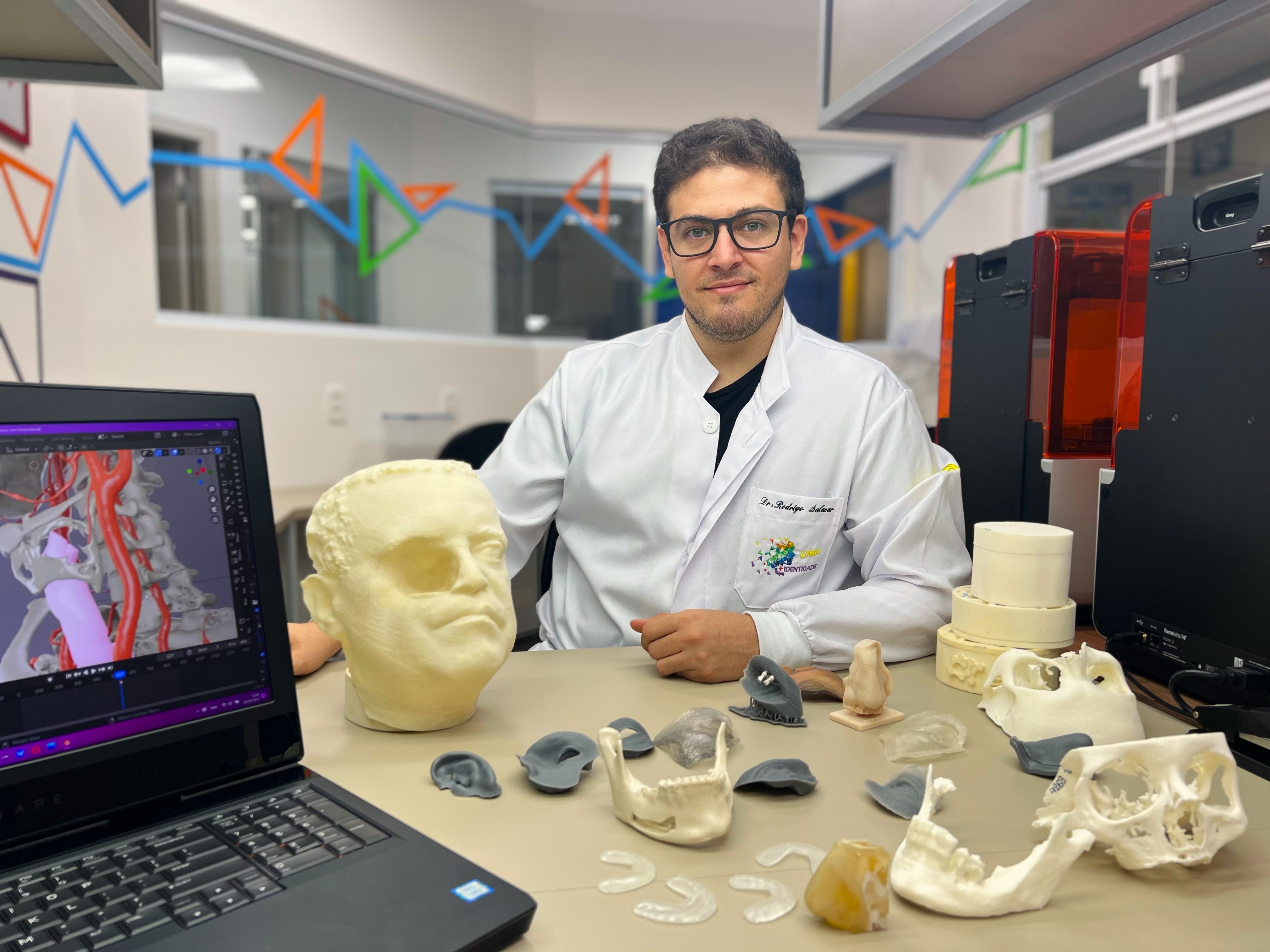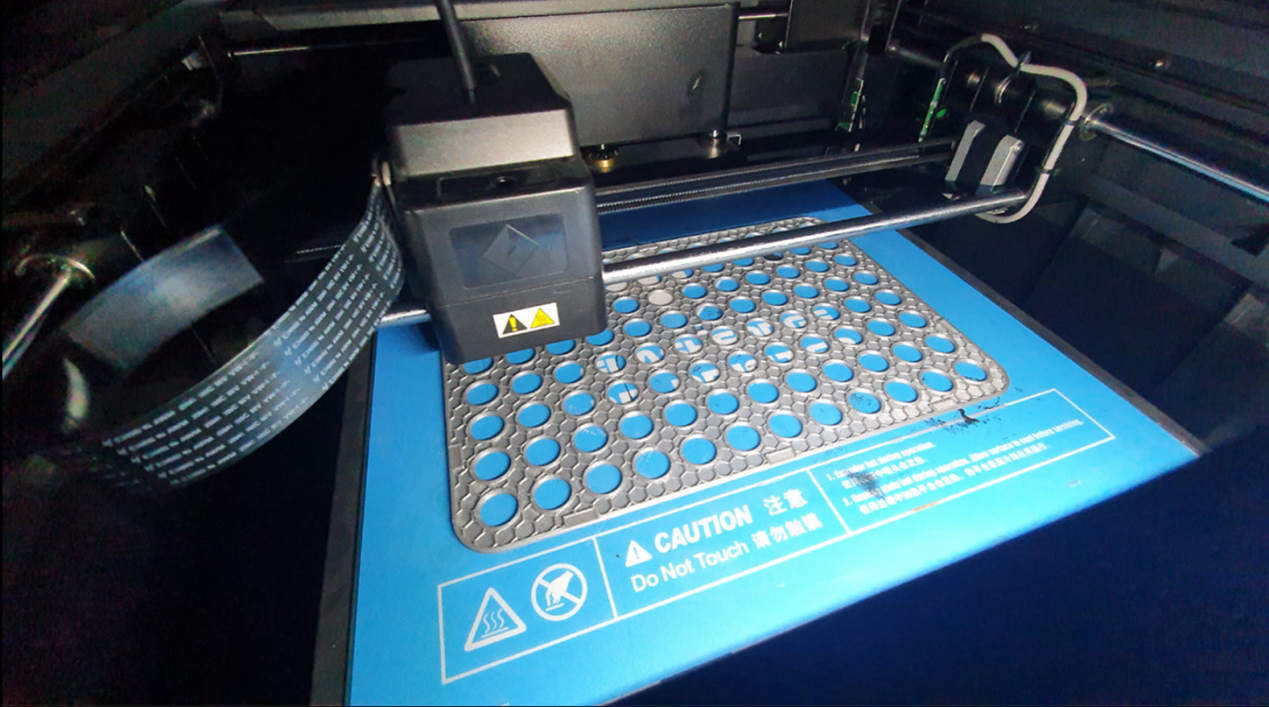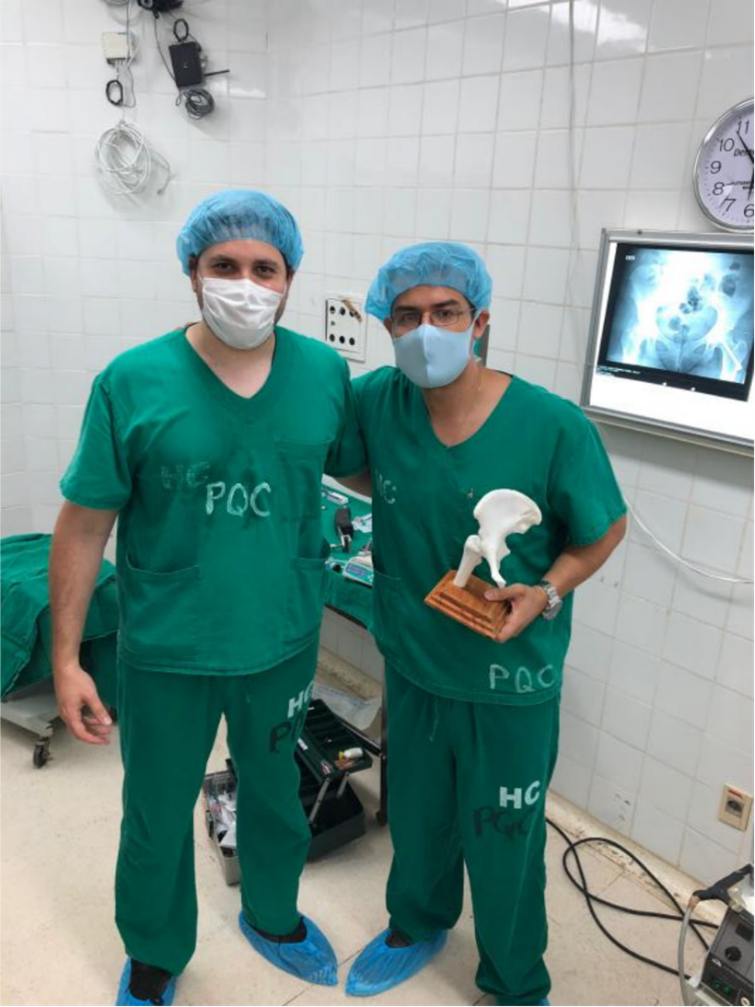 An increasing amount of medical applications are becoming reality in this field. From professional medical device to medical wearable assistance, Flashforge never stops making innovation in 3D printing generalization. Even though the Flashforge consumers machine could fully help the user print in scale and benefit from those products, achieve the personal goal as well. Go with Flashforge 3D printer and create a happier 3D printing life.