In 2022, Flashforge reached the third STEM program with Northglenn High school and purchased over 15 3D printers in a variety of series.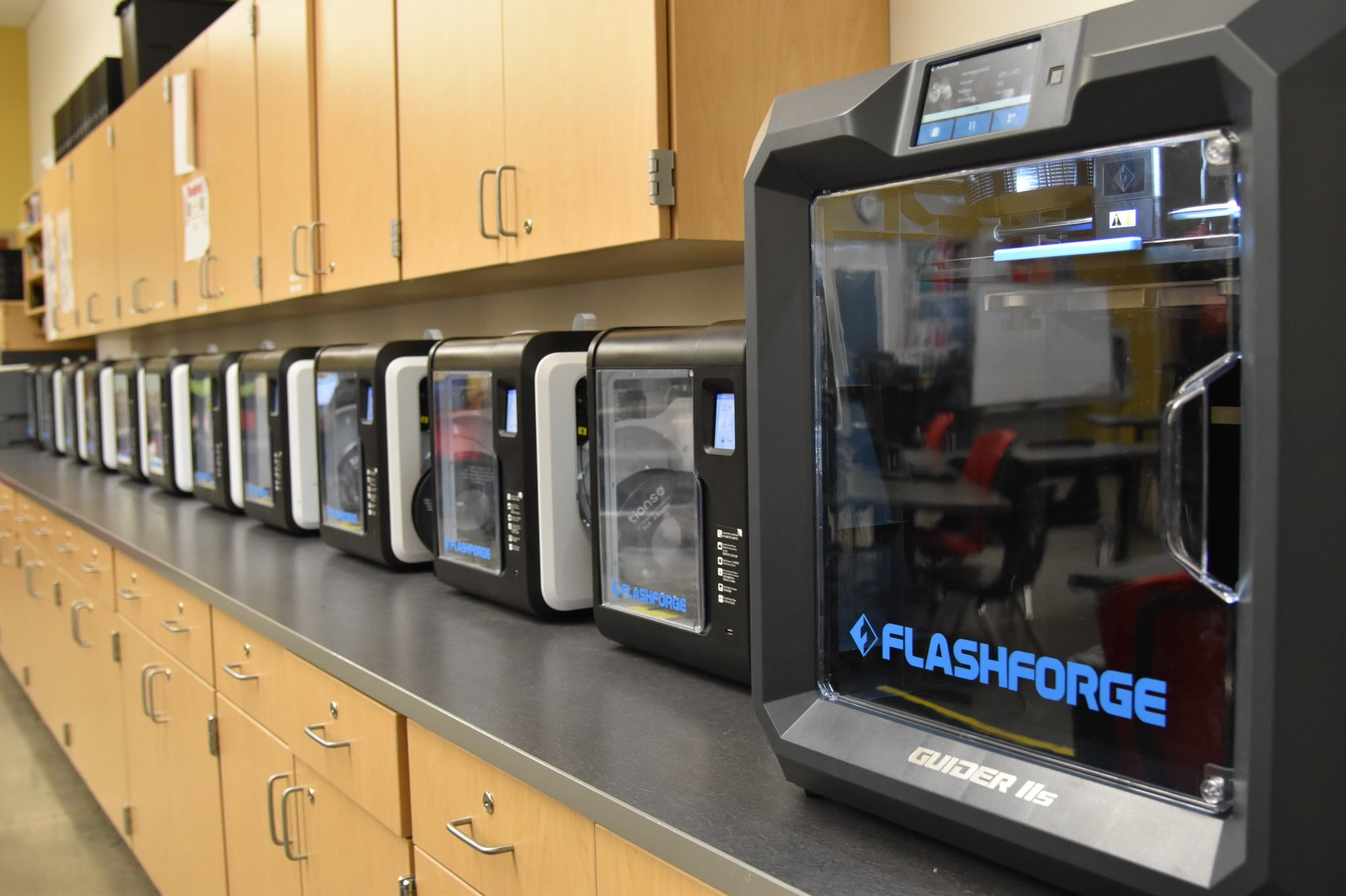 STEM is now a popular educational program worldwide and aimed to facilitate students' knowledge and practical skills in Science, Technology, Engineering, and Mathematics. In current, STEM has already been a generalized education goal in many countries, even the primary in Poland has started it with Flashforge educational 3D printers.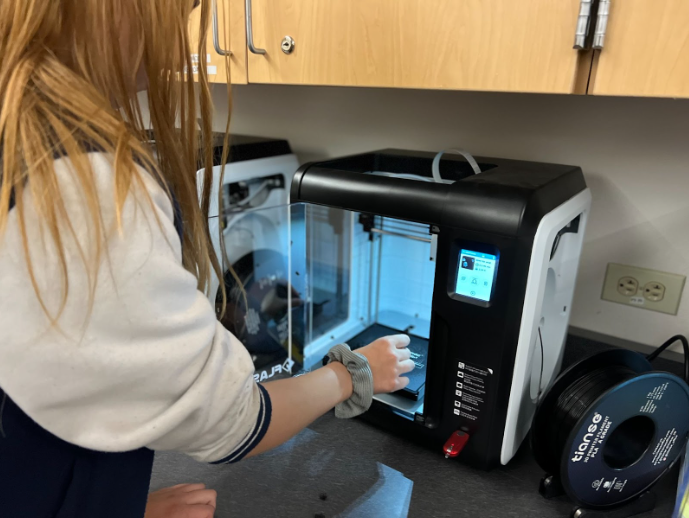 Northglenn High School's Plan

In 2011, Northglenn HS began utilizing 3D printing technology in order to provide real-world, hands-on opportunities to add prototyping capabilities to students' solutions.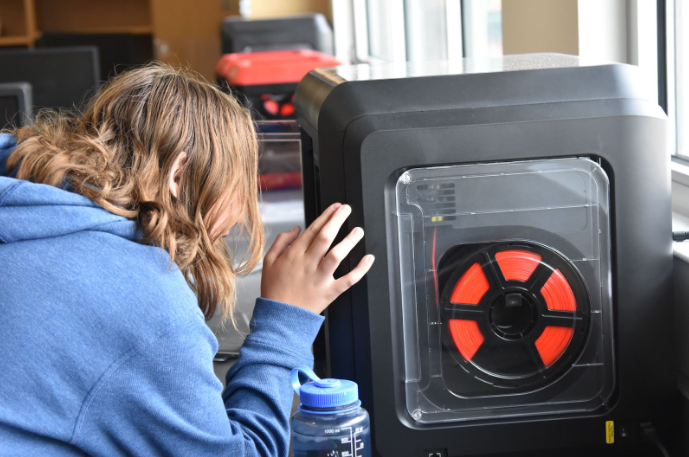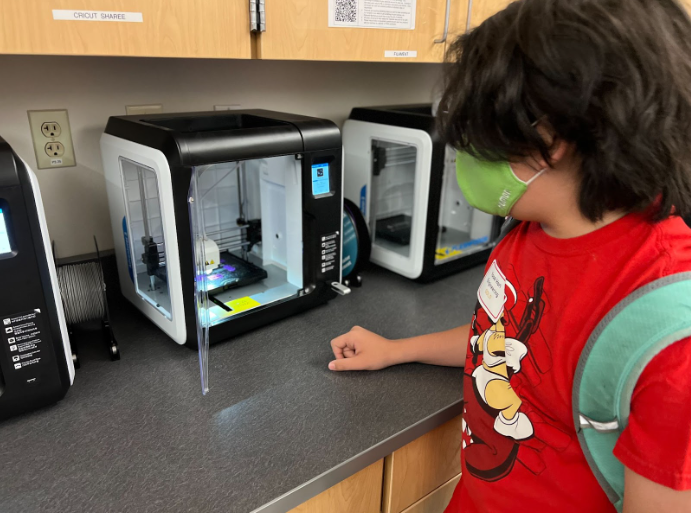 By following STEM principles daily, in a 3D printing specific classroom, Flashforge 3D printers are equipped to explore these subjects: Biology, engineering, and computer information system. According to the Northglenn High School scale, over 2000 students will be advantaged from these 3D printers.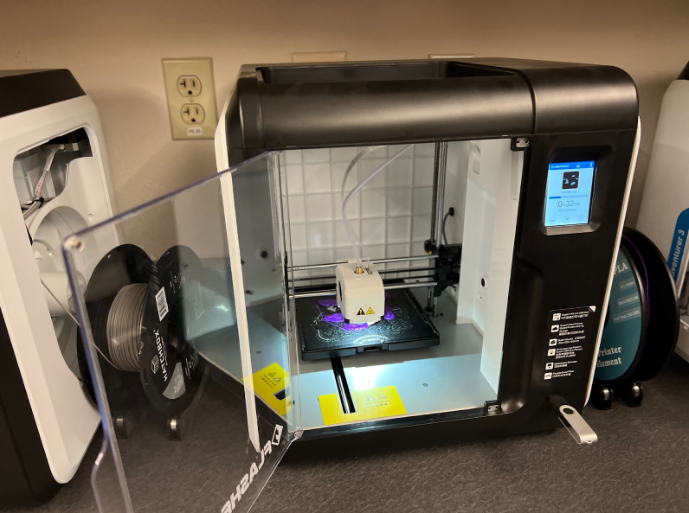 As the high school's expectation, through 3D printers, students could present their unique solutions to industries and communities in order to solicit feedback and further refine the solutions.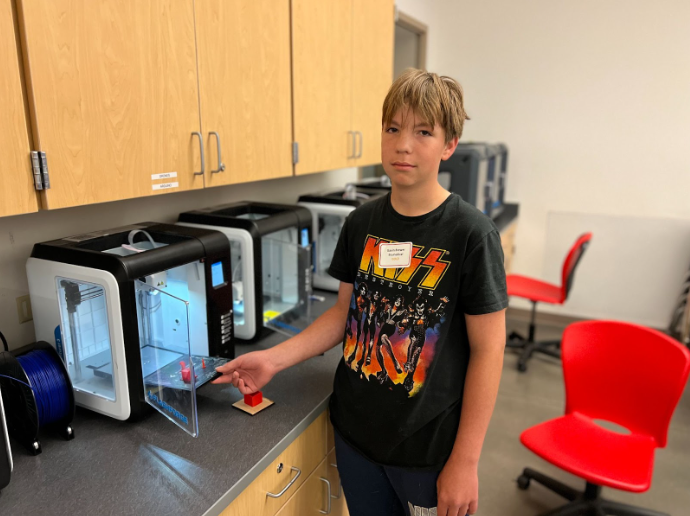 At present, Northglenn applies 3D printers for this educational purpose: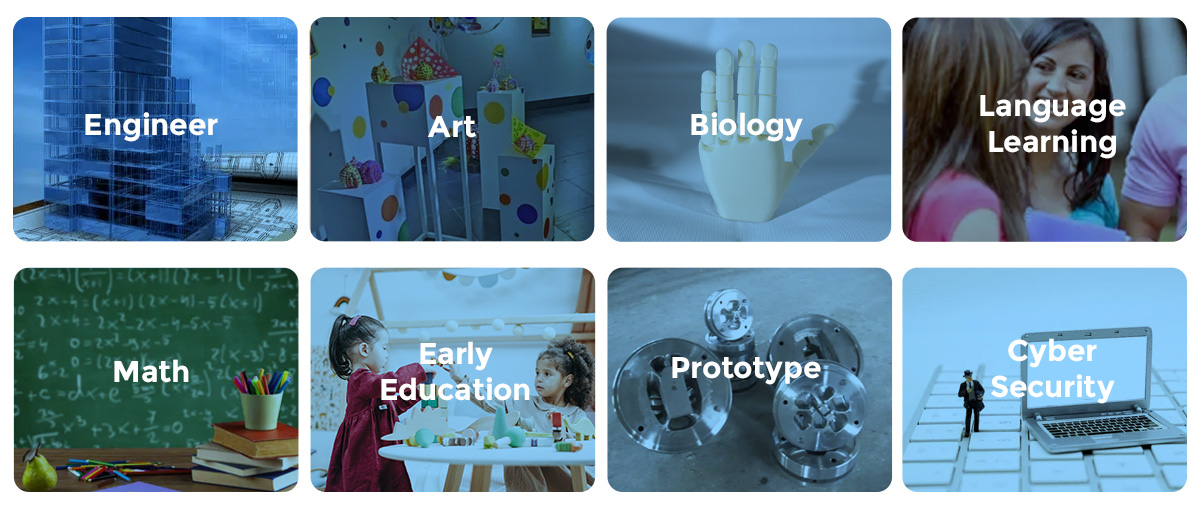 Engineer, Biomed, senior design, art, physics, English language development, choir, band, math, early childhood, cybersecurity class: models, prototypes, products
For the beginning level of 3D printing, the school equips Finder and Adventurer3 for practice and learning. The more advanced machines, such as Creator Pro and Guider IIs, require students with additional guidance and training. All students are available for a 3D printing tutorial and will be distributed to the proper 3D printer to fit their skills.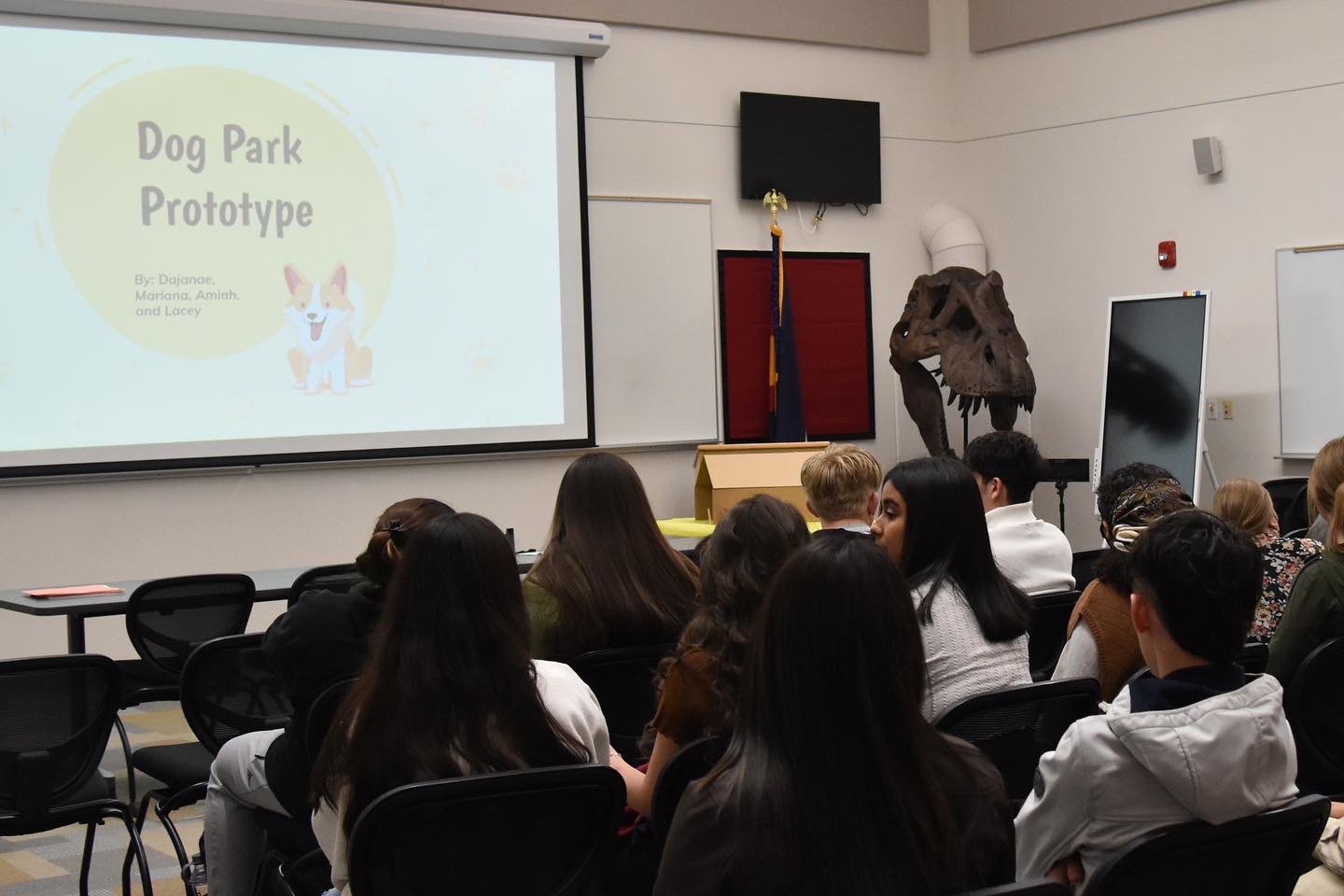 Teachers prepare sufficient sources for students after printing failure. Tremendous training videos help students in learning the processes and operations of each type of machine.


3D Printer Circulation
1) Collect all the filament remnants, filed prints, rafts, support, and the past student prototypes to recycle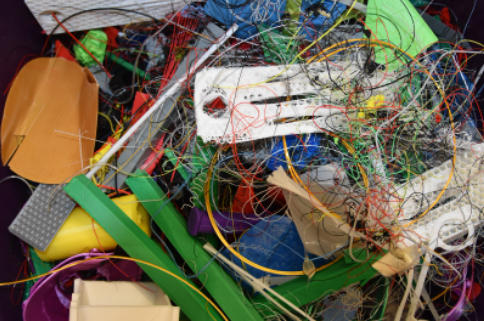 2) Secondly, sort the remnants by color and material(ABS, PLA, et al.)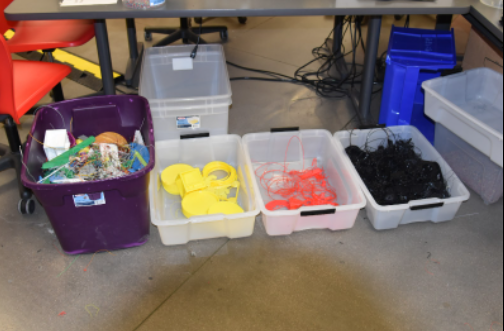 3) Utilizing recycle machines and turn the waste into useable filament.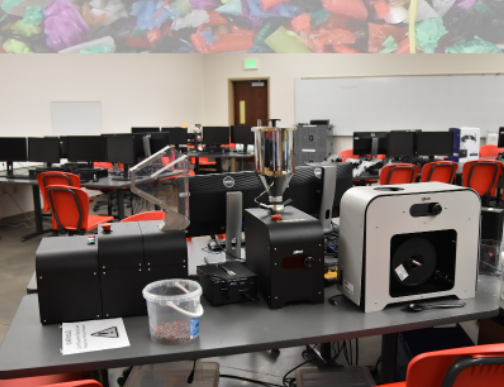 Flashforge in STEM

Currently, Flashforge has already supported Northglenn high school with these 3D printers to promote students' tuition experience and skills.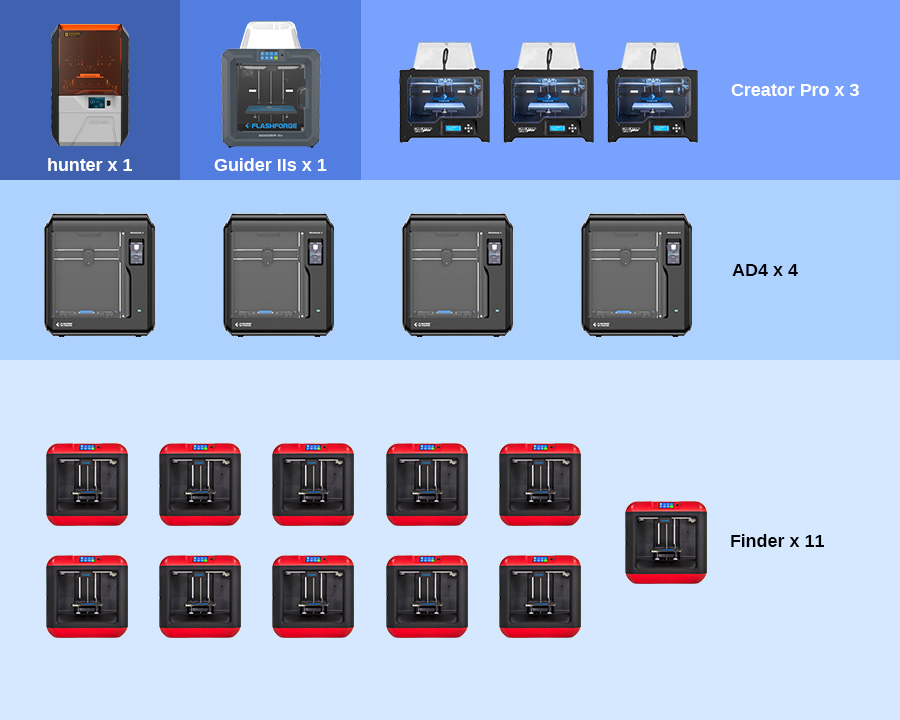 The increasing demand for the next year's 3D printer proves the outstanding teaching result. In the next year, Northglenn is expecting to add dozens of Flashforge 3D printers to strengthen the STEM program.
In the Last

"IT allowed the teachers to provide hands-on learning opportunities & spatial awareness as well as CAD opportunities for engineering students specifically," said Mr. Hotz, the STEM Coordinator of Northglenn High School. The STEM program is now the popular tendency in the education field and is being advocated by decades of countries and areas. The former STEM case Flashforge achieved is in 2021. The same as Northglenn high school, Adventurer Series and Finder series is the most popular 3D printer type among all. These two machines include all the signal points that we should mention in the classroom:

1) Safety: the most considerable in the classroom
2) Operation Simplification: Tutor's Effective Helper
3) Cost Management: A noticeable topic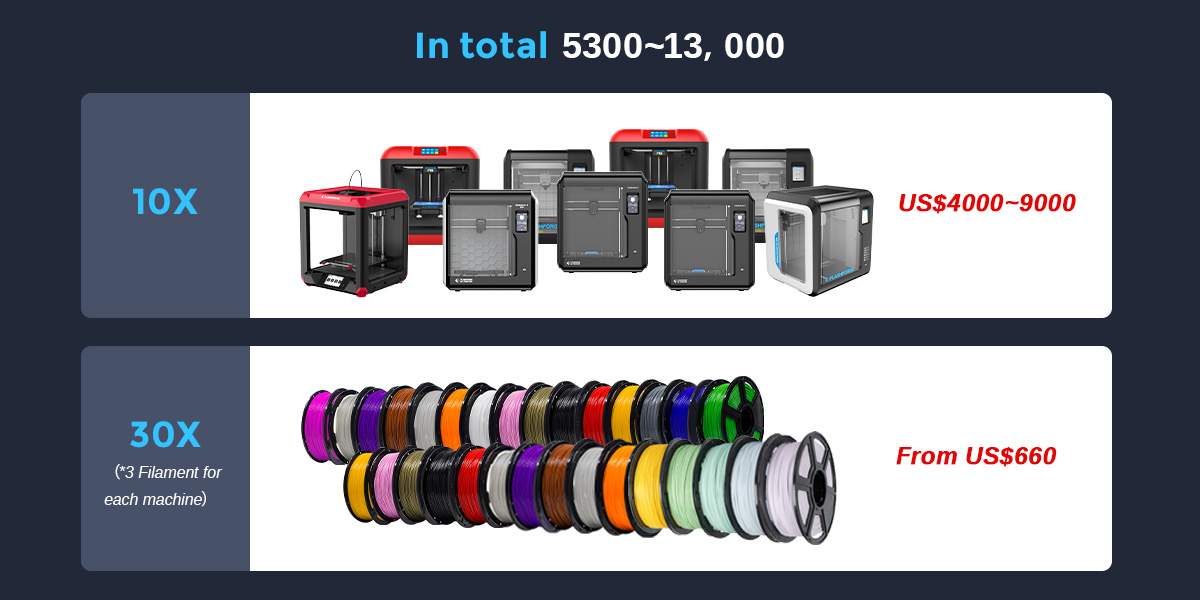 Here for the original: Choice phobia? A Brief about 3D Printers in Classroom


Building a 3D printer classroom in the school is a prohibitive choice no more. To the contract, it is now an economic technology to enhance students' practical skills and the school's reputation.
If you have any consideration about building a 3D printing classroom, please directly contact to Flashforge professional agency through: sales012@flashforge.com. Or leave the message at the bottom of our official website: https://www.flashforge.com/contact-us. We hope you could gain the target solution of a customized education plan.