Waiting for Christmas eve is always long. Especially for the children. Do you remember when you were a kid and asking whether the Santa is real?
How time flies. The spaceship and unicorn still flash in your dream. Dreams will never fade. Becoming a parent is also a process of recalling yourself.
Say bye to Santa and become him. Crafting gifts your own rather than waiting. To be the Santa of your family.
It is 11th December now. A few of Flashforge Facebook group member has already begun planning their Christmas with Flashforge 3D printers.
Maybe the pet series could inspire you. @Declan Kenyon printed dozens of dog heads with Christmas hats. For the doggies, they expect you in Christmas eve, just as every day of a year.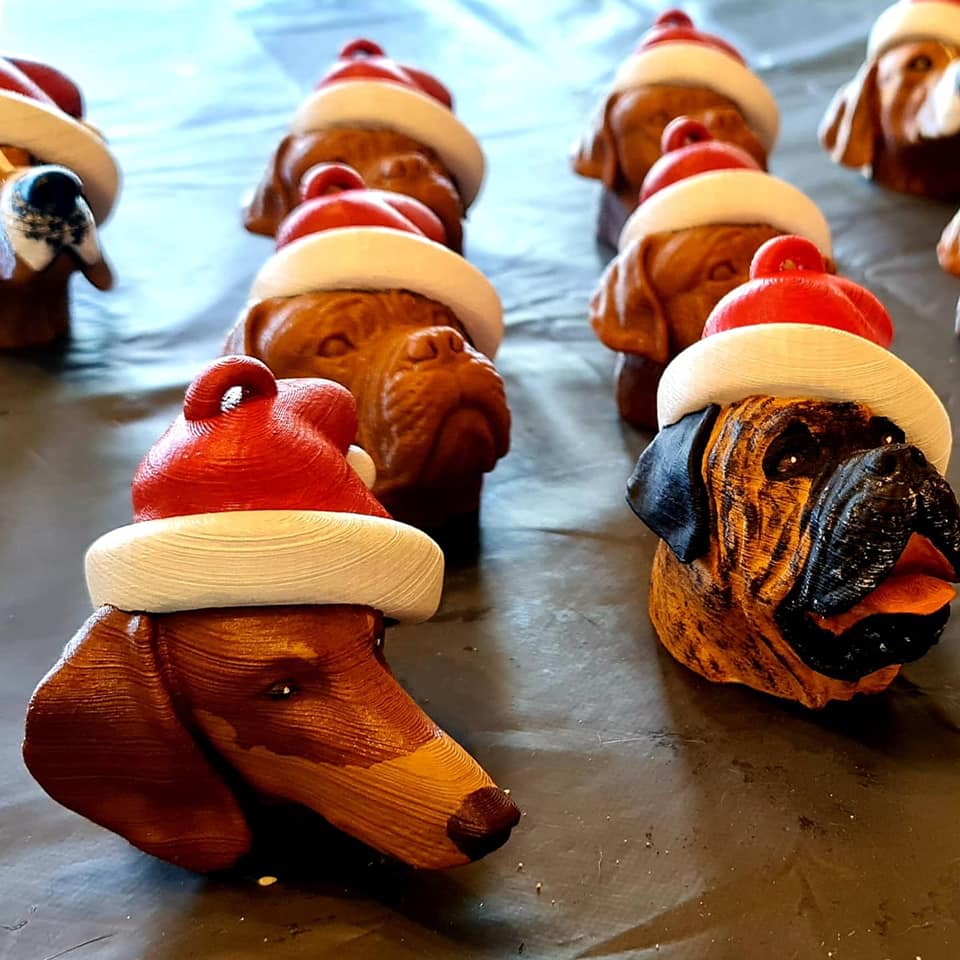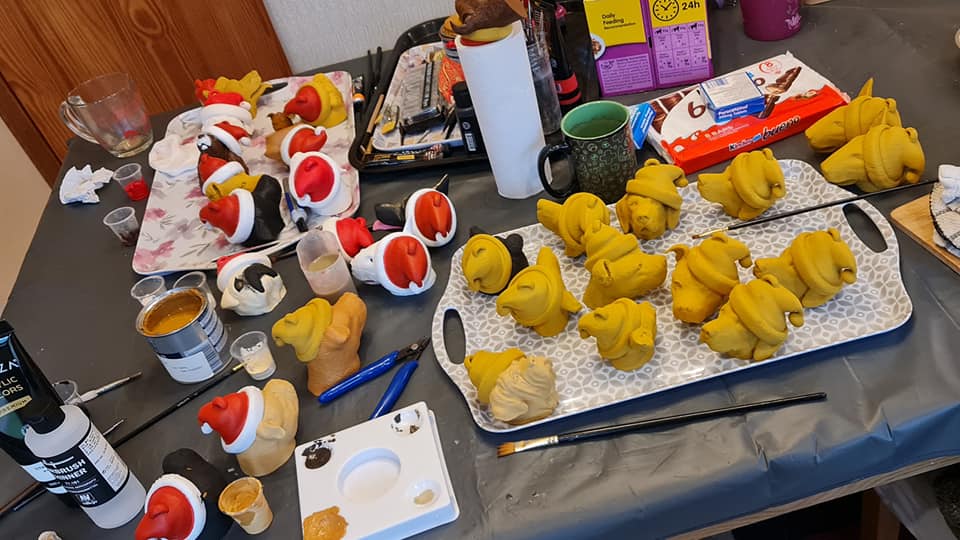 Or do you like Mandy's way? Make a Christmas house for every family member. Open each window to take a piece of memory with your love in Christmas eve.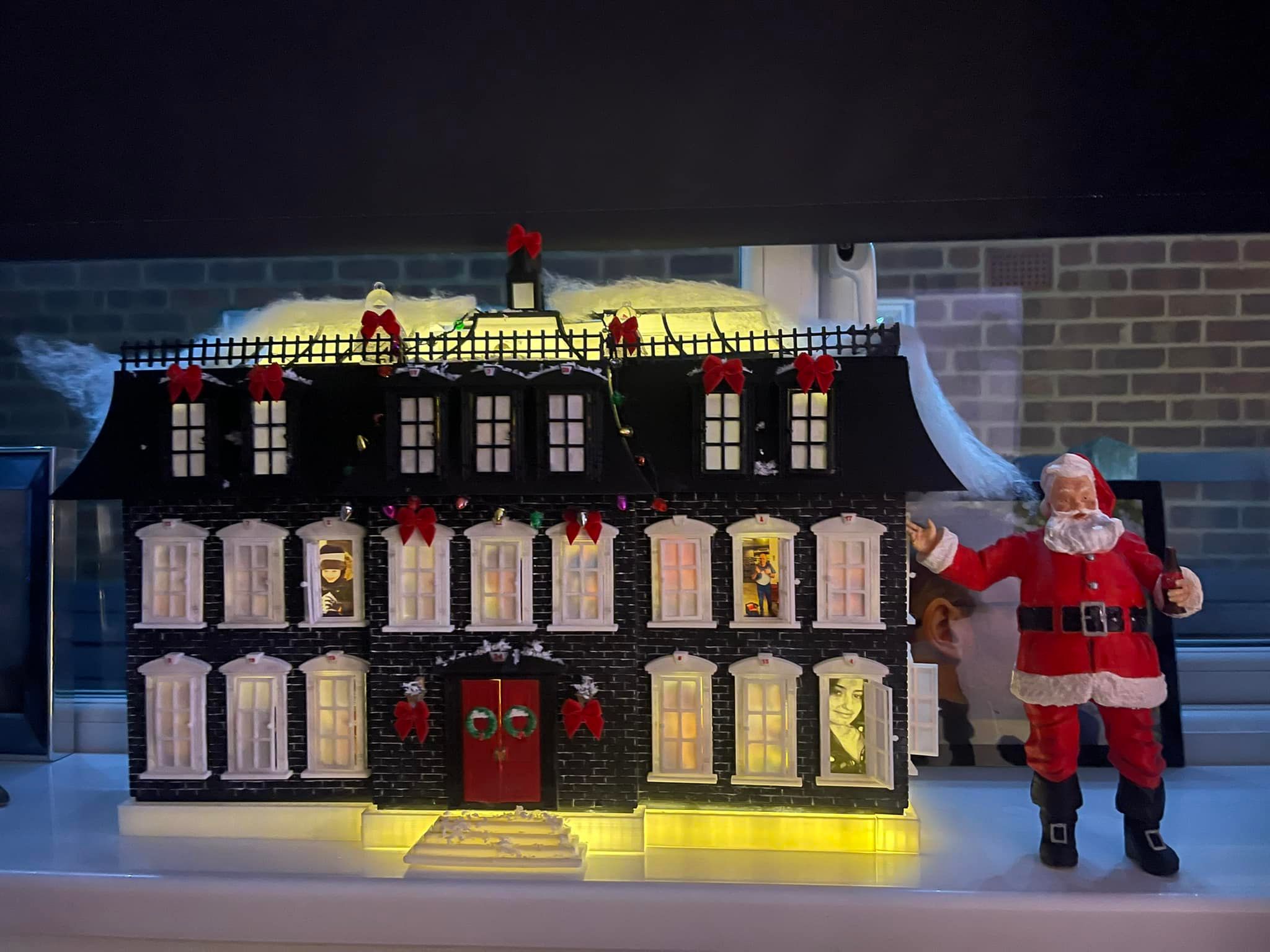 Or the other classic Christmas decoration. Replace the decoration from supermarket and groceries.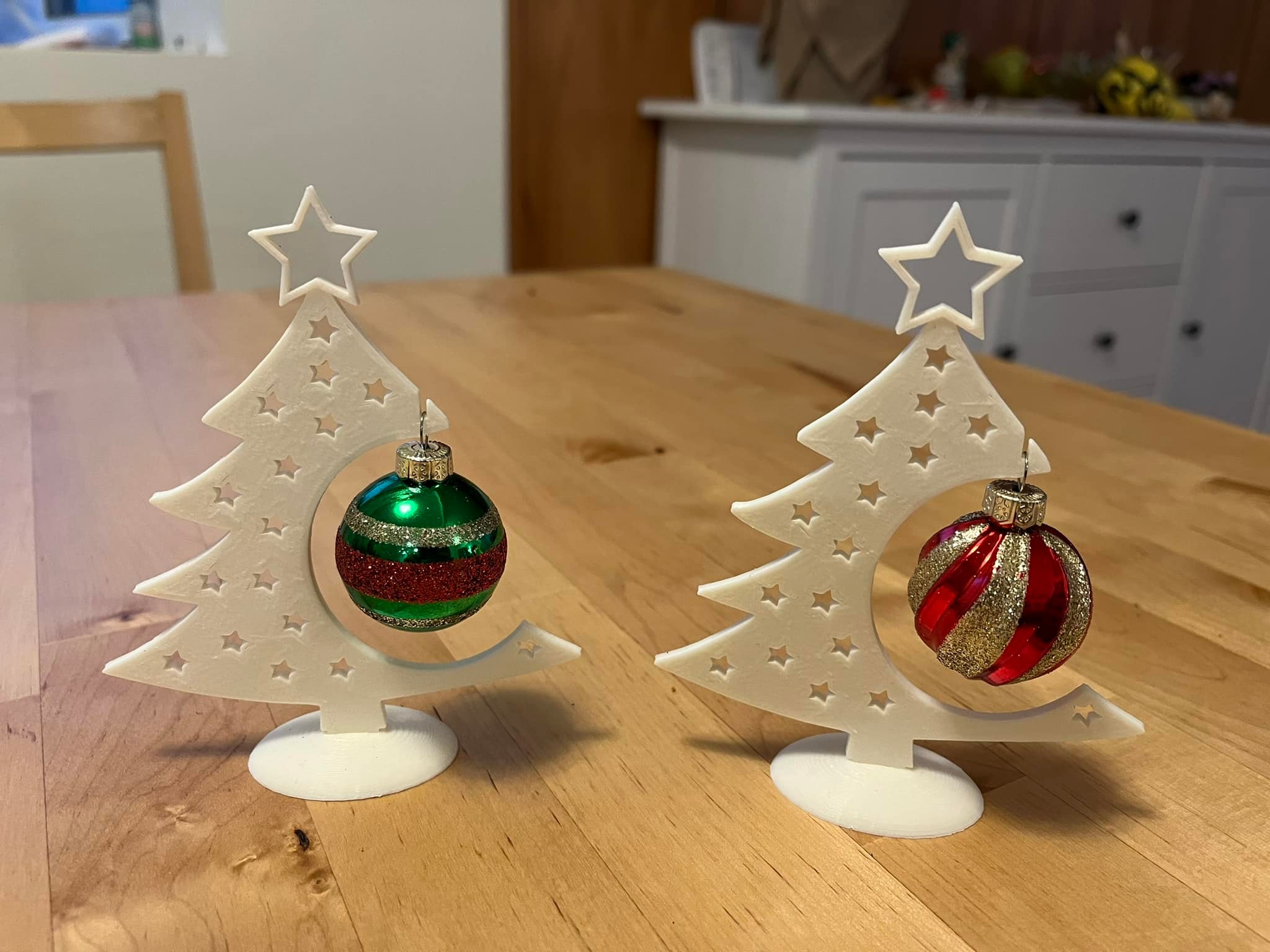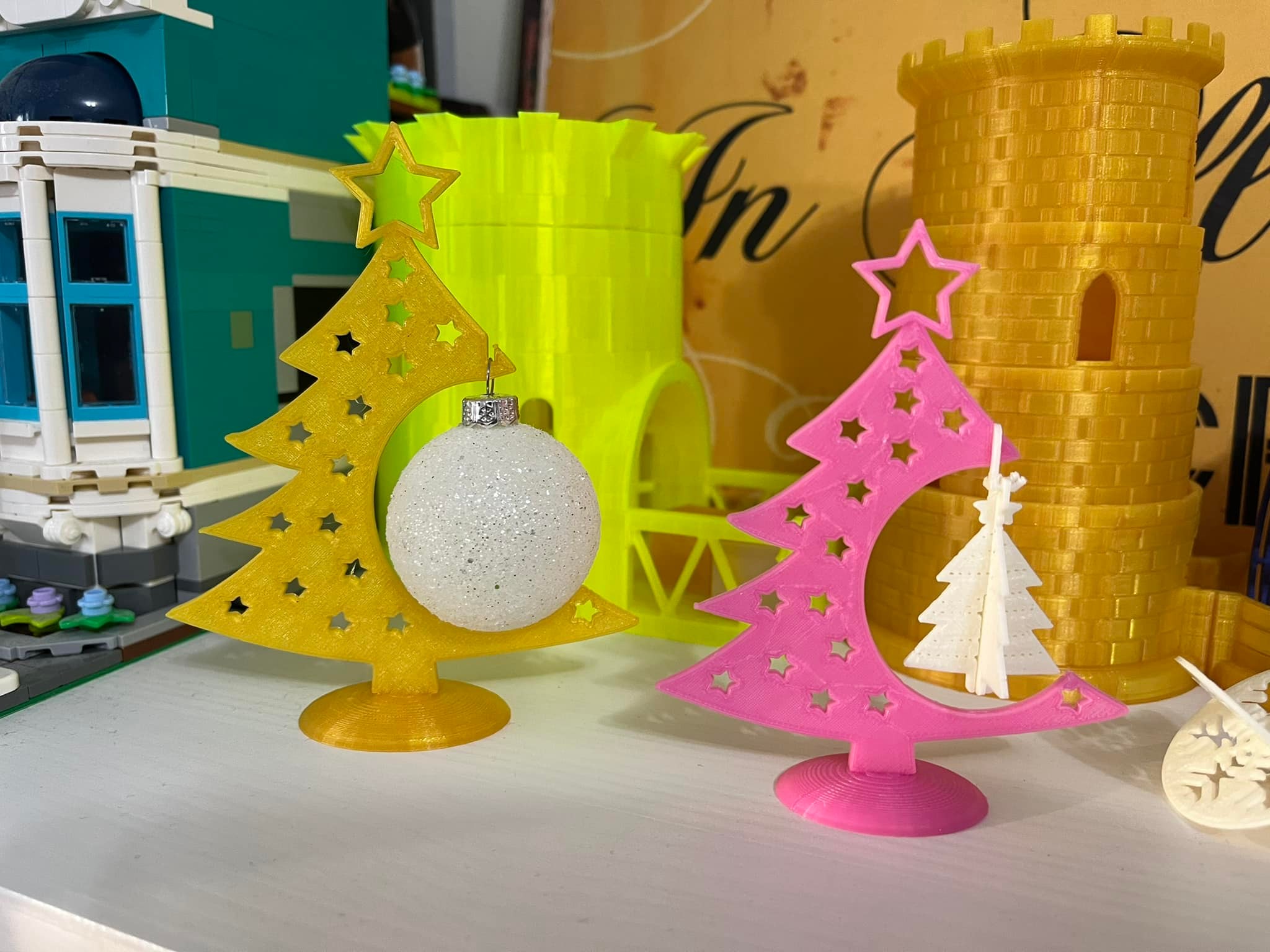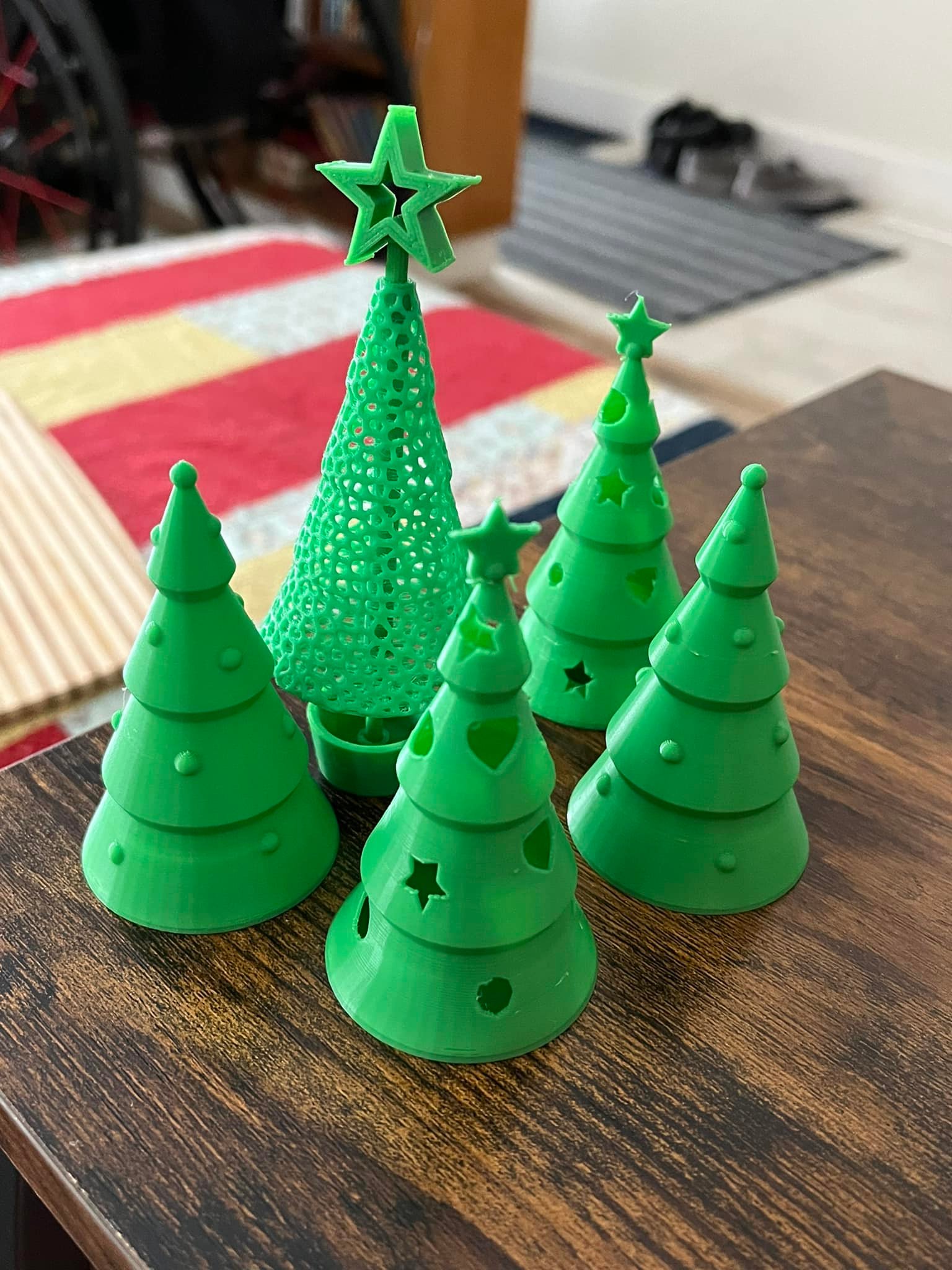 To light up the Christmas inspirations, Flashforge is now holding Christmas Event - Making Up Christmas Contest. We're making our promise: try to hold more competition to have an excuse to give our users more benefits 🤫. So, cheer up, join our group and show us your 3d printed Christmas style~
Launch your 3D printers right now. Also, there is a small tip. Try more filament in printing because it could bring a totally different and shocking visual effect.
We recommend filament PLA Dream, PLA Rainbow, PLA Galaxy, and PLA Luminous. Those three filaments fit the ebullient atmosphere on this special day of a WHOLE year. Here's 👉 link direct lead to these filaments' pages.
PLA Luminous | PLA Dream | PLA Rainbow | PLA Galaxy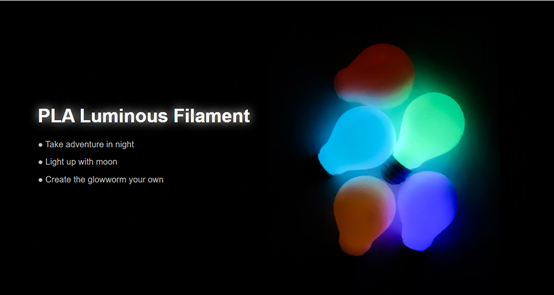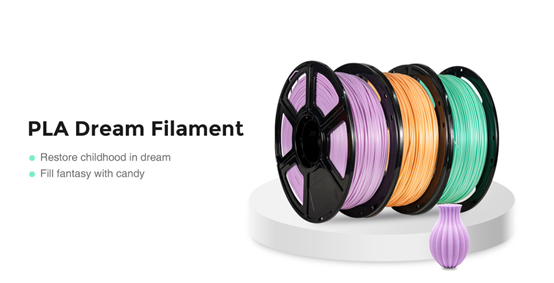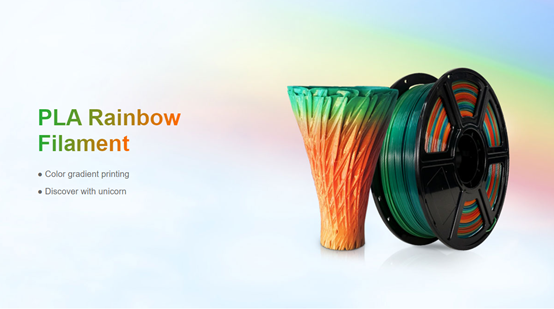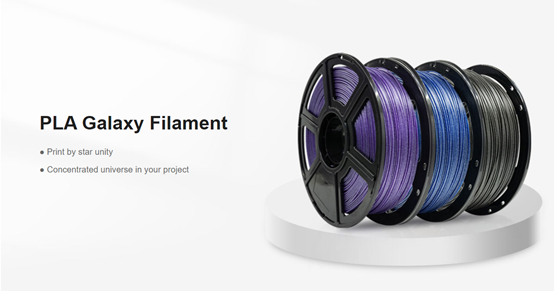 Don't tell others those filaments are the secrets to be the WINNER 🤫
The prize of this competition is fabulous: from the first to the third, each winner could gain a printer machine The first prize is an IDEX 3d printer Creator Pro 2, the second prize is an IF Design Award 2016 winner Finder, and the third prize is a DIY 3D Printing Kit Aquila.
The top-liked print work gets the 1st prize. We will use wheel frames to randomly pick up the second and third winners. Print your ornaments, decorate your #Christmastree, share with us hashtag #FFxmas. Inviting others to like your work is another shortcut to winning.
Make a secret plan of being the winner😊 Winners will be announced on Dec 27th.