Hi everyone!
Finally, our Halloween 3DP Contest ends. It was an interesting experience for all participants and Flashforge staff.
In total, we got 19 entries and each of them is imaginable. We must post all of them to you and let's have a review together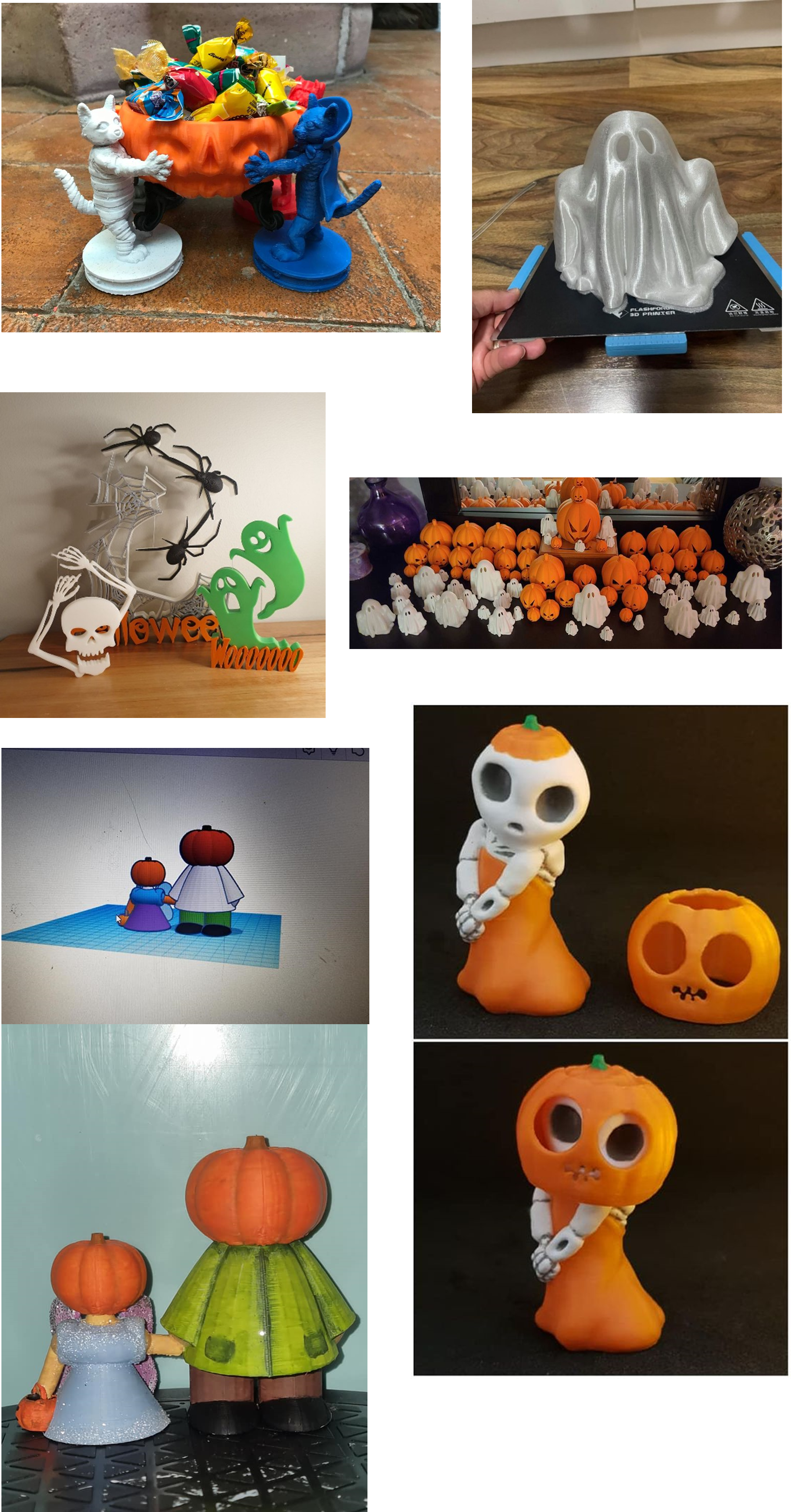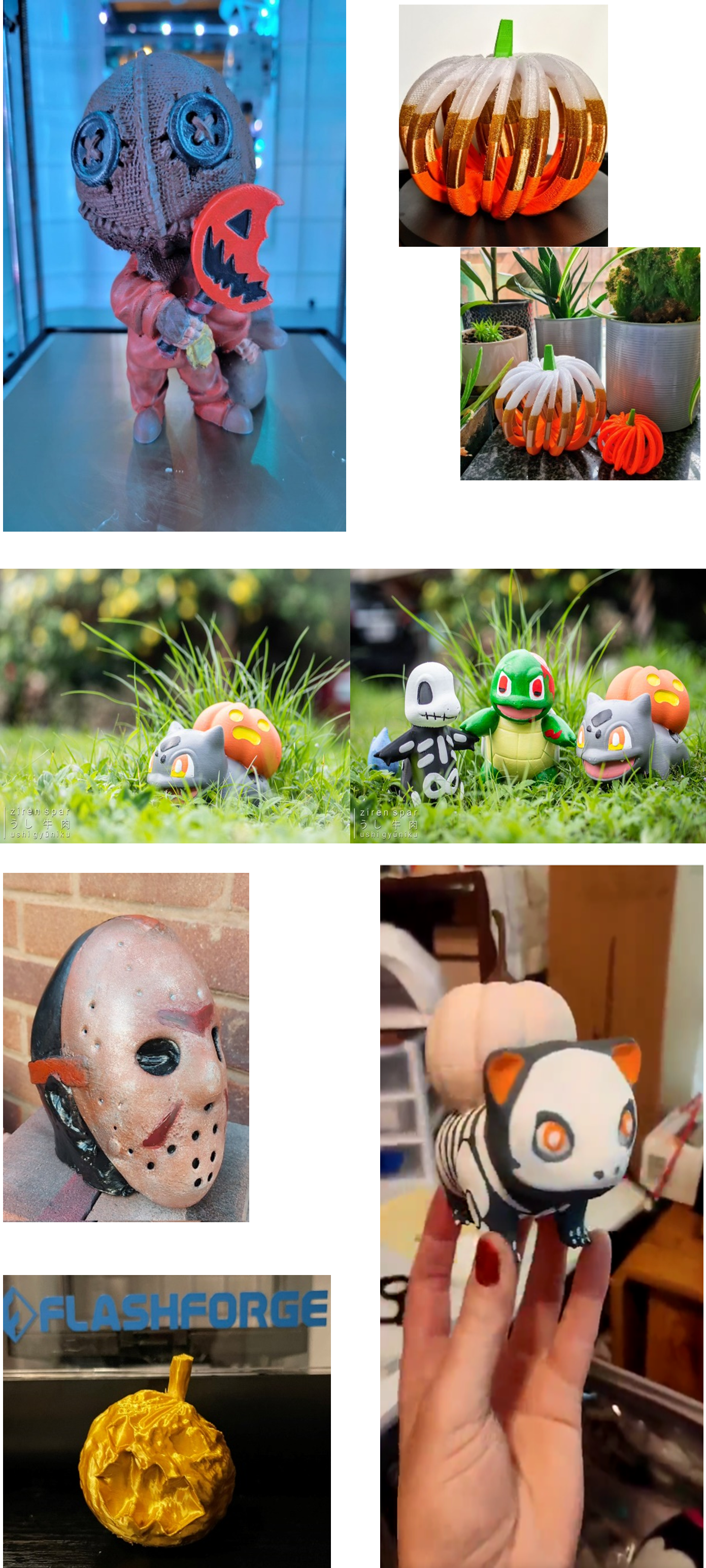 Your works truly inspired us. You help us to dig out so many kinds of symbols of Halloween. Pumpkin, ghost, vampire, and even ghost rider are perfectly printed by our participants.
One of the most important of the contest is the prize announcement! We announced the winner via Facebook Livestream with our three Flashforge colleagues. Three winners, first, second, and third, have already been announced.
The prize in this contest is believed attractive. Adventurer 4, Finder and Marcon filament. The marking criteria in this event is multi-dimension. The judges from all platforms came together to make sure they made the most faithful decision. Three principles are concerned: 1) the creativity of the project, 2) the quality of the project itself, 3) the quality of the post. Moreover, there is a little cheating tip: use FLashforge 3D printers could help you gain extra 10 points!
In the following, we are going to introduce the winners and their projects.
The first winner is @Samantha Ward-Miller. What our judges are concerned about most is that @Samantha Ward-Miller created his design. Flashforge prepared Adventurer 4 for @Samantha Ward-Miller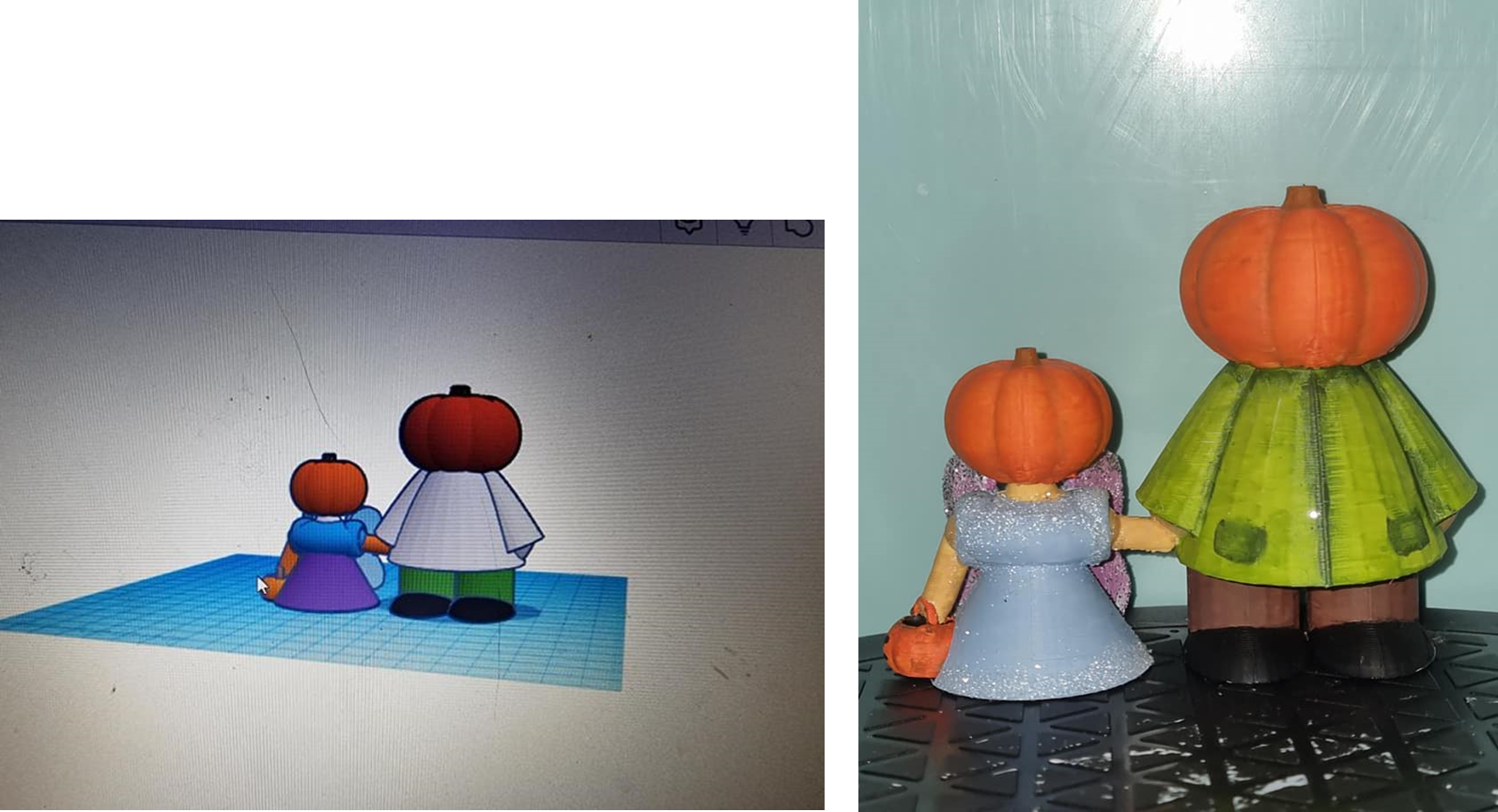 The second winner is @ Longjumping_Nebula27. It looks like a candlestick in the module of a demon. The melting candle turns the whole project more Halloween. The second prize is a Finder.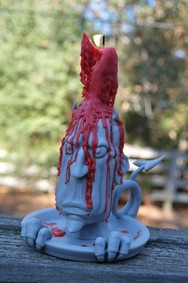 The third winner is @Rayan Mukhtar. This project looks like a cute pumpkin bride. It reminds our colleagues of the movie Corpse Bride. This little project's posture presents all that it is thinking about and makes it human-like. The third prize is our new-updated Marcon filament.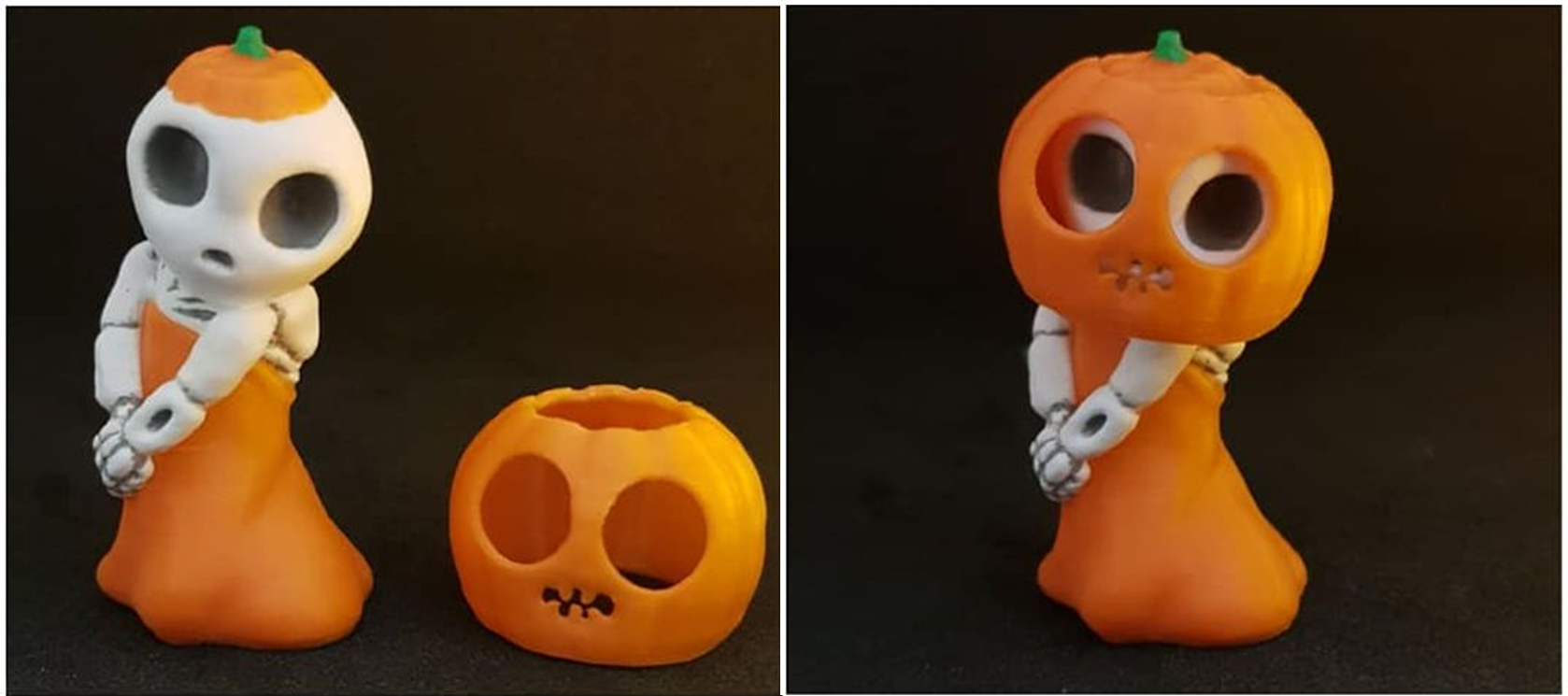 In the end, dear all Flashforge users. Thank you for taking part in our Halloween 3DP contest. If you don't win any prize this time, don't worry we are planning our Christmas Contest in current. What prize are you dreaming about? Tell us on our social media platform!
3D printers make personalized life. Fill all corners with your own design stuff and own-craft project. If you still do not have any 3D printers, please have a look at Flashforge official site. By the way, our Halloween sale is still online until 09/11/2021. The last day Scary Sale. Up to 50% OFF Storewide + Extra 5% OFF Order $400+ (selected products). Do not forget to use the Coupon code: HWS21