Love could be told by not only the mouth but through the behavior. Flashforge prepared Valentine's Day activity and of course the prize. Two winners and each will be awarded a $200 Flashforgeshop Voucher. Now we already got plenty of work you had done. Those inspired work really warmed up the cold air in the early spring.

Flowers have their lovers, so please leave, and let them in the field for their love. @Amber Drubbel made his own rose to replace the real one using 4K Mono LCD Resin 3D Printer Foto 13.3. Catch the love with the timeless fresh by 3D printer. Rose speaks the romance, let the printed rose to tell us the story forever.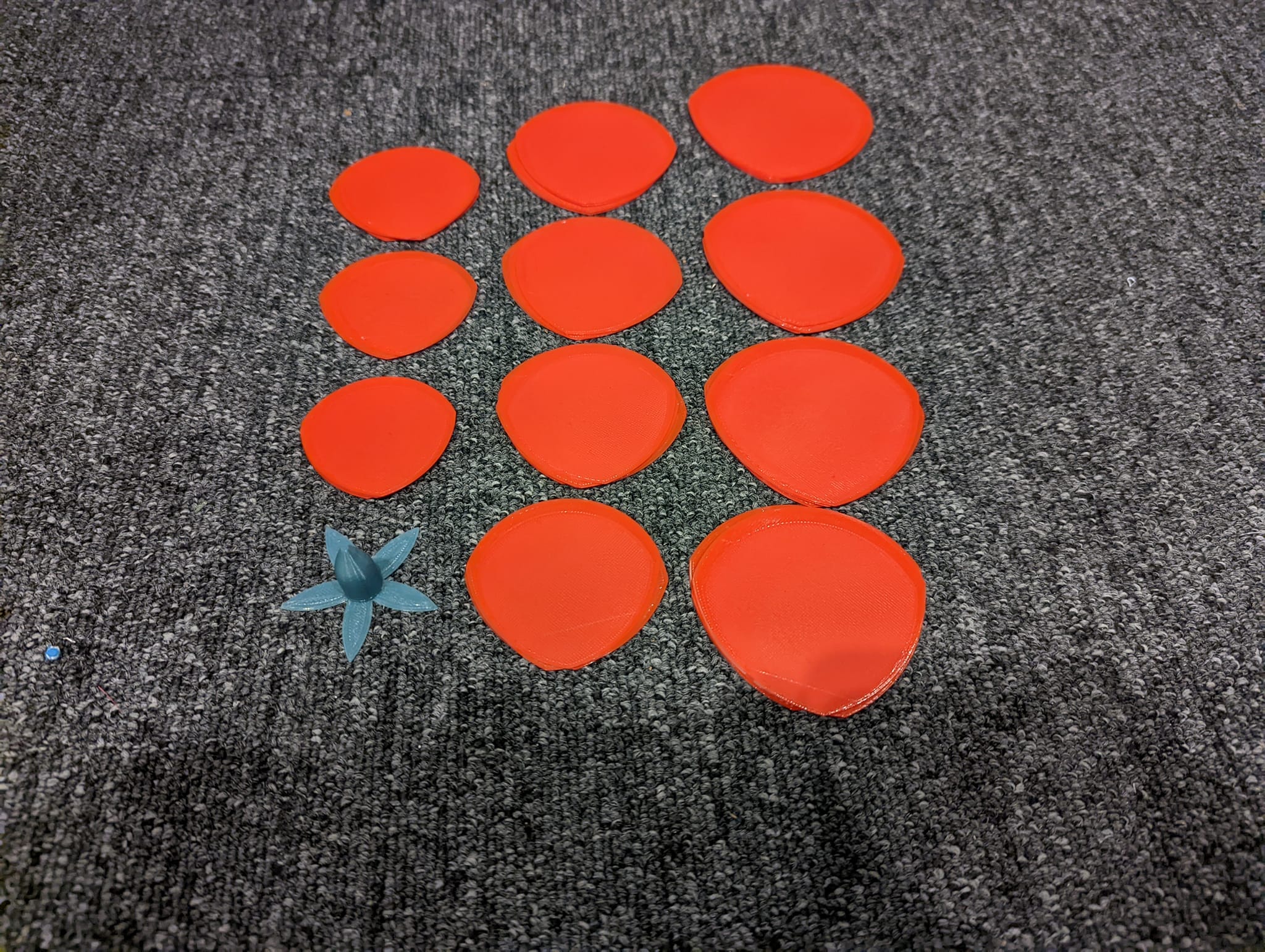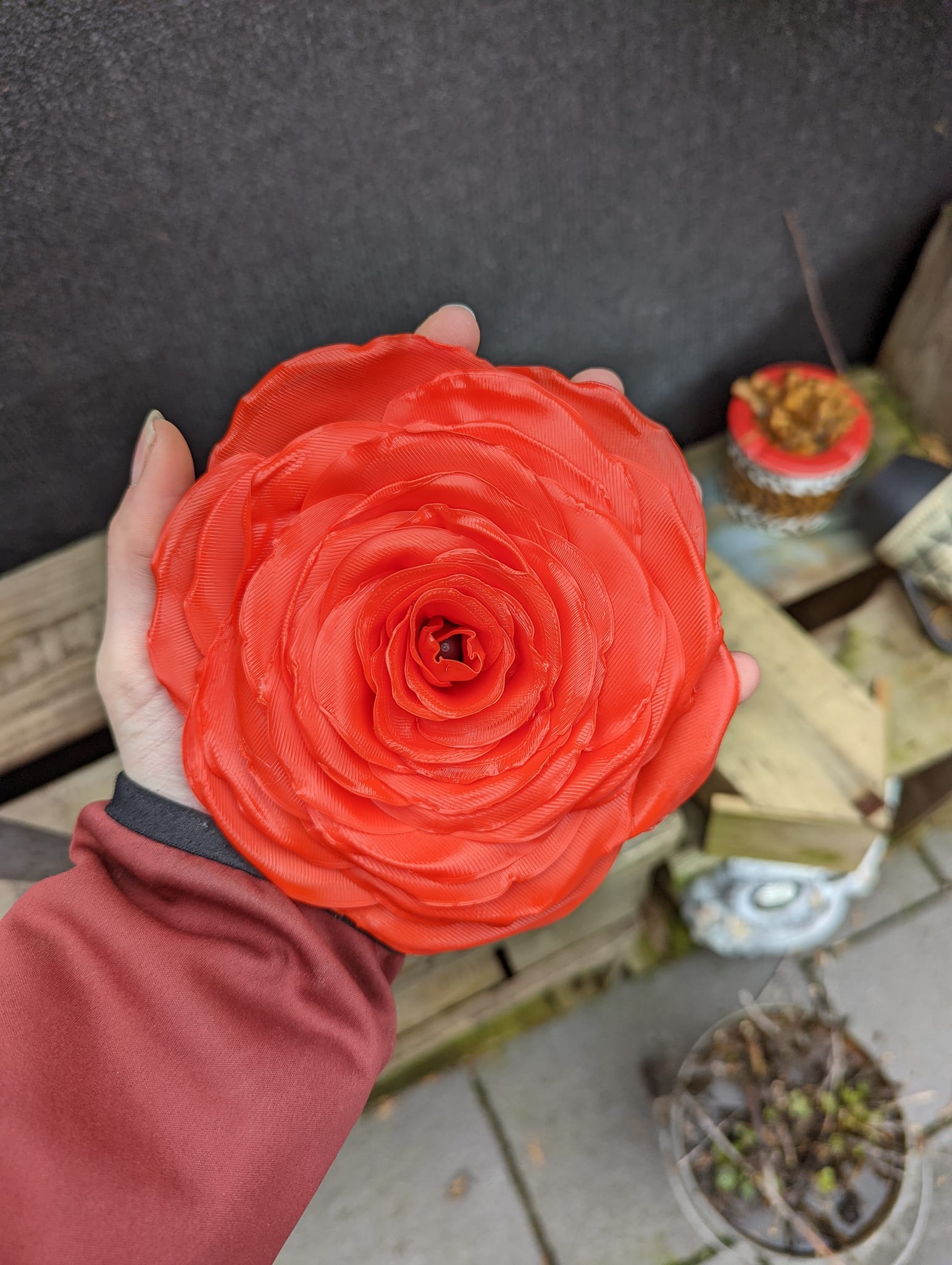 Through the lifespan, the people who are among us for the longest are ourselves. Grab a self-design gift is always a surprise to reward yourself. None knows you deeper than yourself. Time heals all. That is a lie because we still fixing the trace of the past. On 2022 Valentine's Day @Jen Wilmoth made a pure white rose for herself. After longtime concentration on others, we shall tell ourselves: I definitely love me.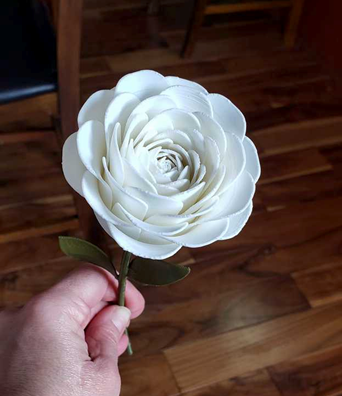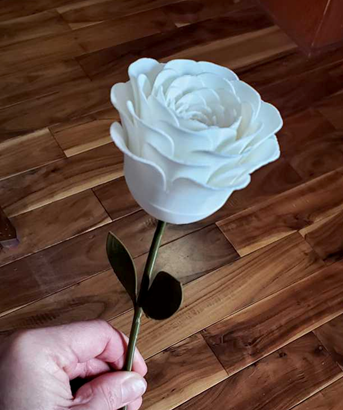 From the rose to the moon, all representations metaphor to the undisguisedly secret. @Samantha Ward 3d printed the moon lampshade on Flashforge Creator 3. With the unevenness of the shade surface, irregular light presents the real shine from the moon. Put this lamp on the night table and remember every moment when you stare at it. Family affection is another appearance of love. Despite romance, family supports us in all tough experiences.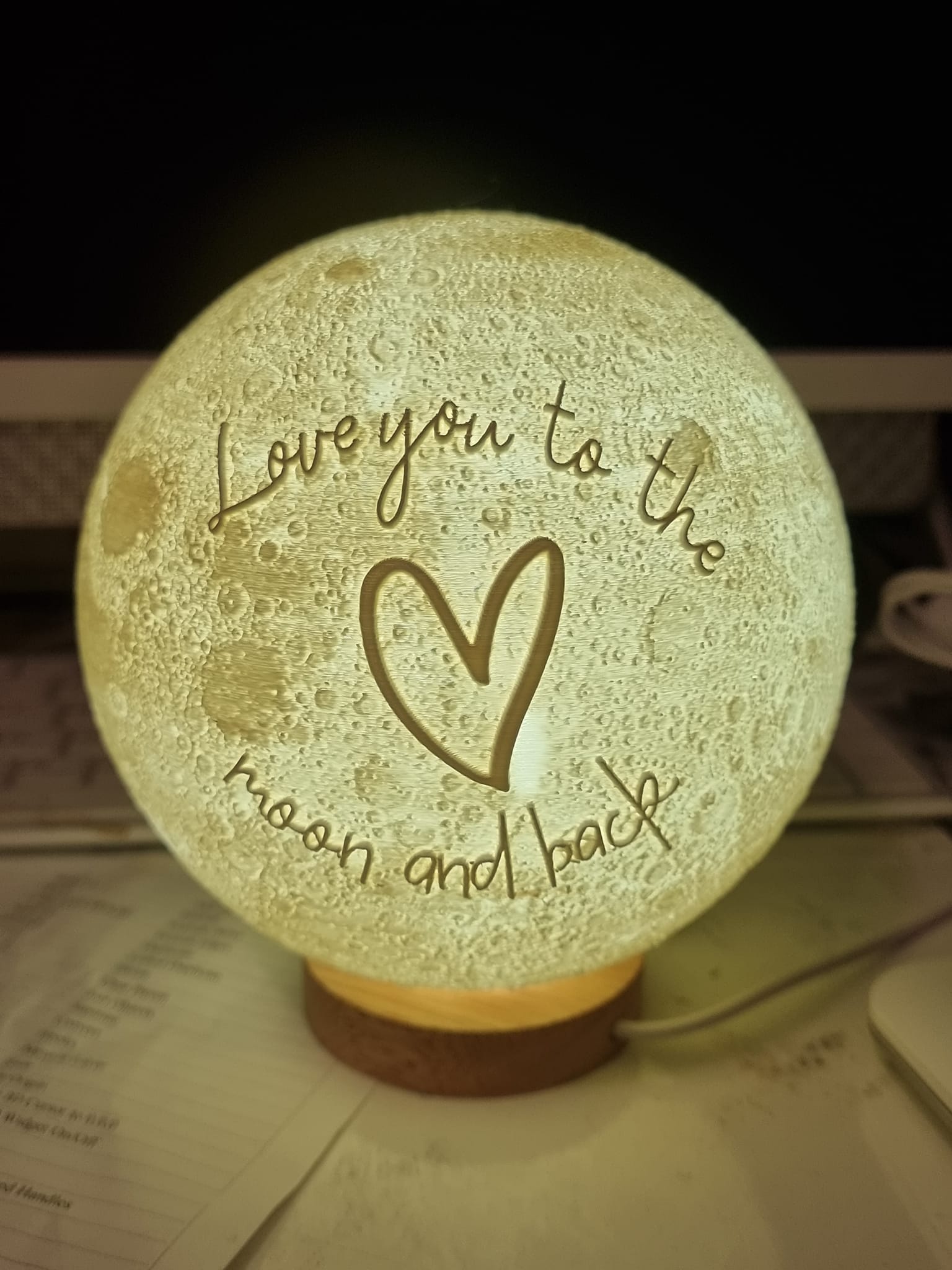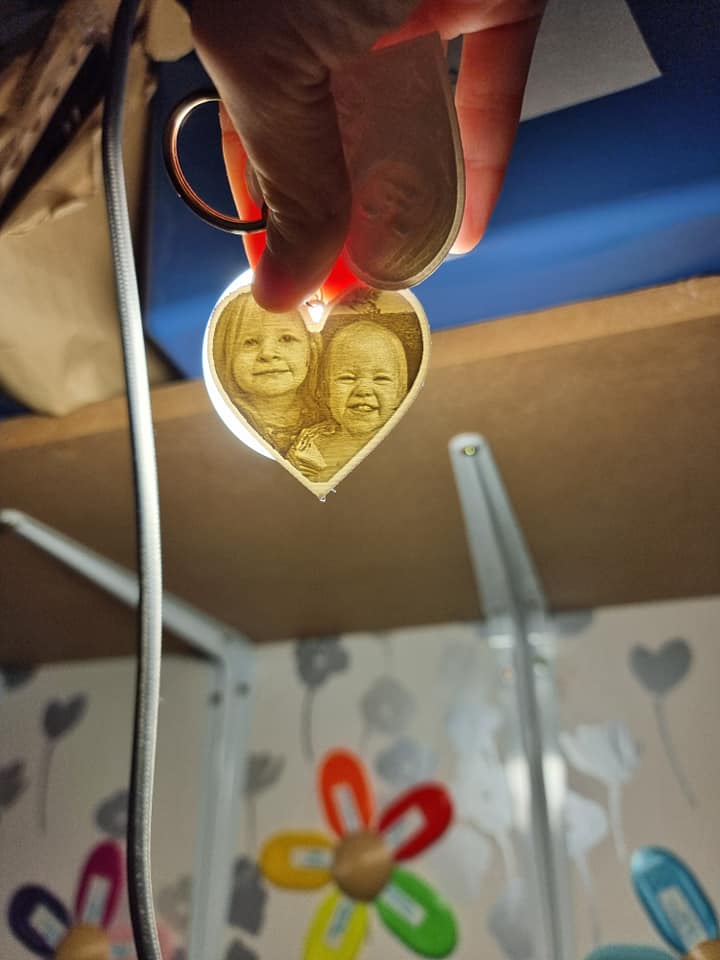 Sometimes helping a friend to achieve her love is also a source of fun. @Jean Paul Borg printed Rick statue for his friend to accelerate her romantic journey on Adventurer 4. By the way, I love Rick and Morty, too. Especially this statue shows grandpa's attitude to the world.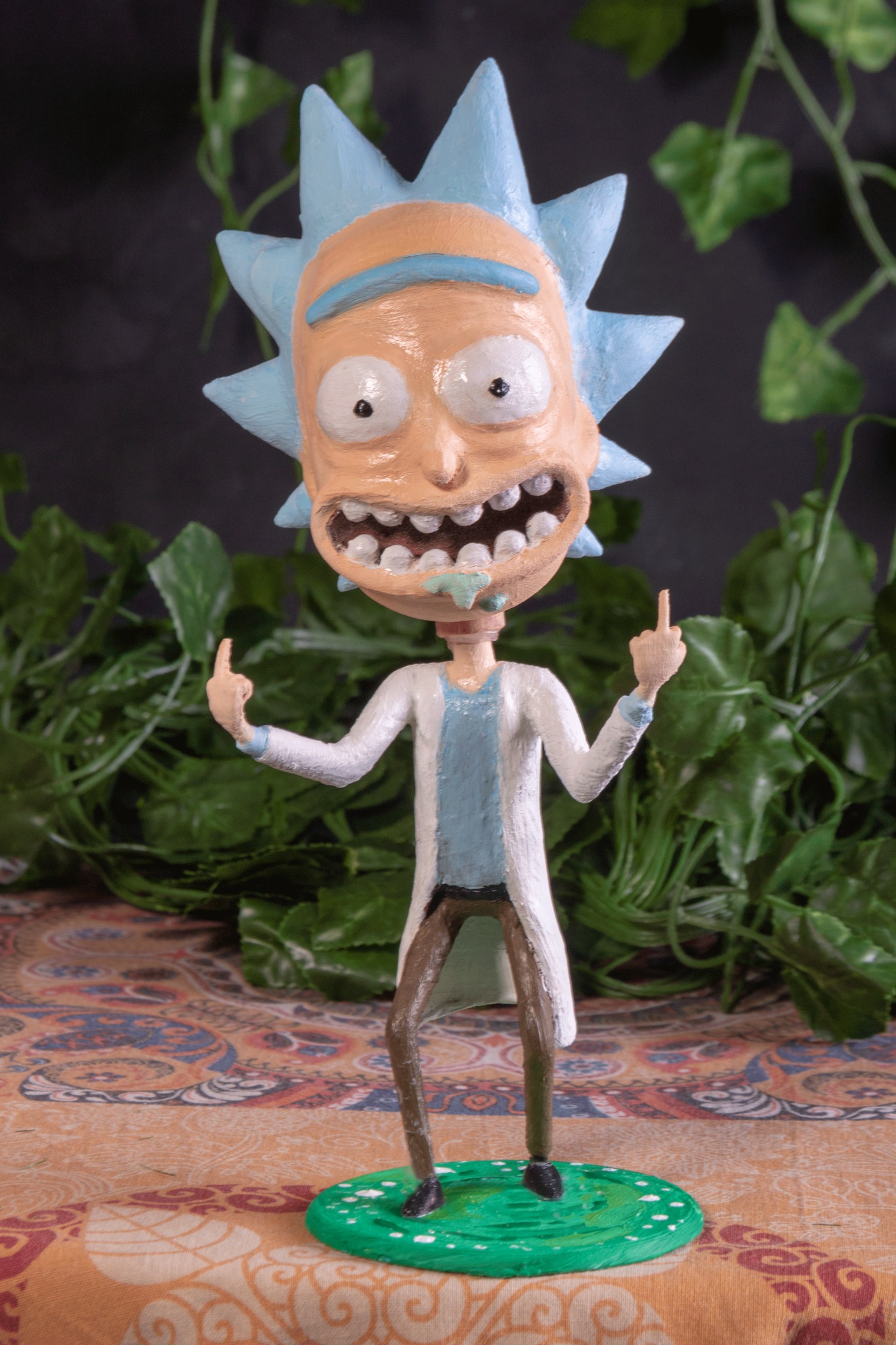 @Nick Nack printed Cupid Yoda as his project on Foto 13.3. Well, that is really pioneering combination.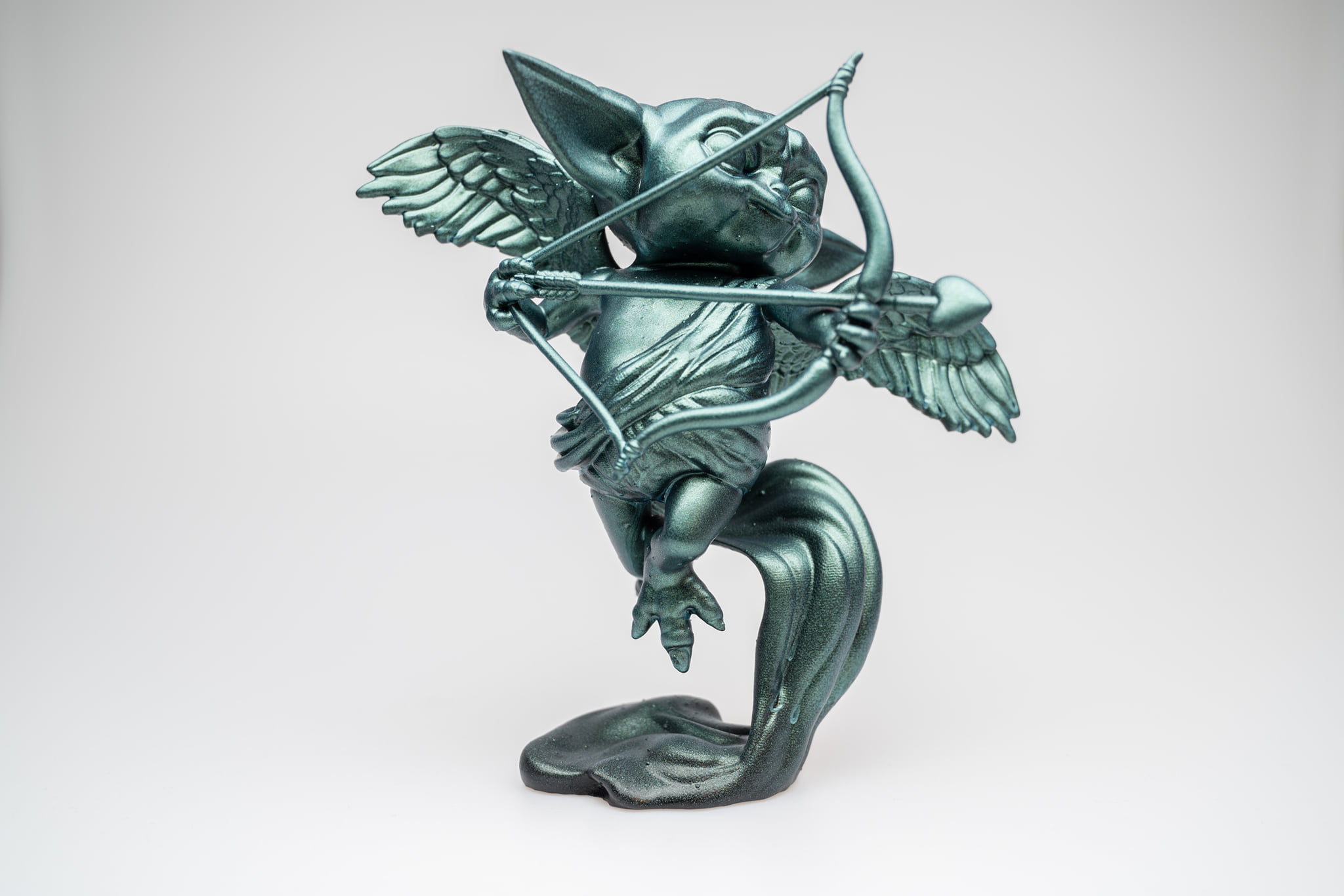 Or you can print a heart-shaped box. Hide some love in the box and wait for the opening.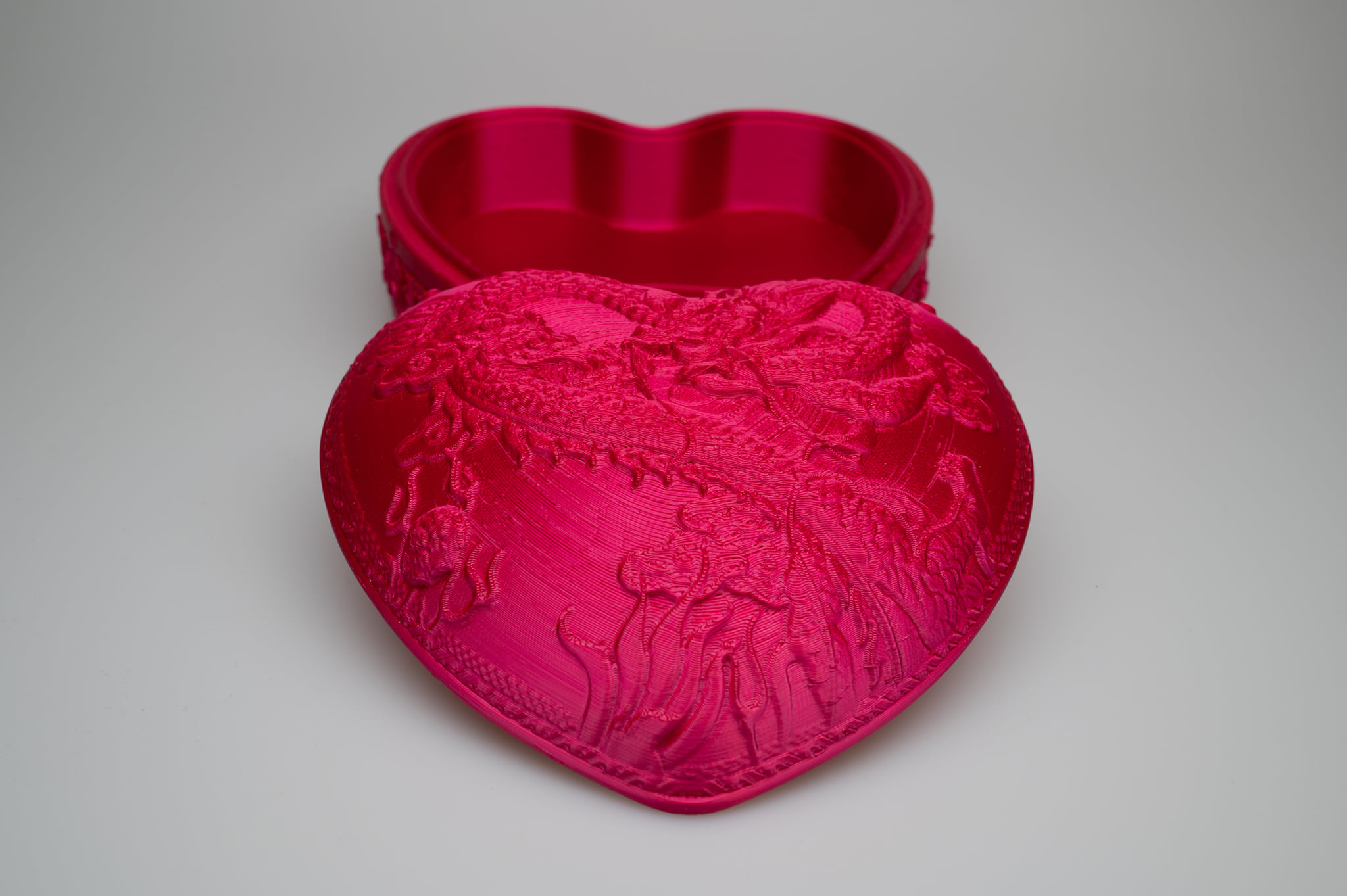 Here we are going to present the project to others. Take a look at what do people think about Valentine's Day.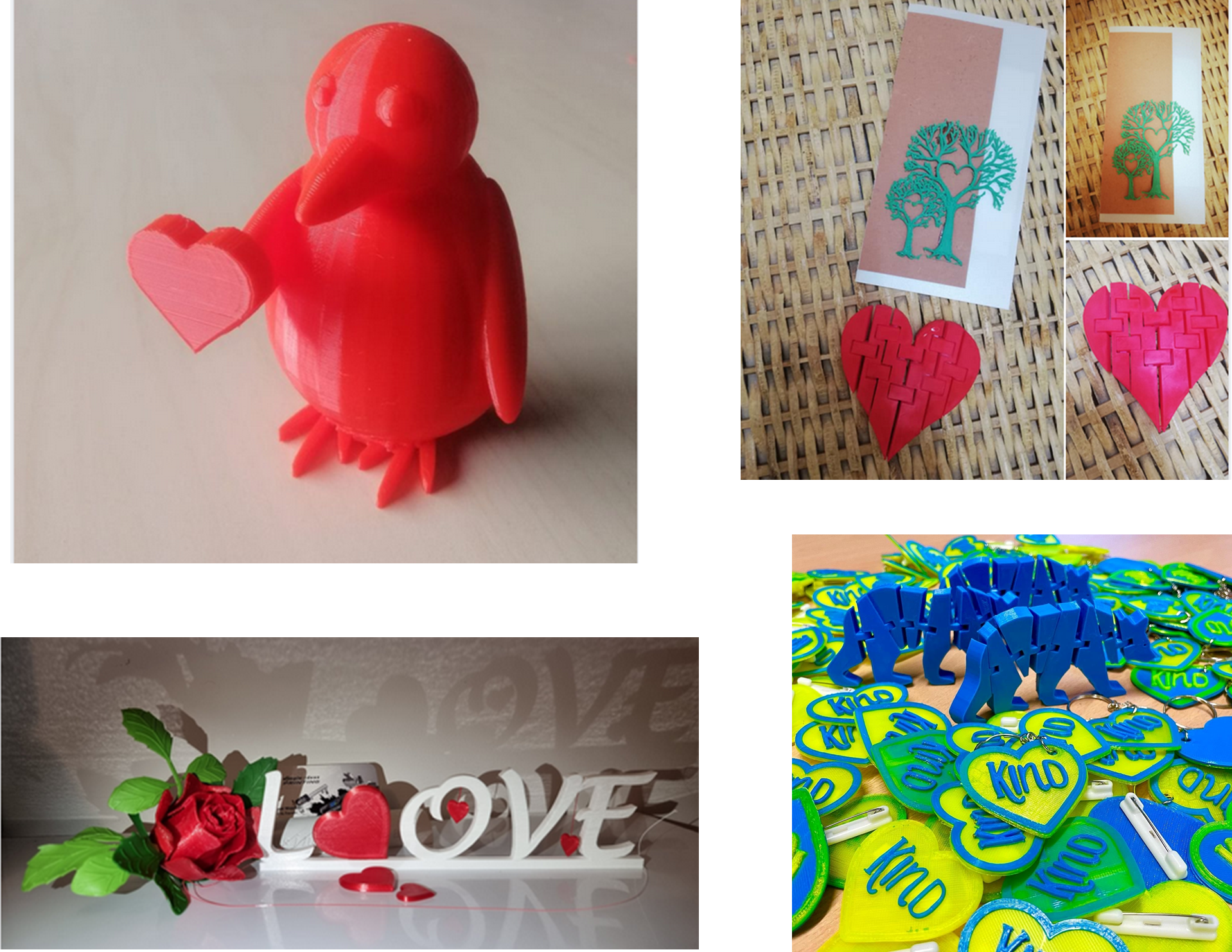 Our prize ceremony will be held on these days. Please follow Flashforge on Facebook, Twitter, or Instagram for more information about upcoming activities and sales ~