For a lot of families, kitchens and dining rooms are made for bringing families together. Mom, usually the master chief of a family unit, gives life to the family. Does your mom enjoy cooking in the kitchen? Do you have any kitchen-related memory with your mom?
It could be a kind of food your mom's favorite. Fried egg? Spaghetti? bread?

It might be the mug or plate your mom always uses? Or something you think would be handy for her in the kitchen.
This time, the contest becomes a story forum. Voxelab is going to post all participants' projects and make them into a card. Now take a cup of tea with some honey, and read those stories together.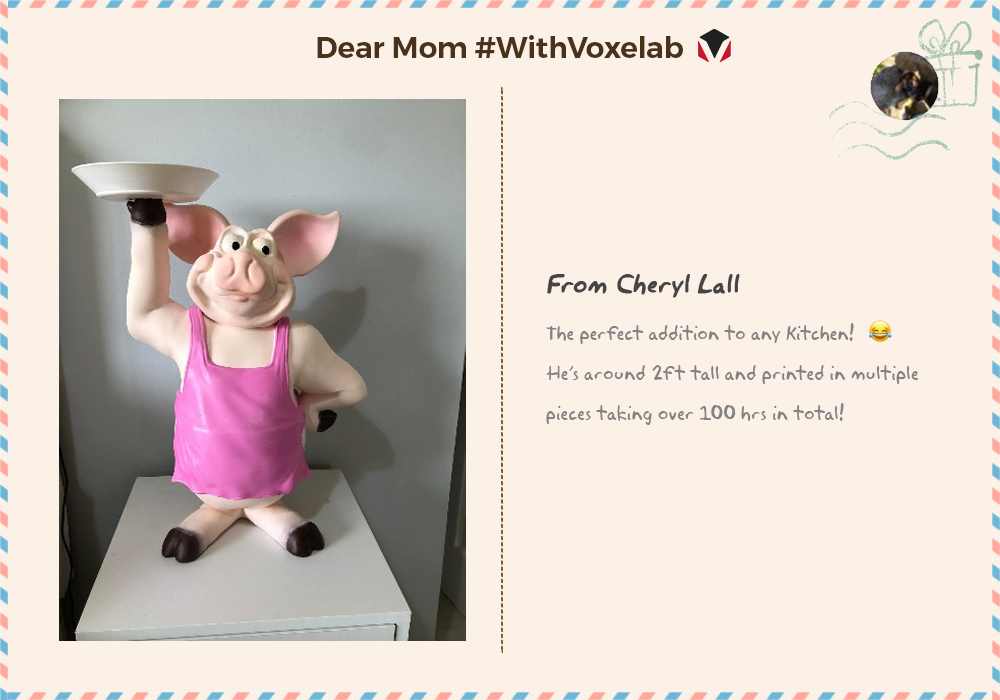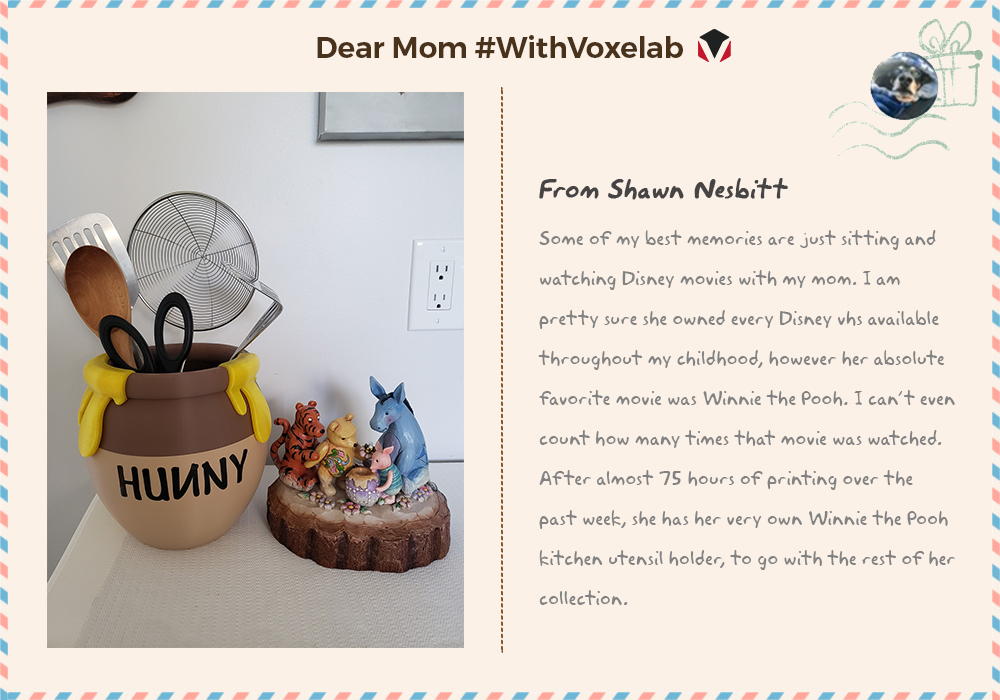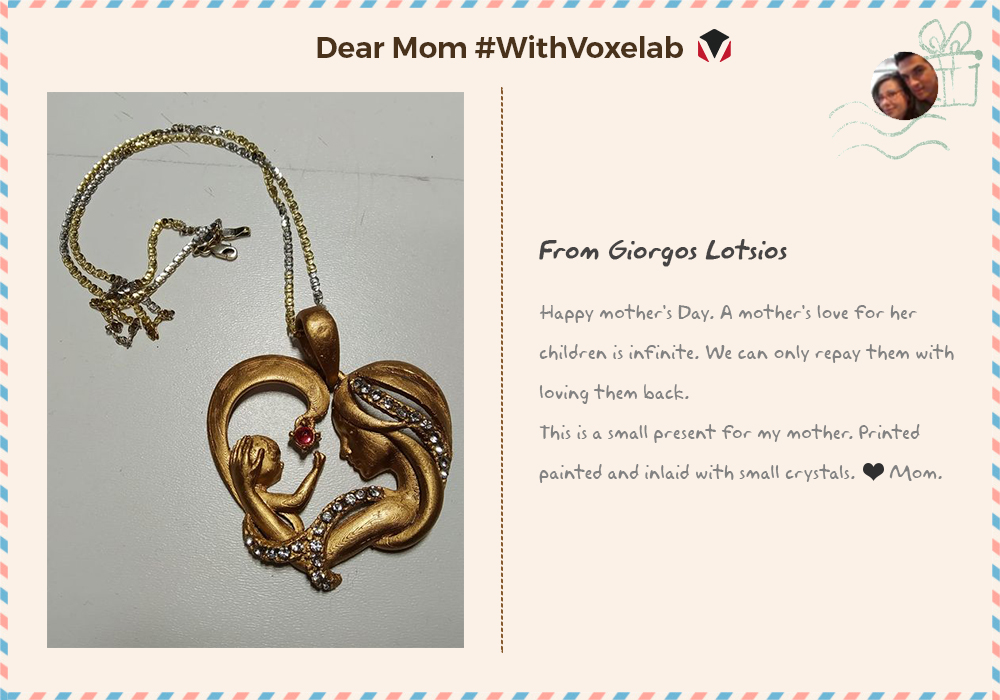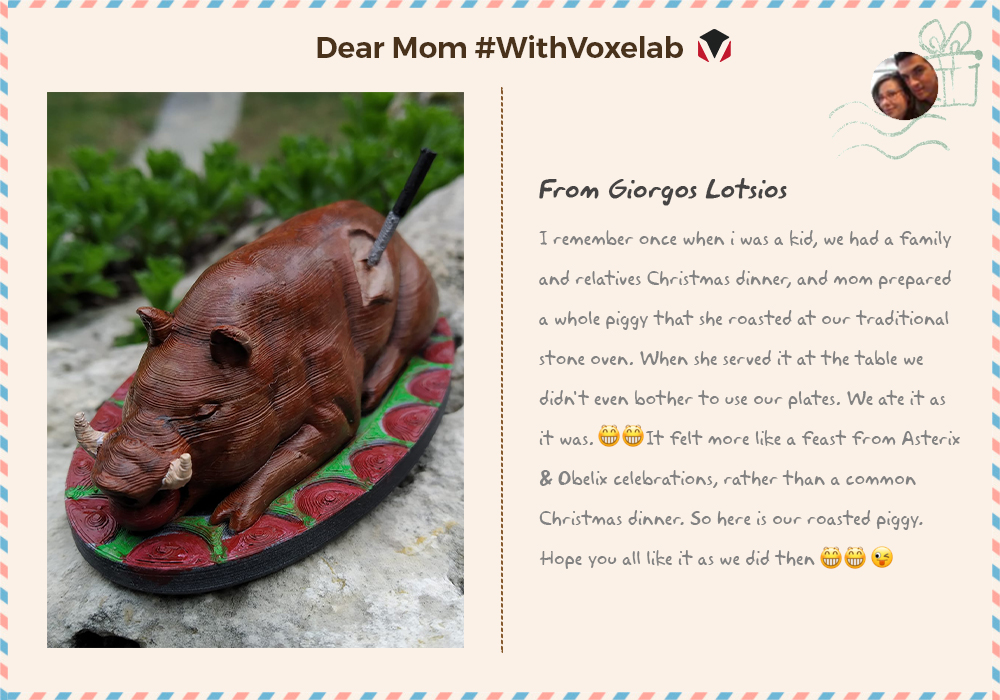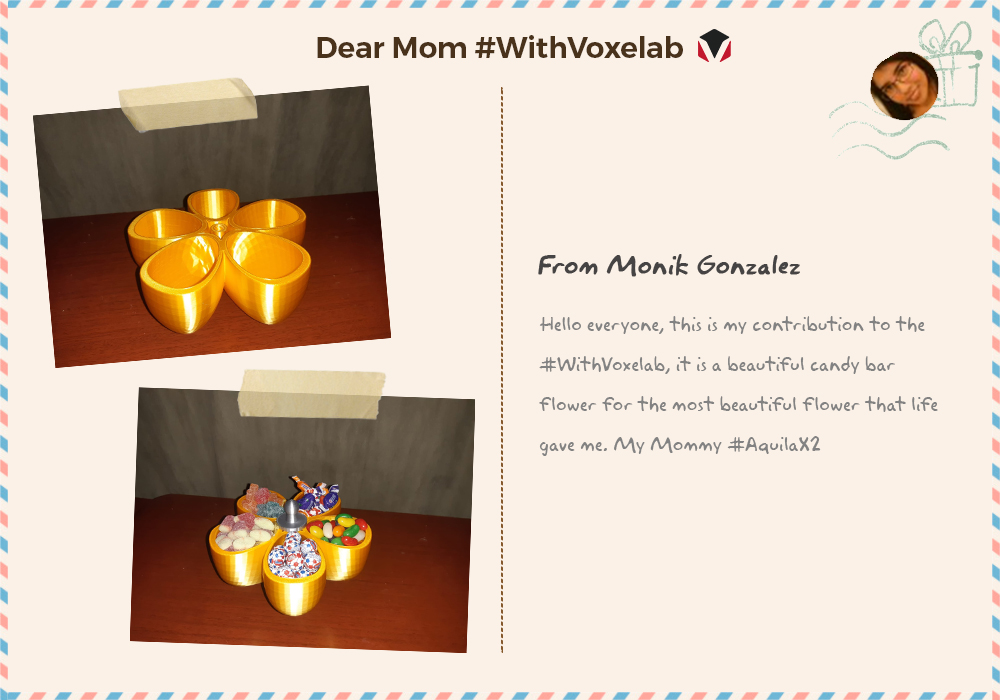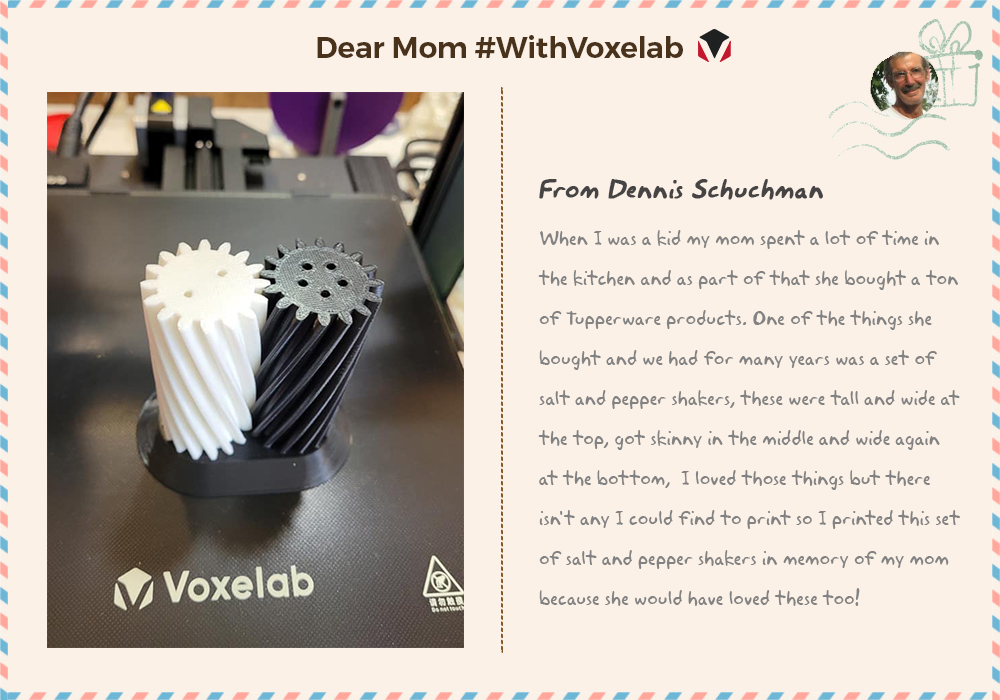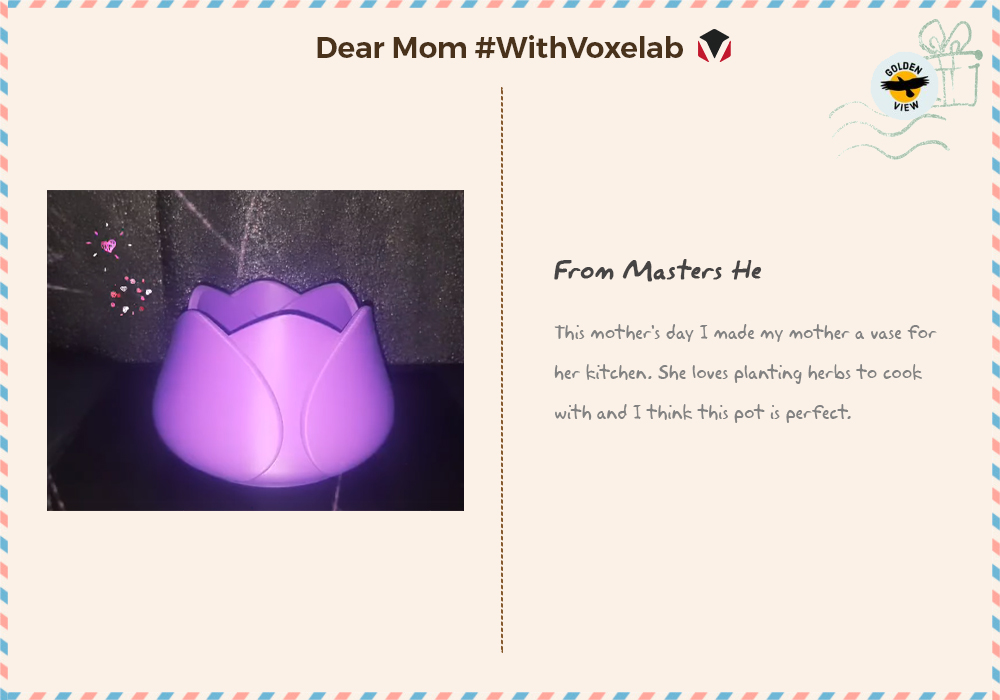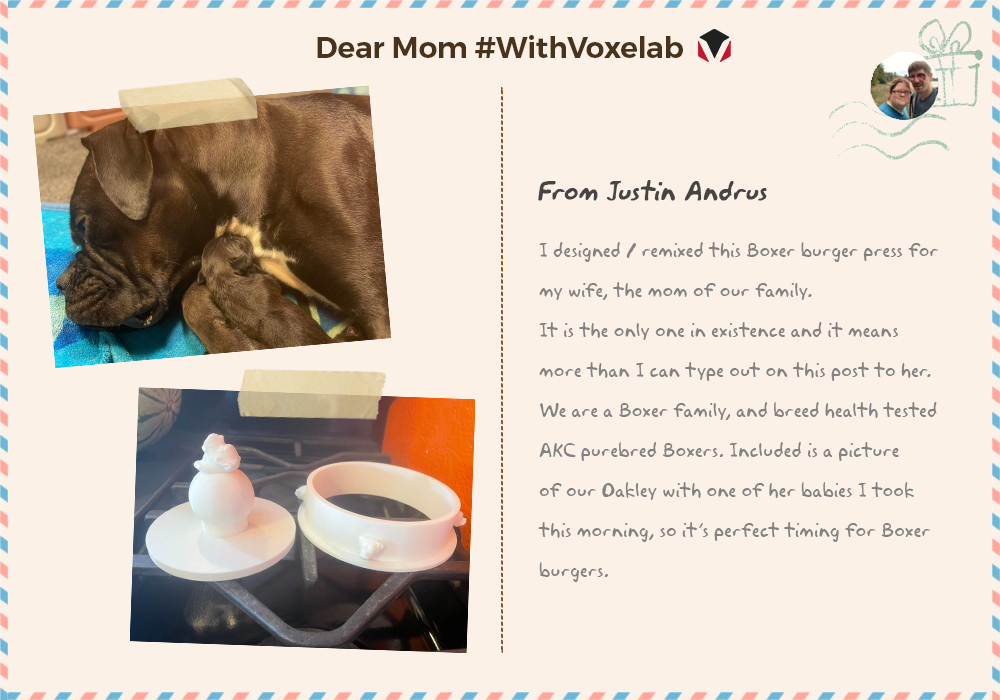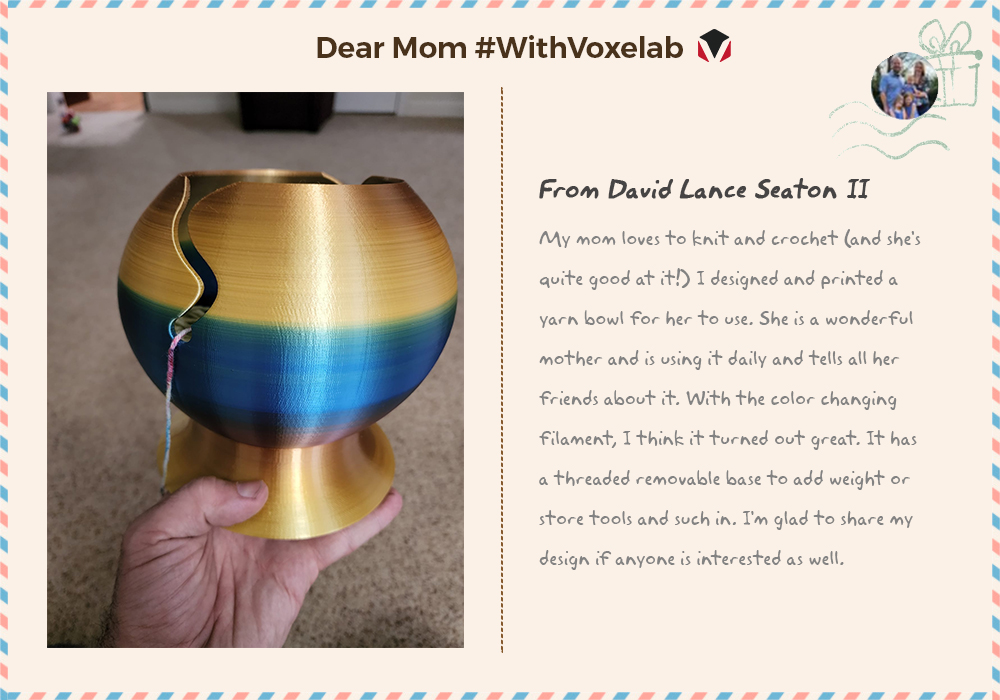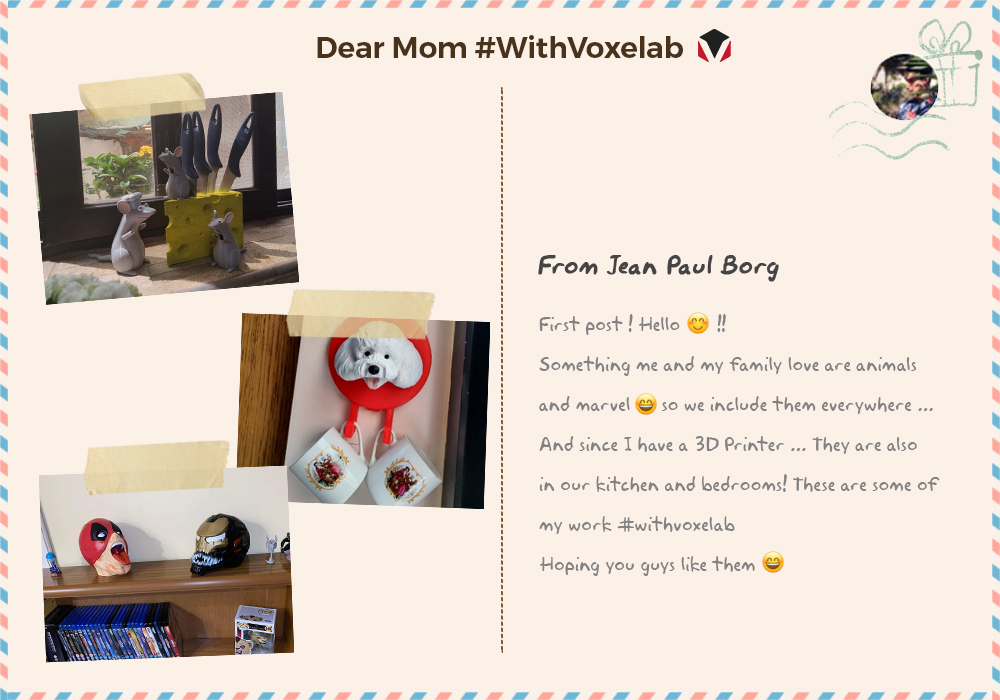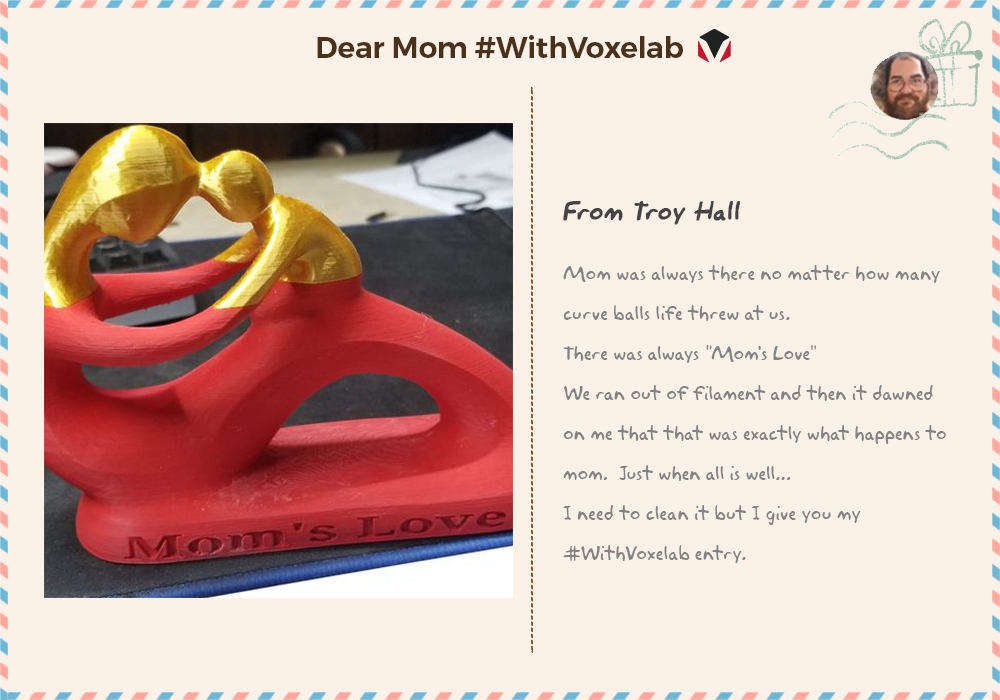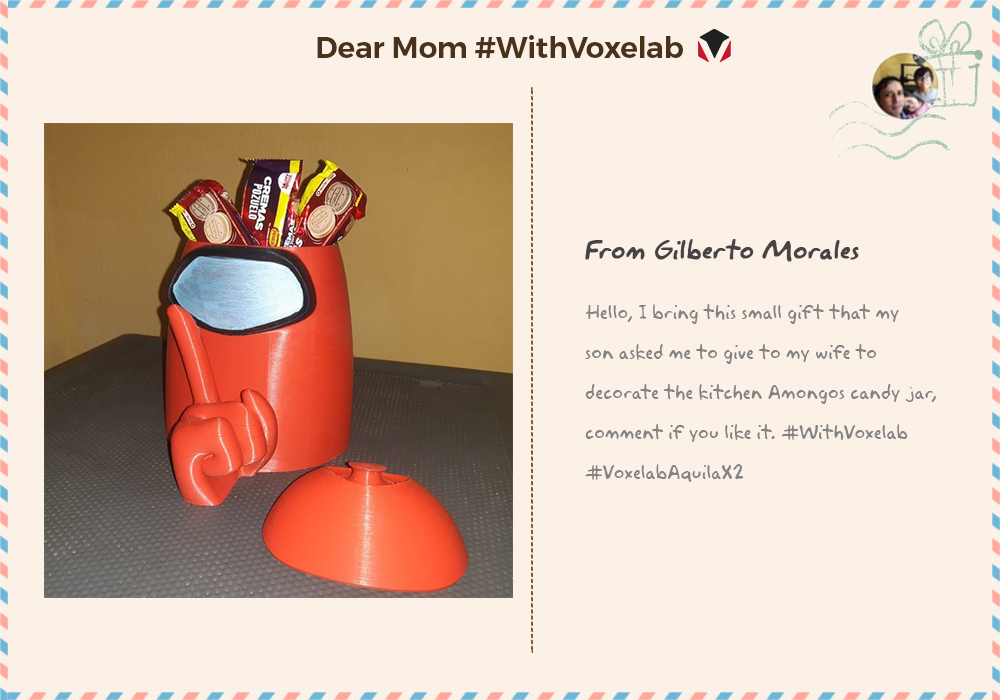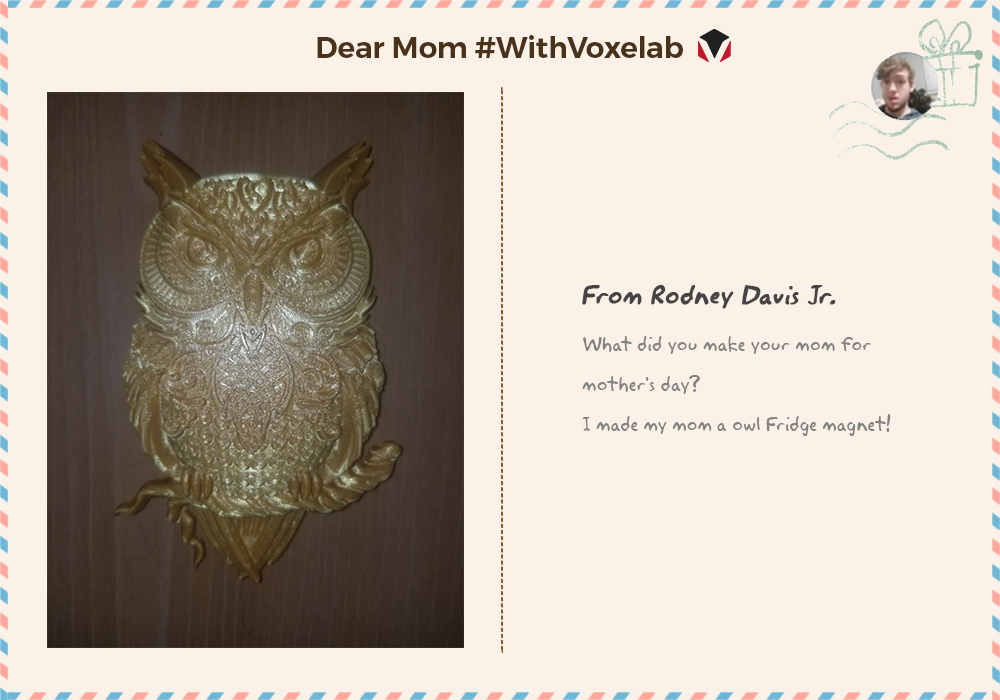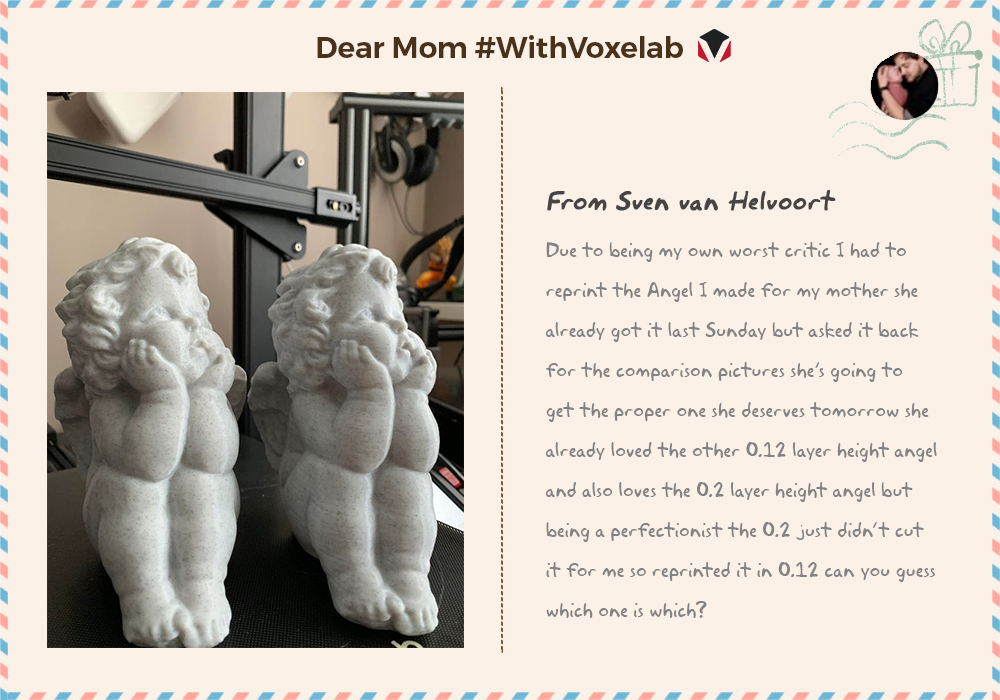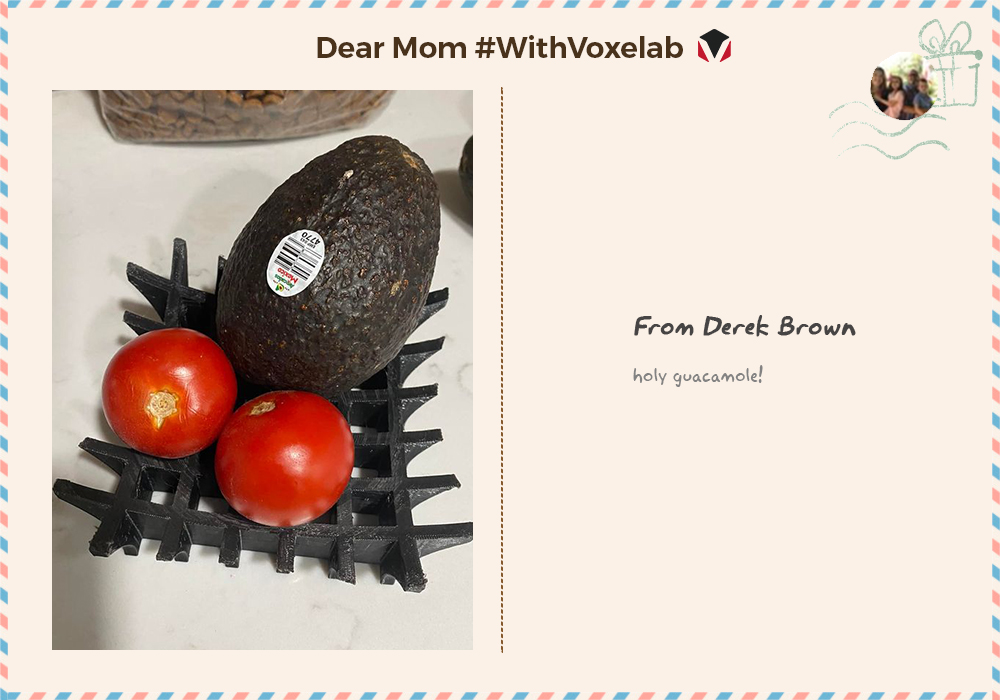 Mother's Day is for the special girl, the stronger woman. She used to be filled with the dream and she used to know nothing about the kitchen stuff. Then after several years, she knew the classification of milk powder. She knew the toxic hogweed in the yard. She knew your secret but pretend not. Now you grow up and share secrecy that you do not know she already knew.
Save the picture we especially made for you and send it to your mom. Voxelab is totally sure she will definitely be proud of you this time.