World Earth Day is in each year of 22ed, April. Due to this topic, Voxelab prepared to do something differently. Instead of topics of environment, pollution, and animal, we focus on the idea of you. How did the earth change in the COVID-19 from 2020 to 2022 these years? During the years of human quarantine after the epidemic and the year after that, the earth was repairing itself and making us realize that all living things on earth are tightly connected. What will go on after 50 years, 100 years even 1000 years? Imagine the planet we expect to exist on after such a long period and create it with your 3D printer.
Voxelab received a lot of 3d prints from sci-fiction stories and world-view imagination. Be amazed by the creative bubble from Voxelab users and share it to record everyone's prediction about the future.
Here we are gonging to post some of the users' projects. Let's have a sci-fiction tour of their craft:
Alien-Related Design
@ Shawn Nesbitt
When you just need a vacation from civilization... Hop in your spaceship, head out to moon city and hang with the aliens.
Warning... my little one kept stealing the aliens and some are still missing... The aliens have escaped!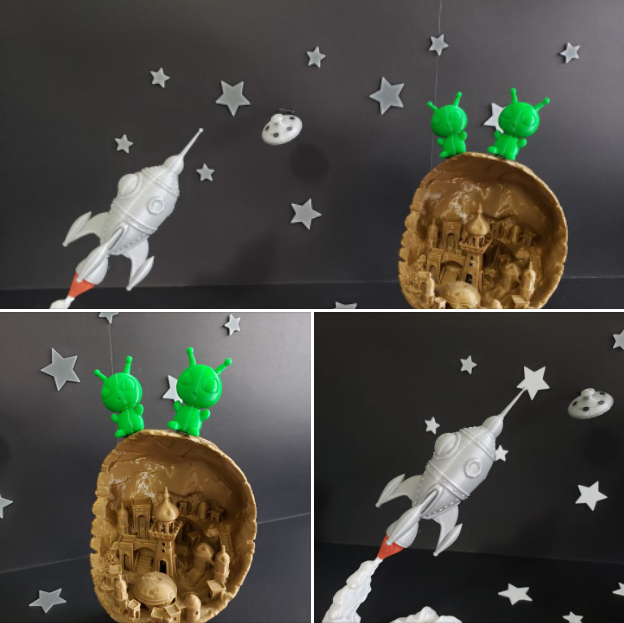 @ Cheryl Lall
How cute is Marty the Martian!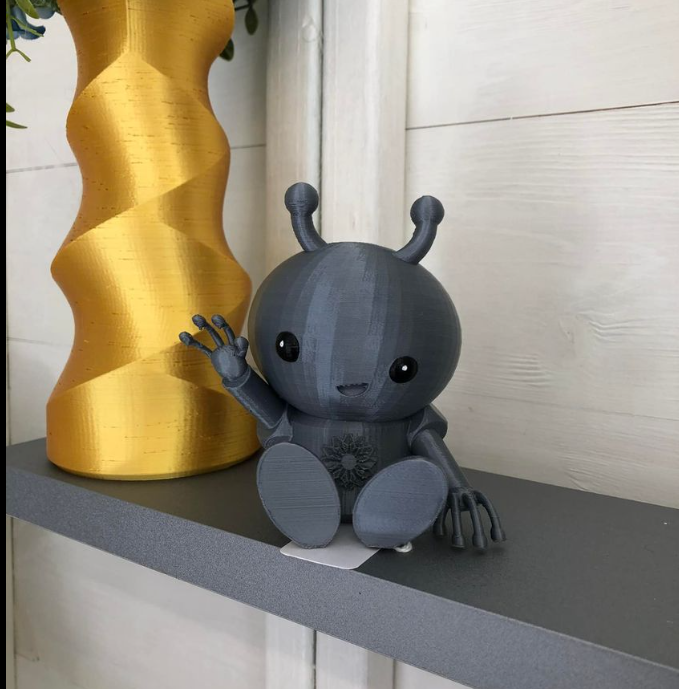 @ Rodney Davis Jr.
Been working hard on this guy! Took 759 hours to print and its 52 inches tall. This week I'll be finishing up painting him!
Imagine a planet where there is nothing but peace. A planet with peace where aliens and humans, anyone can get along. That is a planet where I want to be!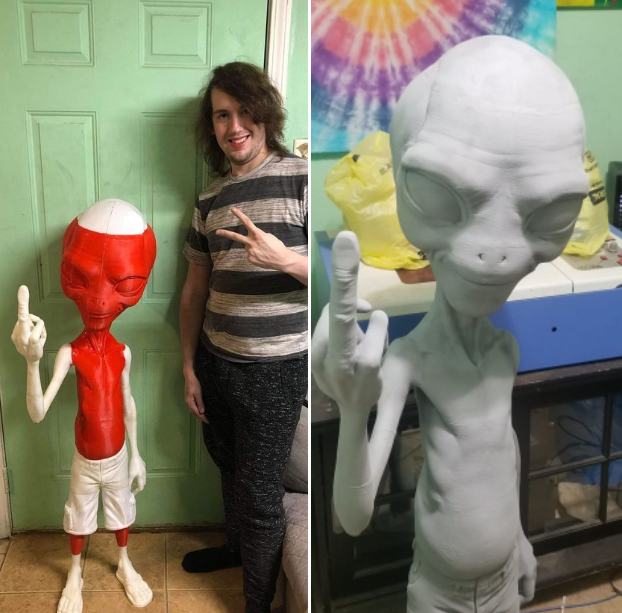 Planet Related

@ Jason Harris
One day in the future we will be able to live on Mars,I made this for a science project for a friend who did a talk about life in Mars. Could be the next Earth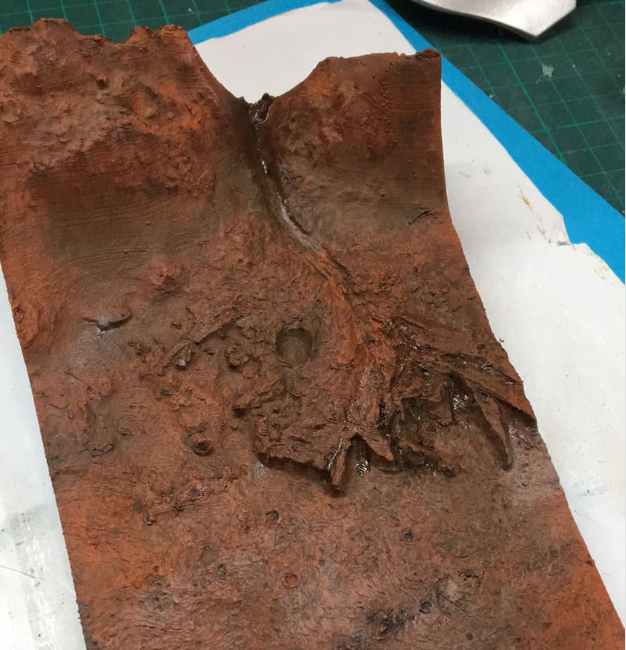 @ Gilberto Morales
What do you think will happen?
React with ❤️ a world where the earth is taken care of by us or 😞😡 for a world that will die while life perishes little by little
Thinker in the contest of how we see the earth in 100 years but it is sad to think that the earth can regenerate, but we are the ones who are damaging it; #VLEarthDay #voxelabaquilax2 #voxelabaquials2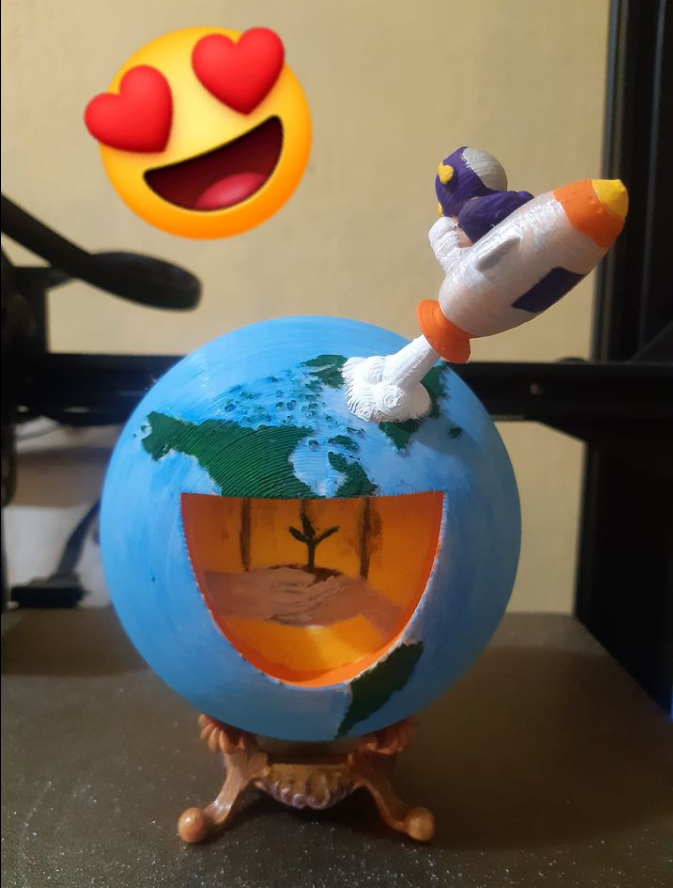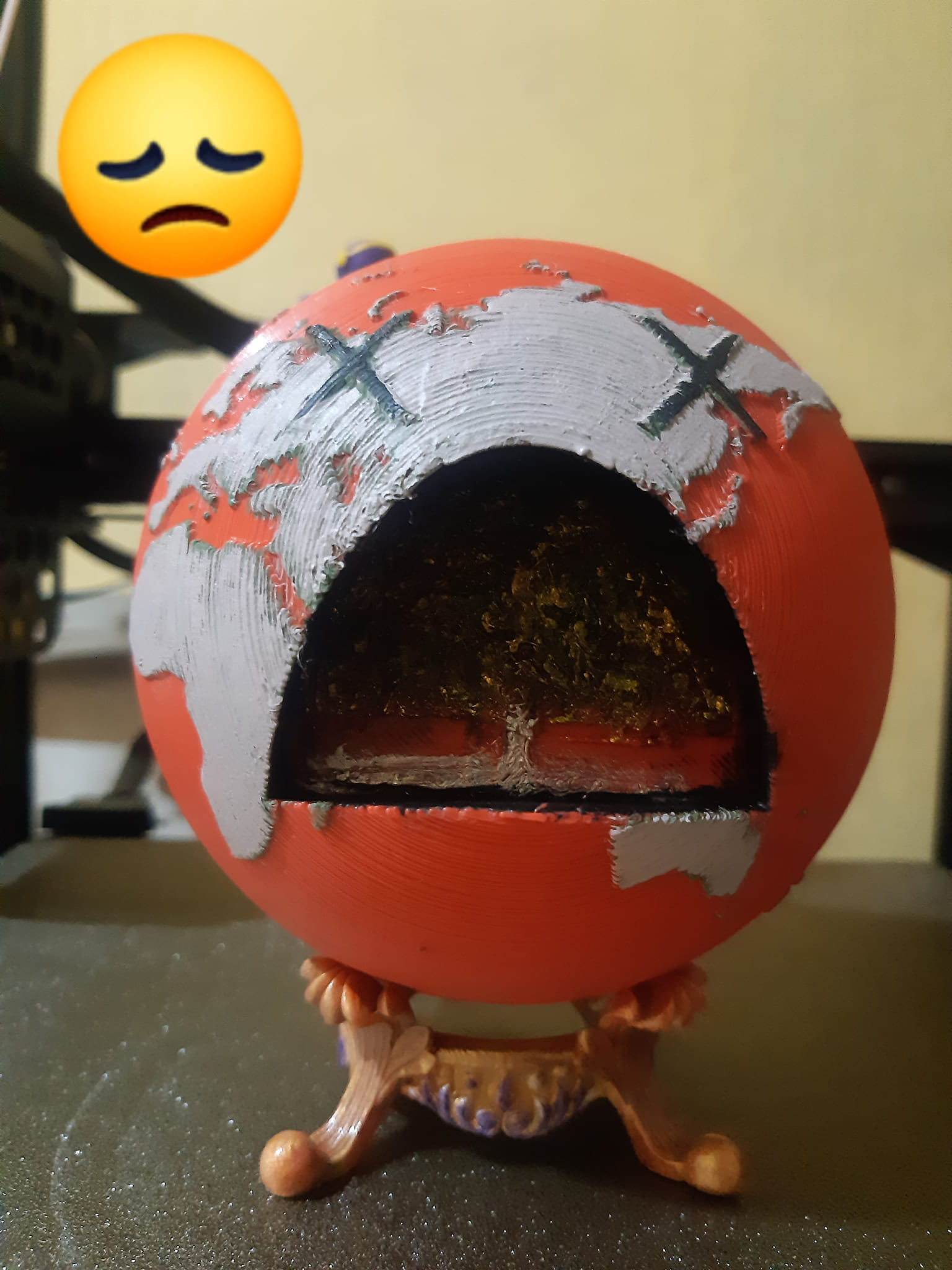 @Steven Guaico
1000 years in a dystopian future we have steel cities all over the earth and there will be no more trees or grass left. We will have to travel the solar system to find a new home and collect more resources!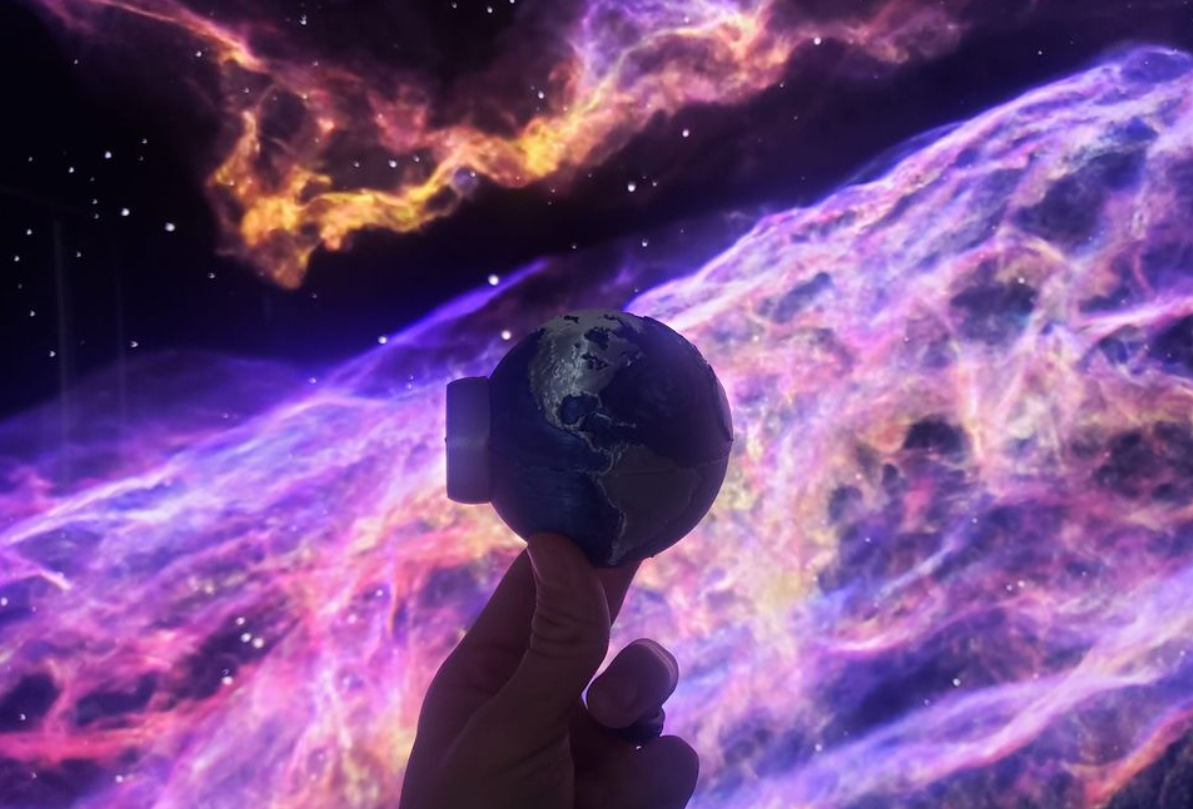 @ Lisa Scott
I hope space drivers are better then earth drivers. Beep..beep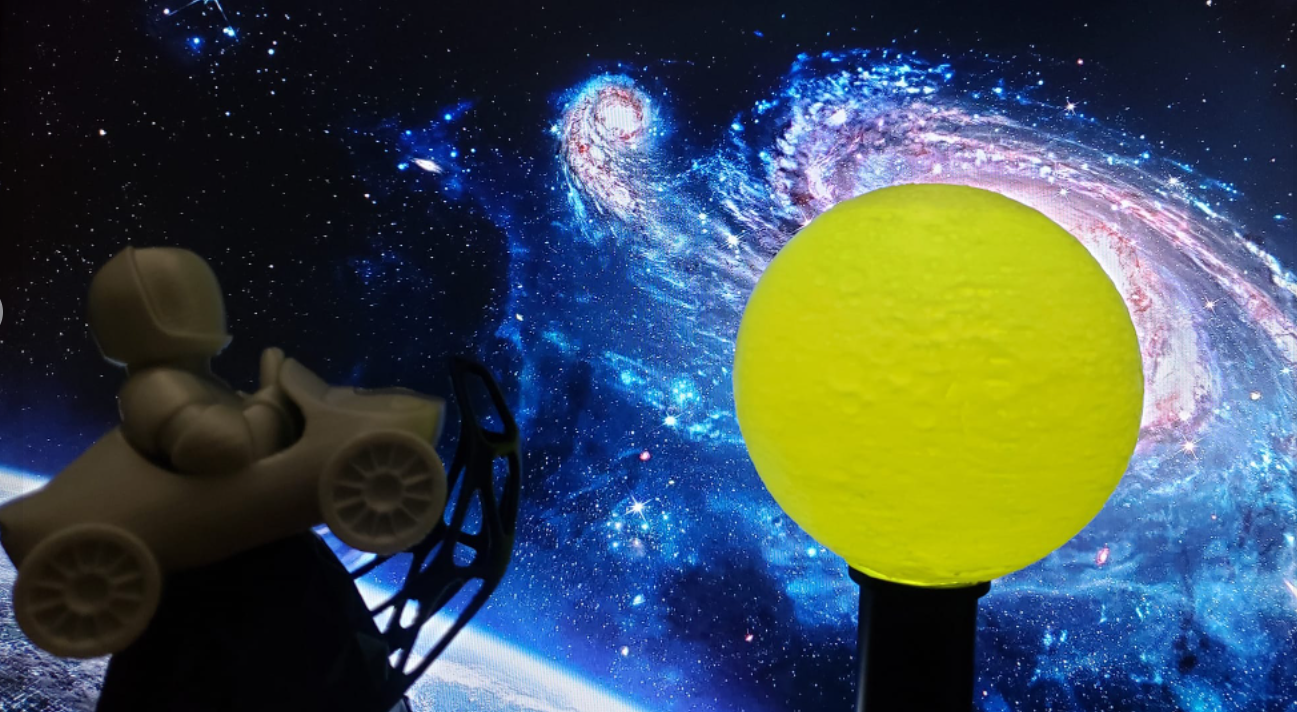 Character Related

@ Sven van Helvoort
What if all those movies and games whe played in the past aren't that Sciencefiction in the future and that The Therminator, Master Chief, Robo Cop, Pokémon and The Mandalorion would be real?
All these models are printed on an almost stock Aquila only things changed are silicone spacers and an stock metal extruder(not the dual gear option)
All the models can be found on thingiverse and cults for free if some one needs an link to one of those just ask.
And the T800 bust Failed due to my own stupidity and haste forgot to set the esteps correctly after the extruder swap and my connection with octoprint got lost. It's being reprinted as we speak but it was A 3 day print so I'll add it when It's done.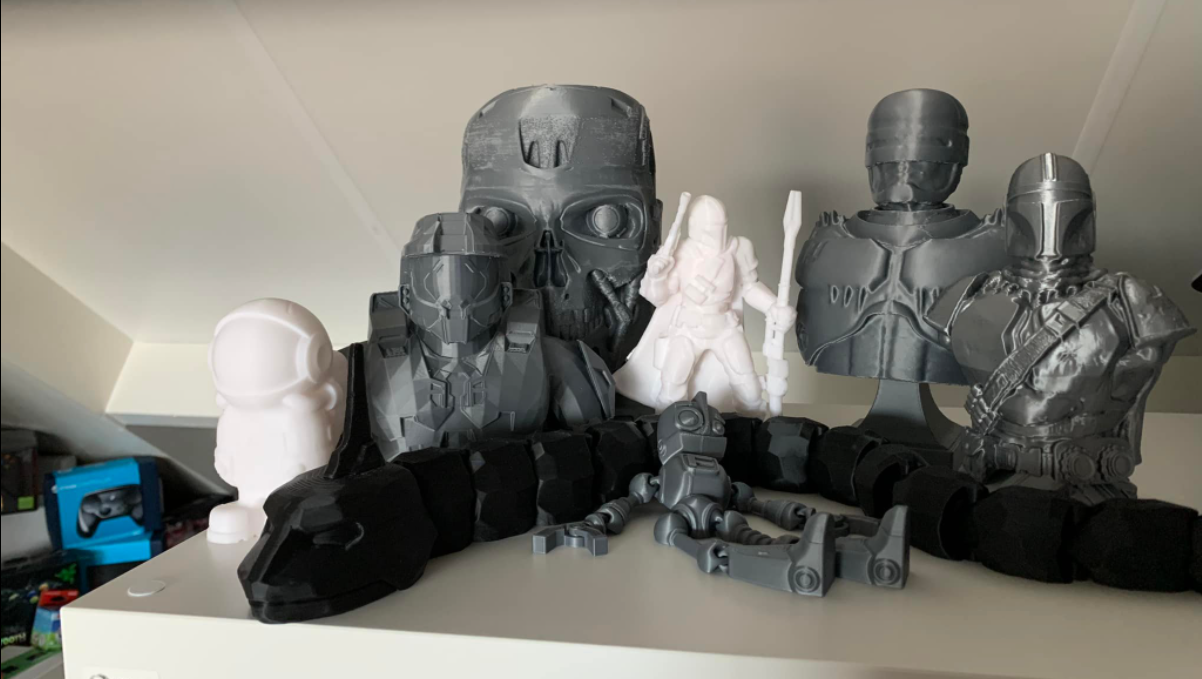 @Giorgos Lotsios
Commander Shepard from Mass Effect 3. Imagine a world where every country would unite under an alliance and concentrate to research for improvement of the humanity and advance with technology and space travel. A world that i would love to live on and journey the galaxy. Just like Shepard did and united the whole galaxy.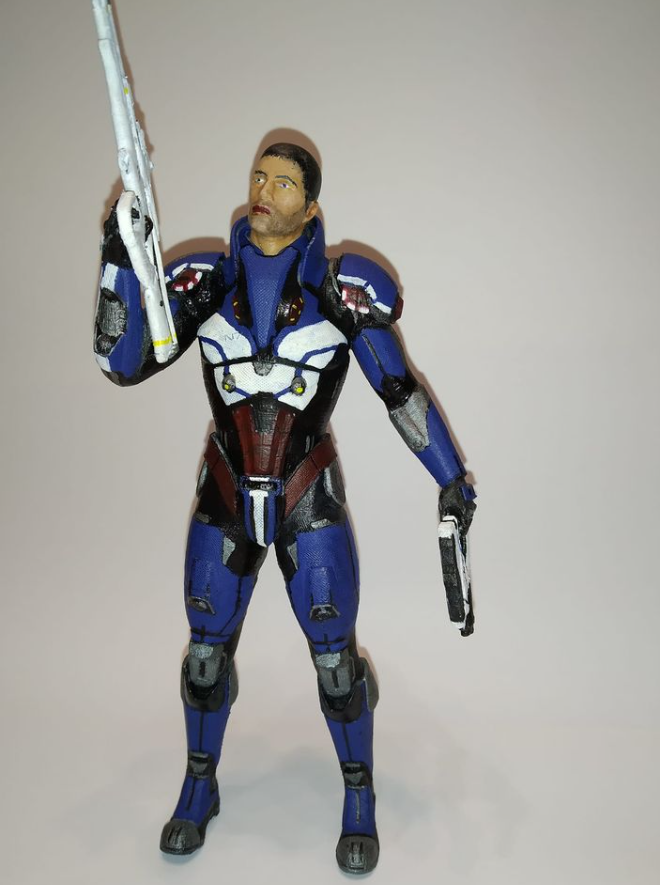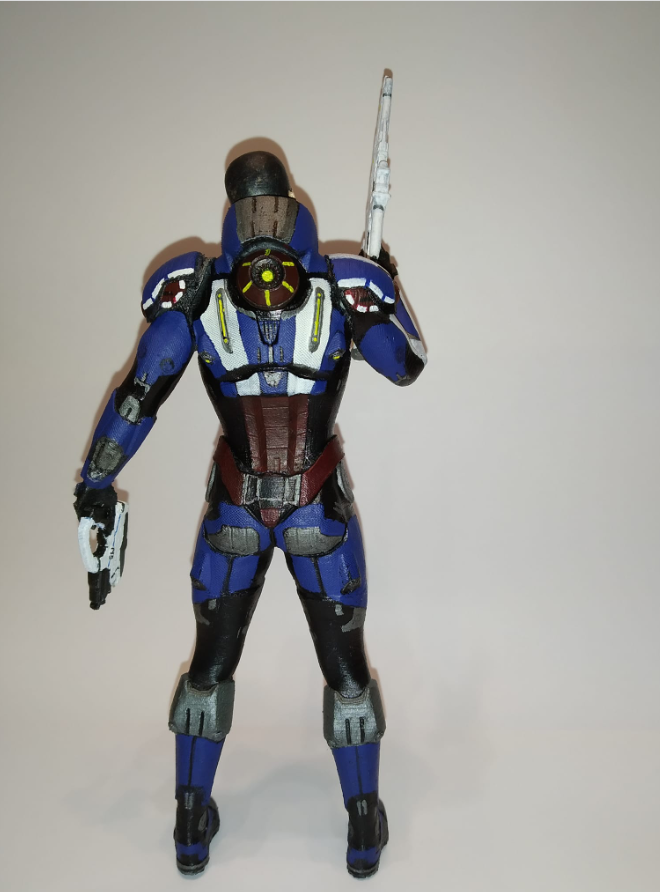 Item Related

@ Eddie Carranza
"We've Always Defined Ourselves By The Ability To Overcome The Impossible." -Cooper
If we inevitably deplete Earth's resources my fantasy planet for the future isn't exactly a planet. It's a space settlement in the form of an O'Neill Cylinder. Two counter rotating, 20 mile long/5 mile wide cylinders. You can see concepts of this idea in Mobile Suit Gundam, Babylon 5, and Interstellar.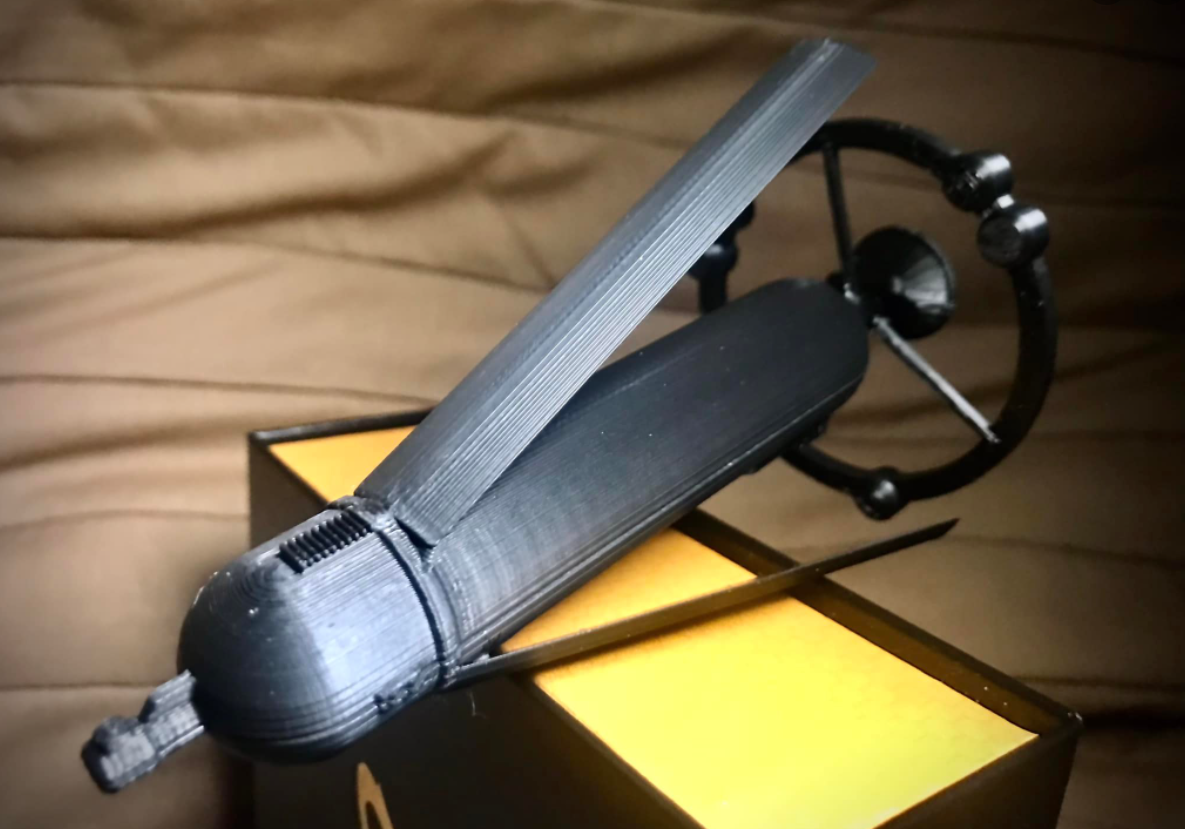 @ Justin Andrus
Our future if splicing makes leaps. I present to you mini Jurassic Park in a box! Complete with excavation site, egg hatching , and the well known vehicles!
My kids and I have wanted to do this for awhile. So we printed molds of trees, footprints, T-Rex, and an egg and made the objects with Playdough. We even opened our mild collector Hotwheels Jeep & Ford Explorer! "No expense spared" lol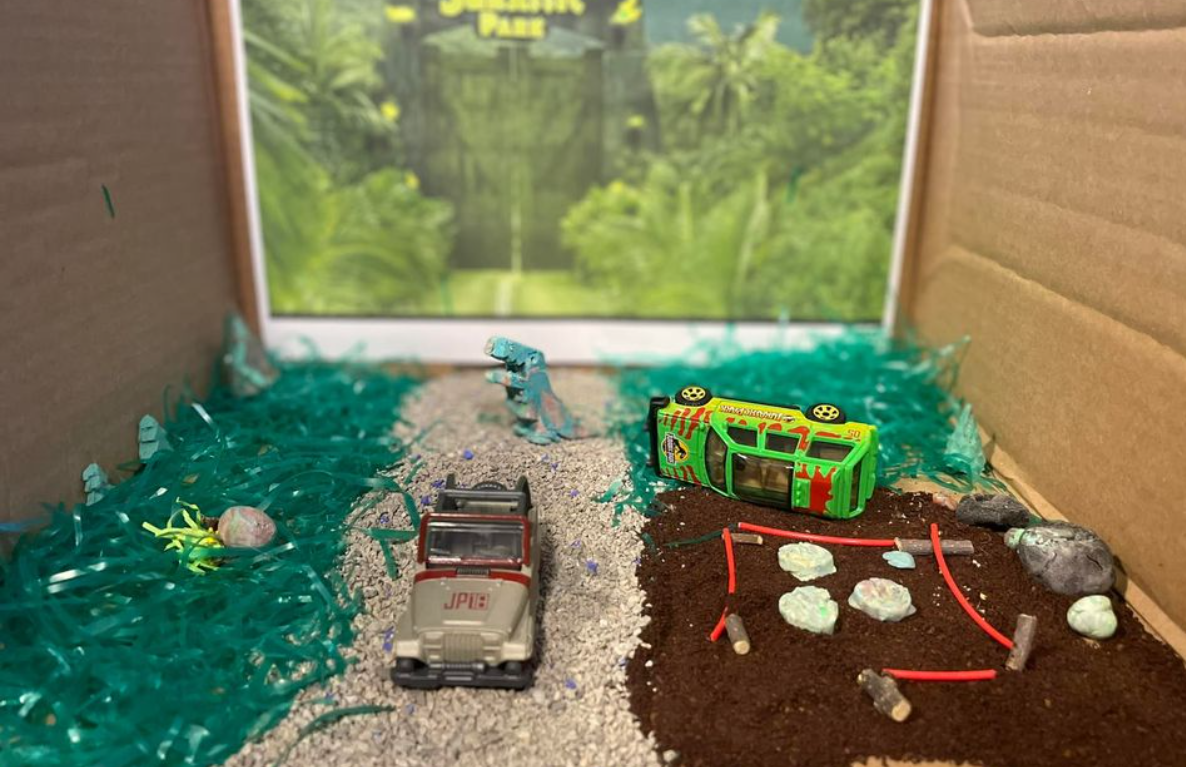 @ Monik Gonzalez
hello everyone I bring you my proposal for #VLEarthDay , I had no idea what to do; but I asked my daughter what she would like to see in the future and it was incredible she only said one word unicorn made me think and if in 60 or 100 years some scientist alters the genetics of some animals so we could see unicorns or other real mythical animals, I think that it would be an interesting future, that's why I made this little illustration in #voxelabaquilax2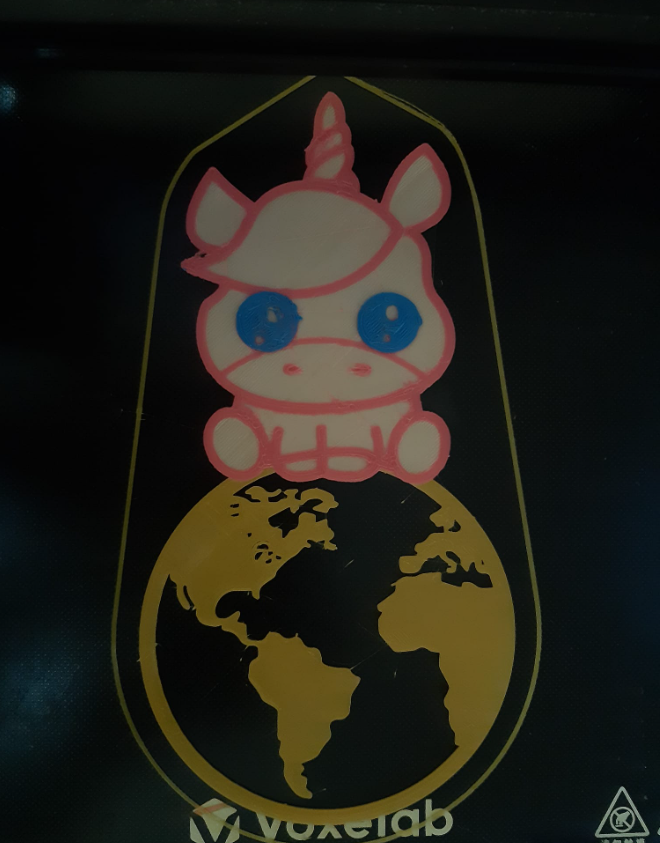 @Julien Mairy
in the future what better than a society like the one in Star Trek! based on the need to learn and explore! #vlearthday
U.S.S. Enterprise!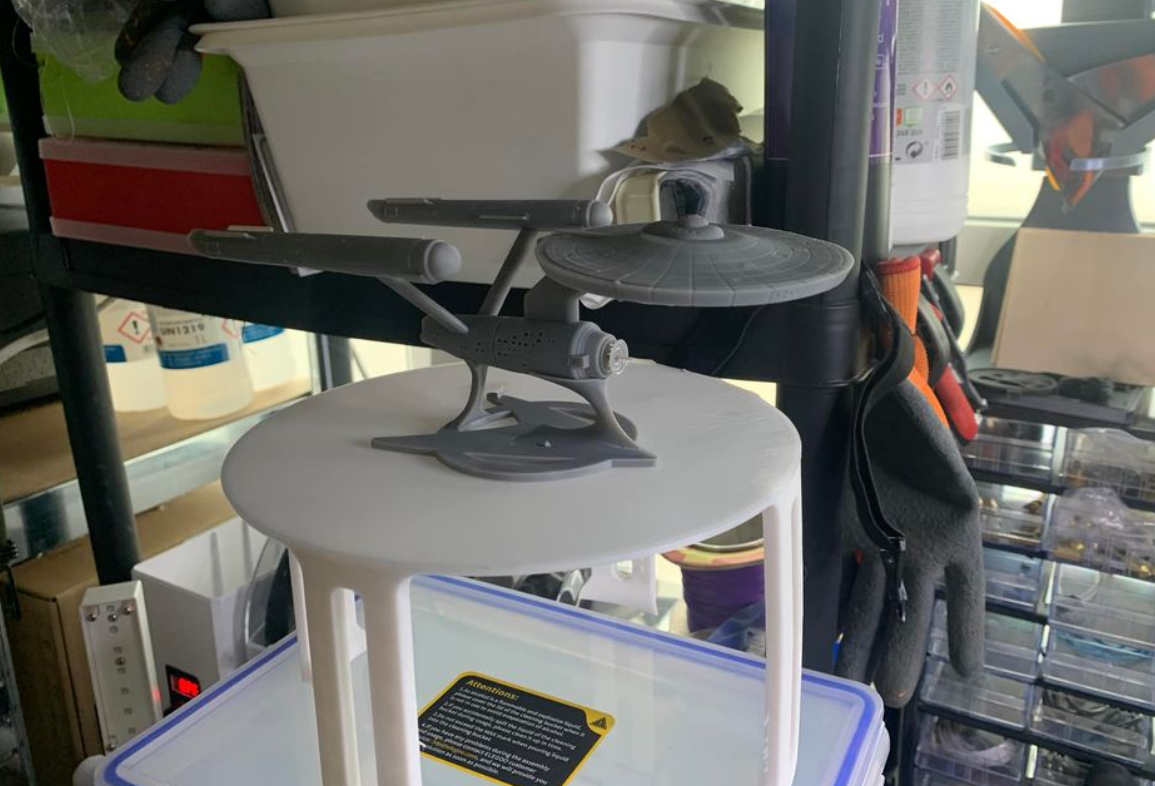 Time goes fast when we enjoy the sci-fiction world. But it is a pity, here we come to the end. Don't be upset about the story's end, be excited for Voxelab Prize! The prize is an Aquila X2, for the participant who gains the most thumb up. The second prize is the FDM or resin filament for 3 pieces. The good news is we totally got 2 second-winner places. Voxelab always encourages users to participate, for the user who joins in our activity, Voxelab will give 5% discount on flashforgeshop.com (Voxelab products Only)
Referring to our previous activity, we set a 3D printer as the first prize almost every time. Join the next activity, and take a Voxelab 3D printer home. Now we are planning the activity for May 2022, if you are still eager for a free 3D printer, gain more information from Voxelab Official User Group and prepare right now!