Flashforge's sub-brand, Voxelab now has already published Aquila 2S. This is a high-performance 3D printer with a direct extruder. Moreover, Aquila S2 supports users' individual design and refit。

In some way, Voxelab would like to describe Aquila S2 as a total customized 3D printer. What Voxelab did is collect all users' suggestions about Voxelab former machine and restructure them. After Voxelab made users questionnaire, our engineer picked the several frequently asked requirements from our users.

Enhancement 1
Direct High-temperature extruder which resists up to 300℃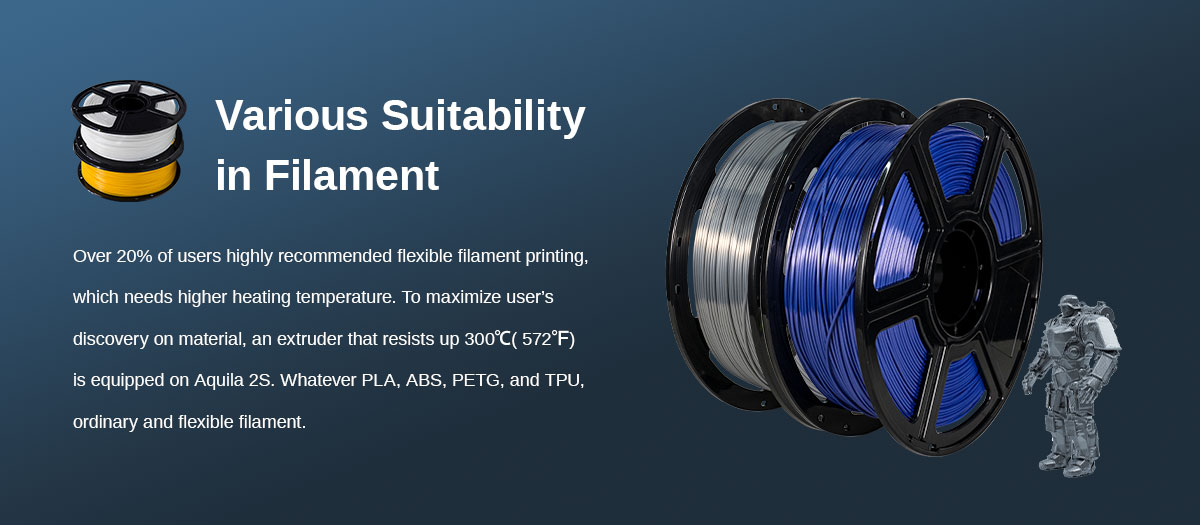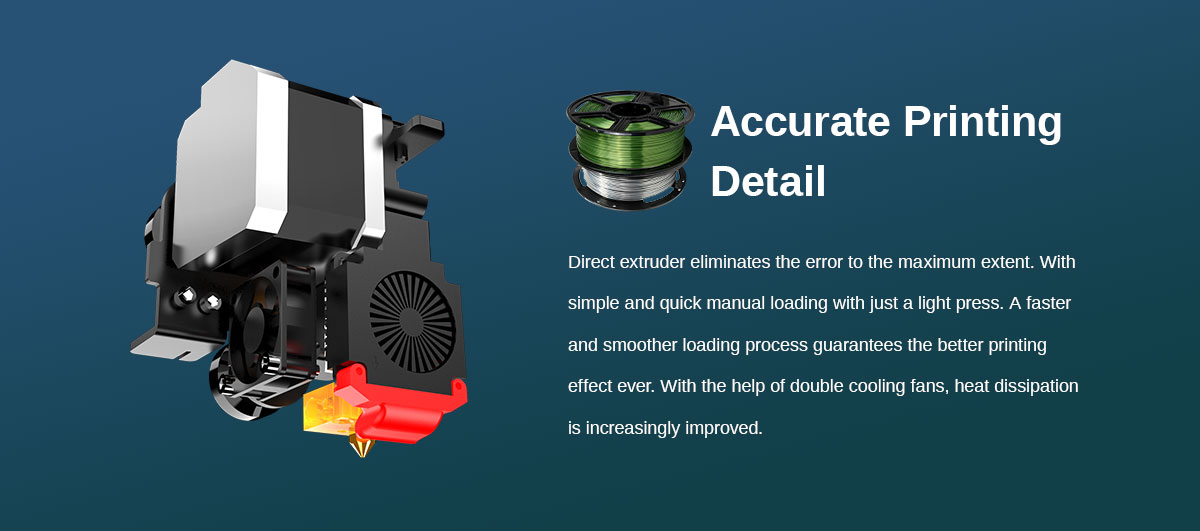 Enhancement 2:
User Experience Care Plan

Voxelab Advanced Engineer, Lee, said,

'From unpackaging to taking off the module, every single process has been simulated and perfected reduplicatively. We hope to see how users are comfortable with the new machine rather than the new sense. '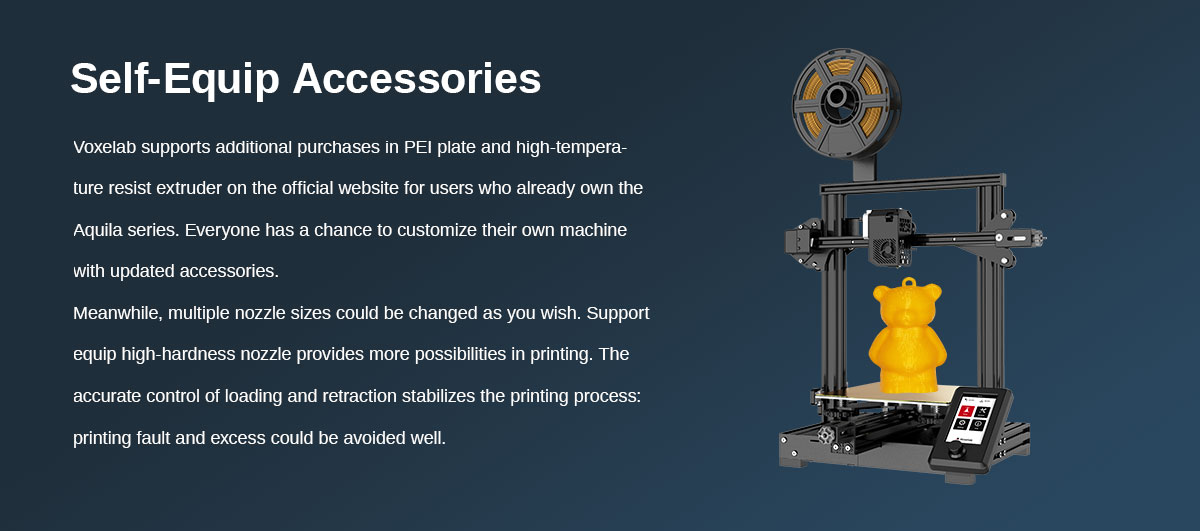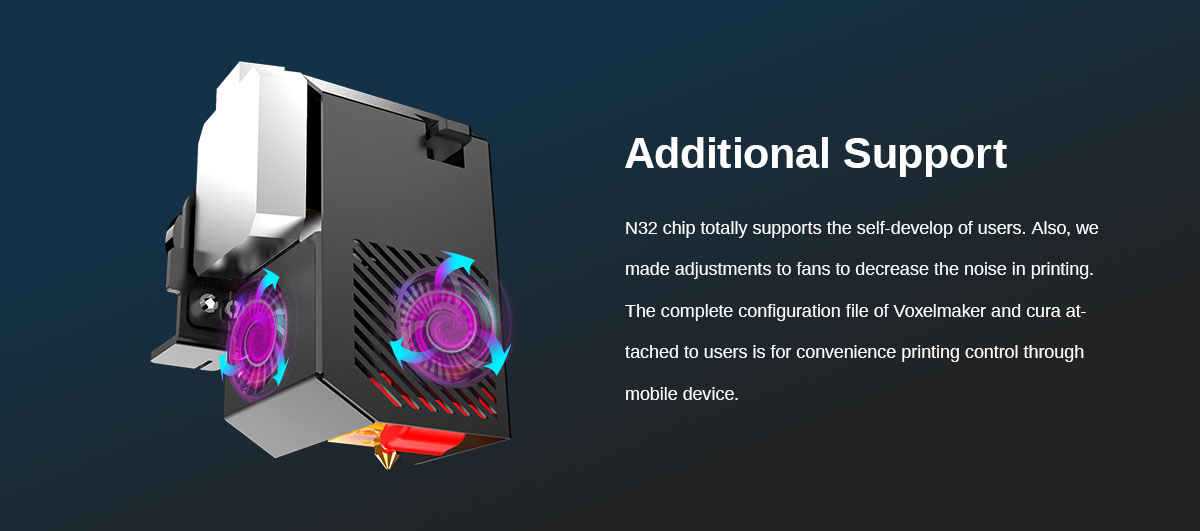 Voxelab believes in the true experience of users. Users' feedback always promotes Voxelab's development. Voxelab engineers' years of research focus on improving 3D printers.
For more recent information, please follow our official site and social media. Voxelab staff is always free for your inquiry.
Here is 👉the link direct you to know more detail about Aquila S2