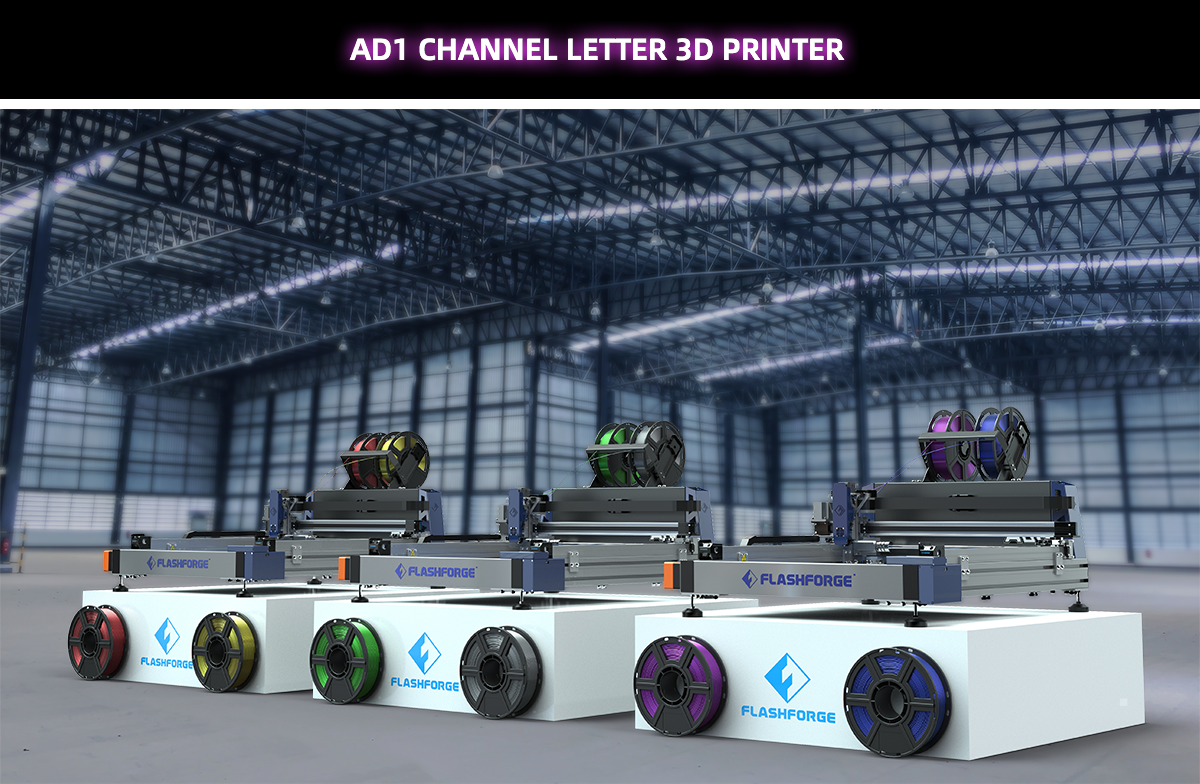 3D printing technology could make your channel letter machine outstanding, and open up new opportunities for your business.
Whether you are in India, Australia or the States, the process is pretty much the same, involving heating, bending, and metal-shaping and/or painting using traditional technology with a relatively tedious and painstaking workflow. Now with 3D PRINTING, you are all free.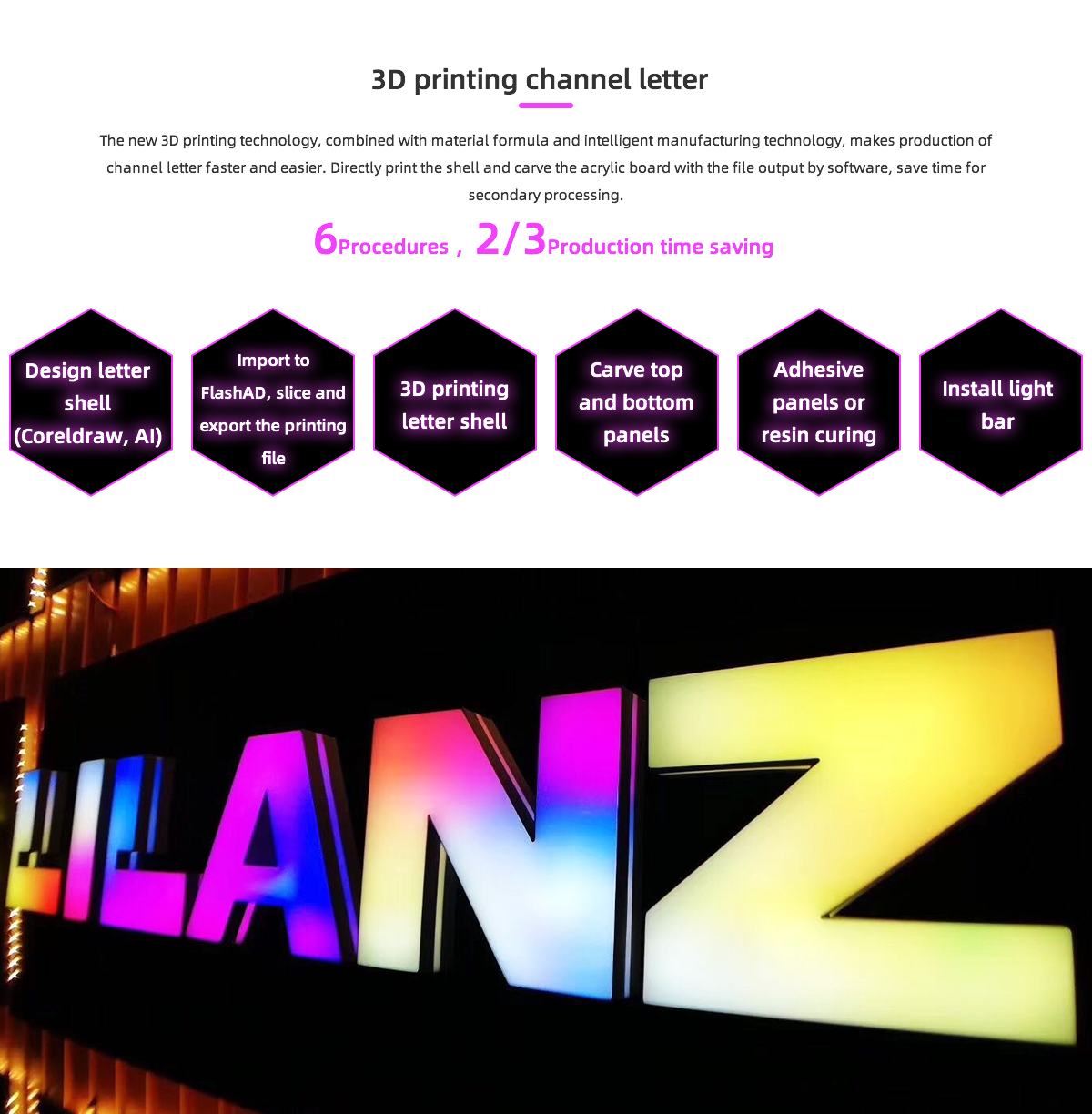 Creating channel letter signs does not have to be time-consuming! A large 3D printer, like AD1, can print a sturdy, lightweight
channel letter sign in just a few hours. Hundreds of channel letters can be printed in two days. Won't the store owners be happy to see their
names in lights sooner rather than later?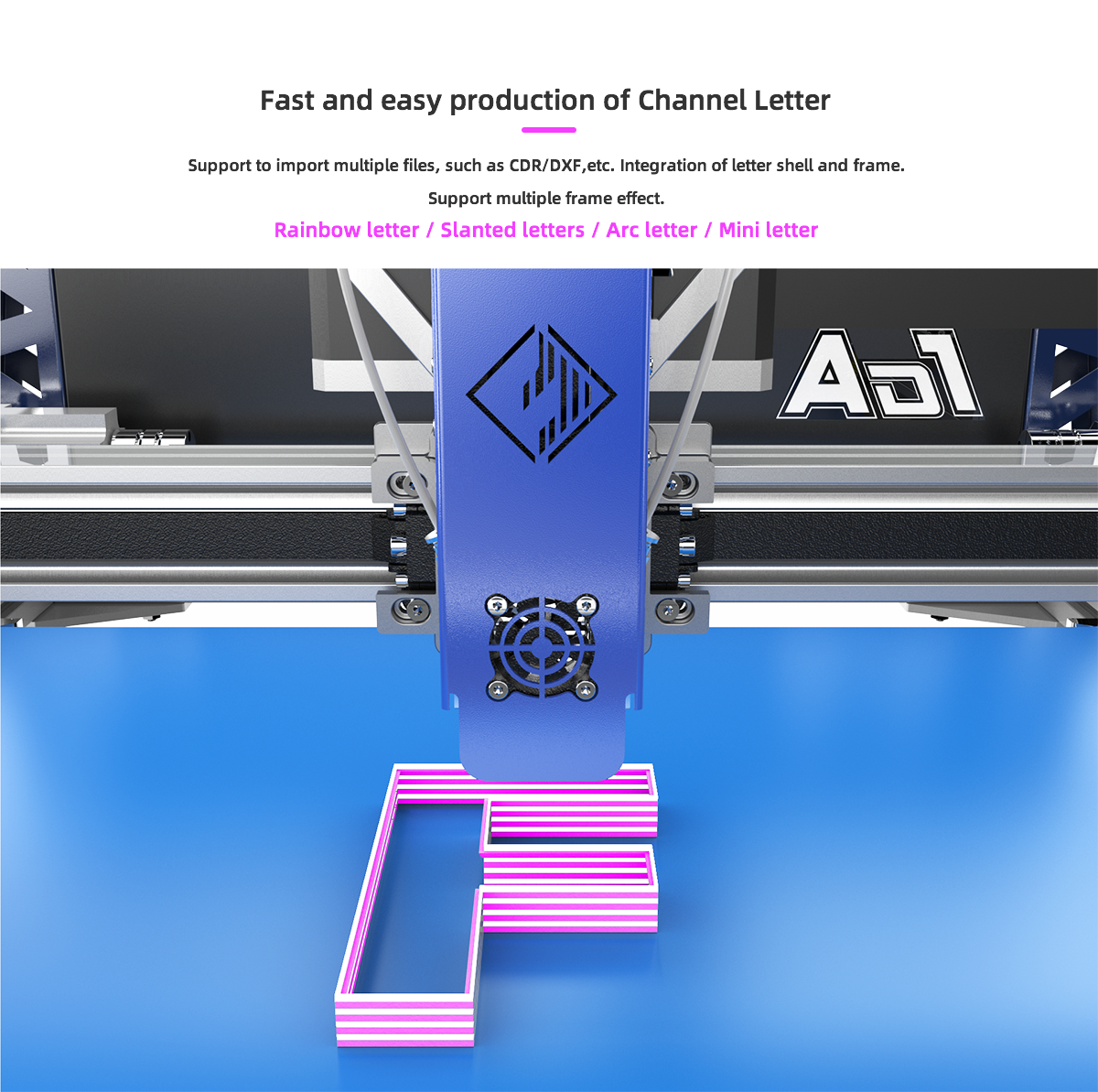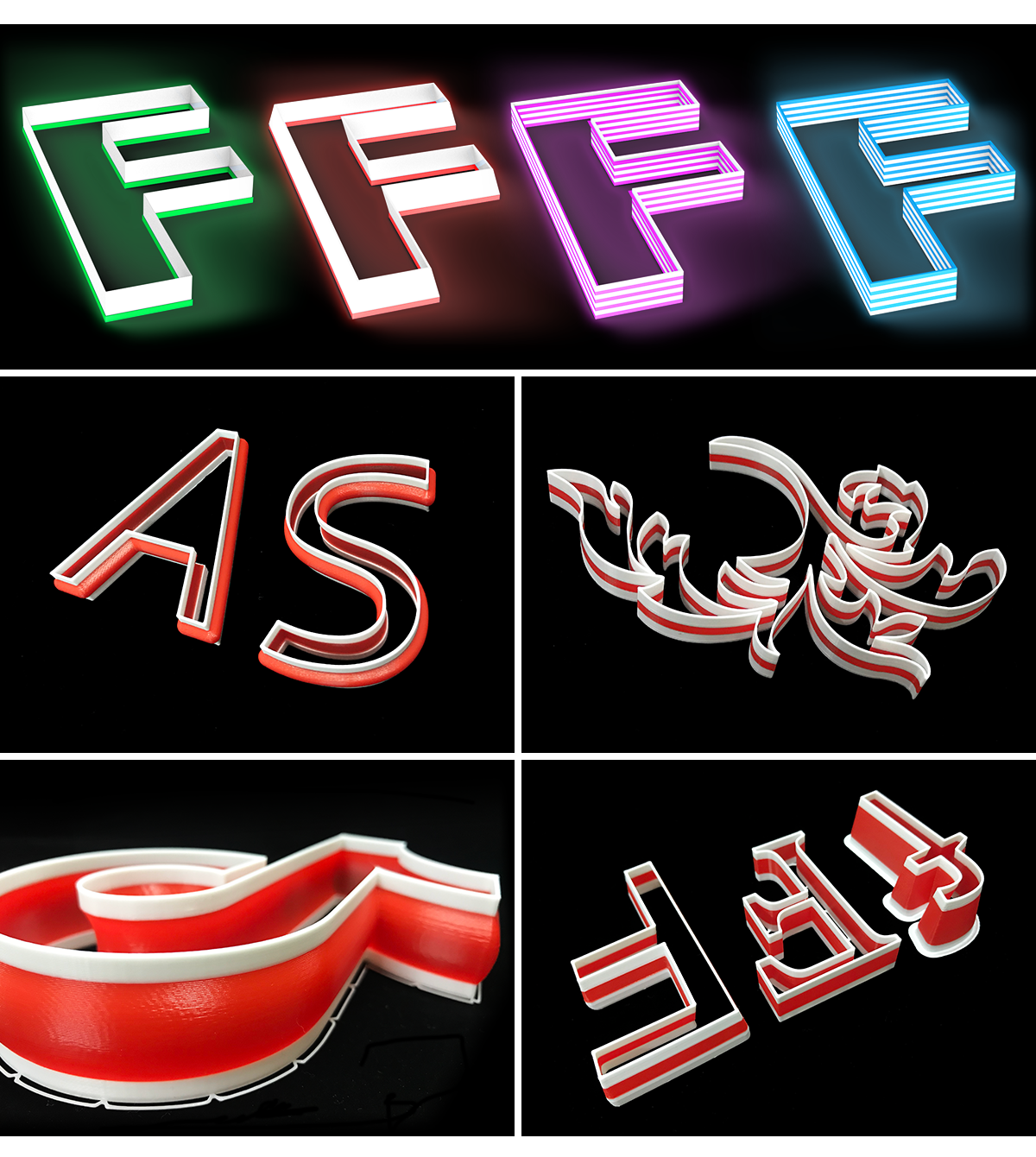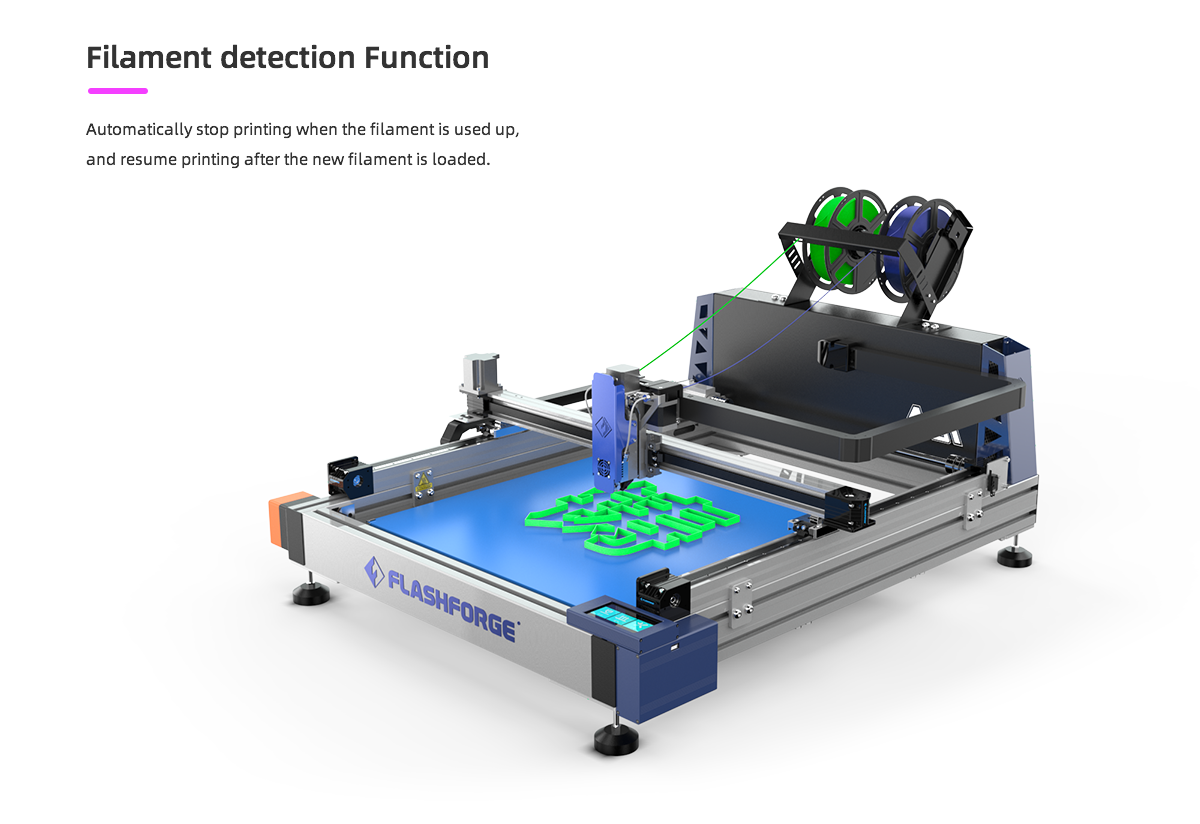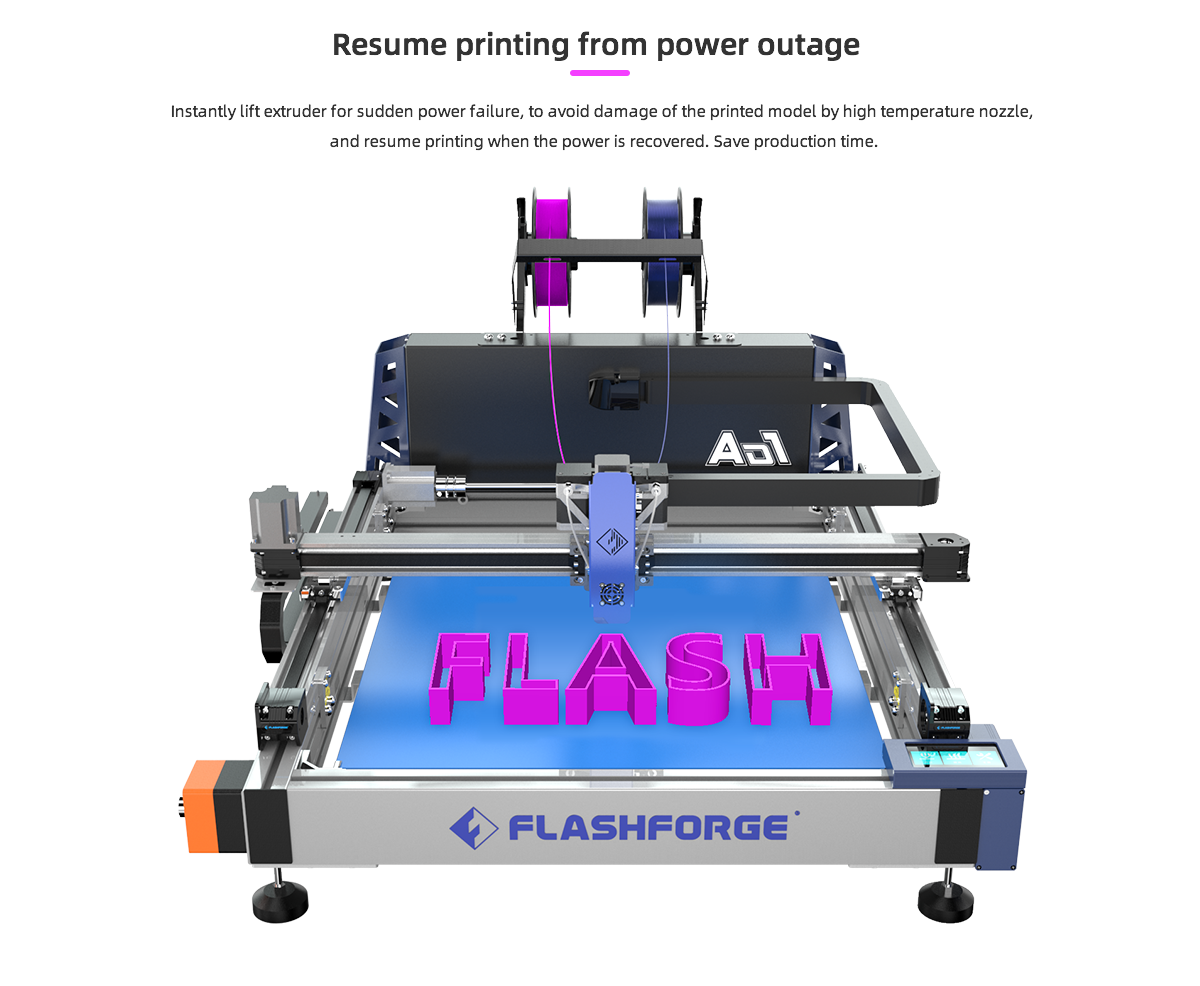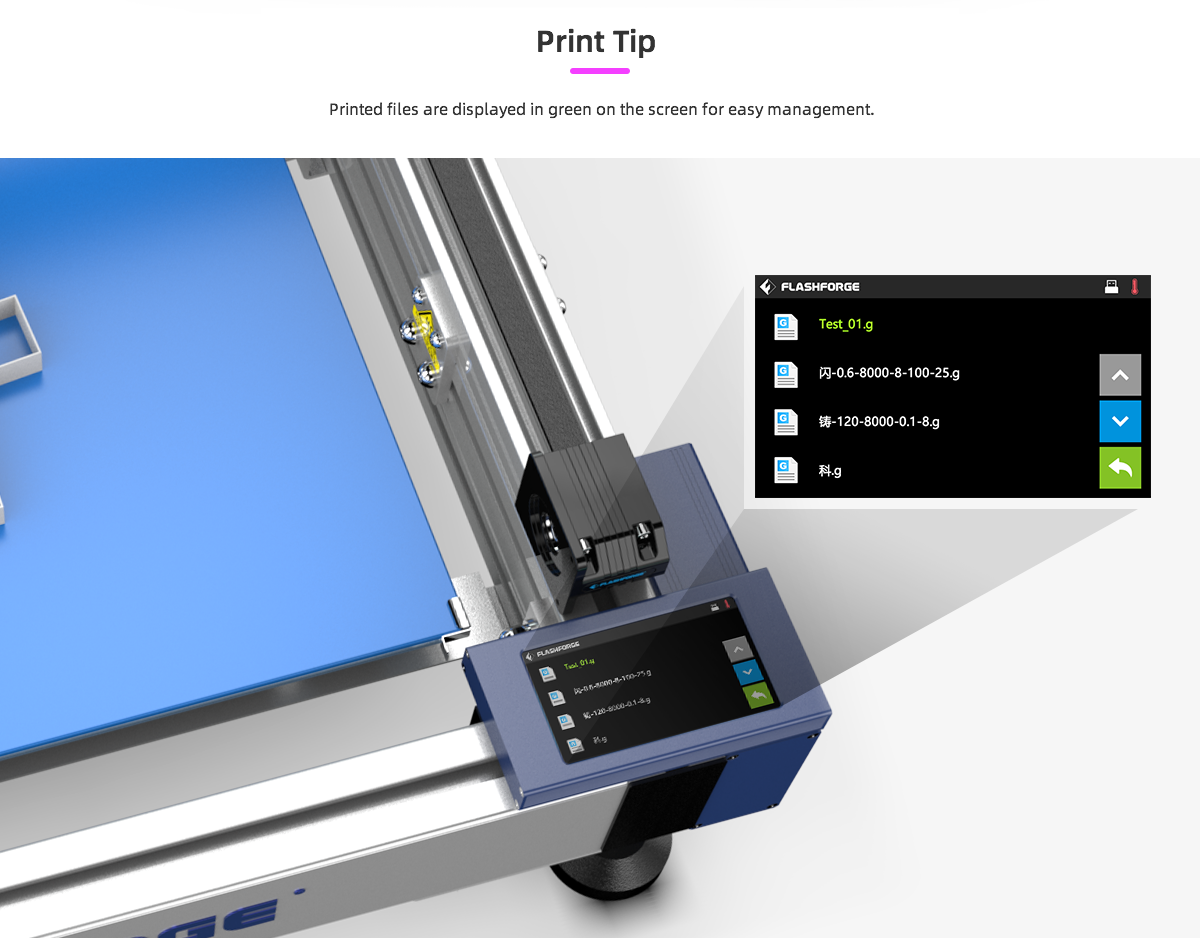 The special slicing & designing software, FlashAD, makes it easier for users to make complex designs. Users may create an amazing shadow effect
with returned slant at particular angles as they wish, for this software eliminates the trouble of calculating the curving angle in CNC machining. With its help, a complicated logo gets more attainable.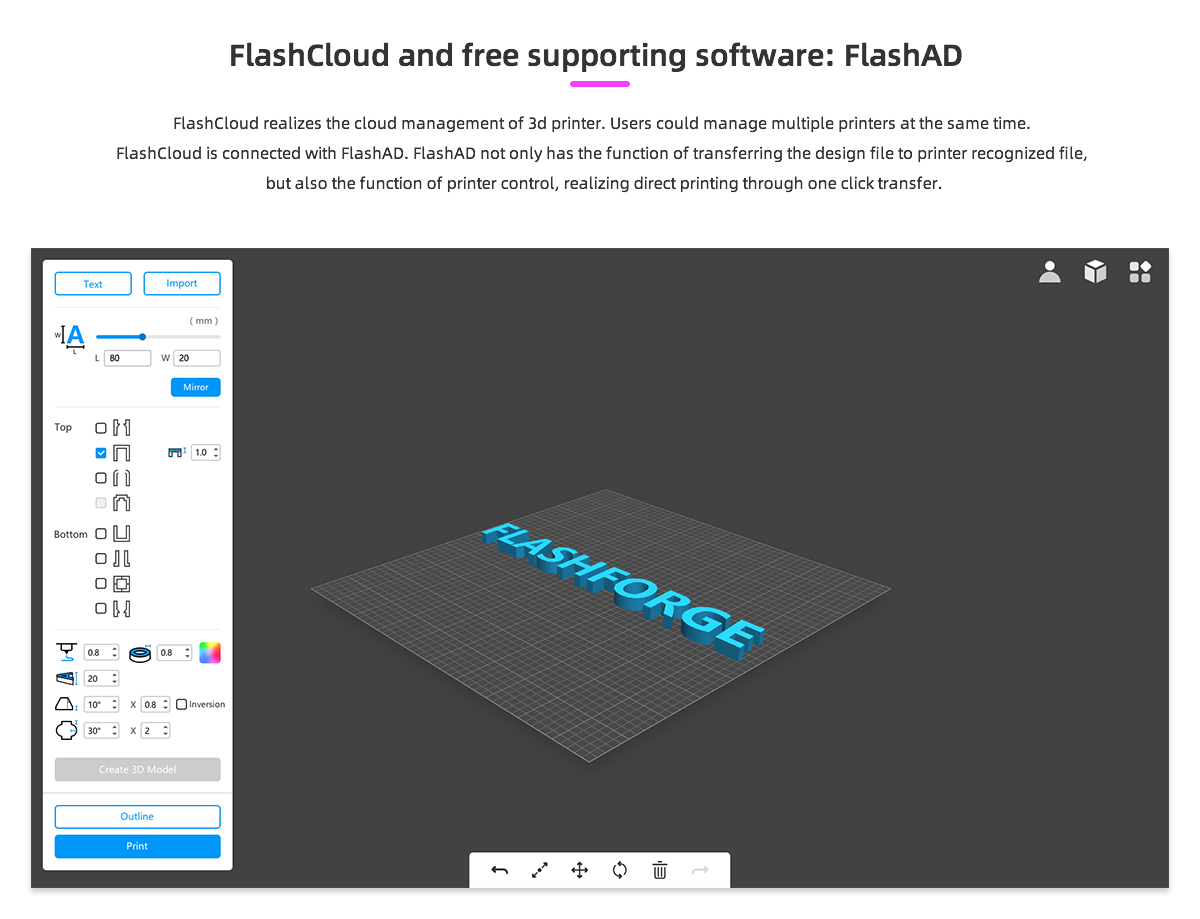 With 3D printing, you may devise a logo from nothing to which is beyond your imagination. The software enables you to employ unusual shapes, crazy tight curves, cursive letters, and complex designs. What is on the screen is what you get from the 3D printer. If a client gives you the file, you will be able to deliver exactly what they want.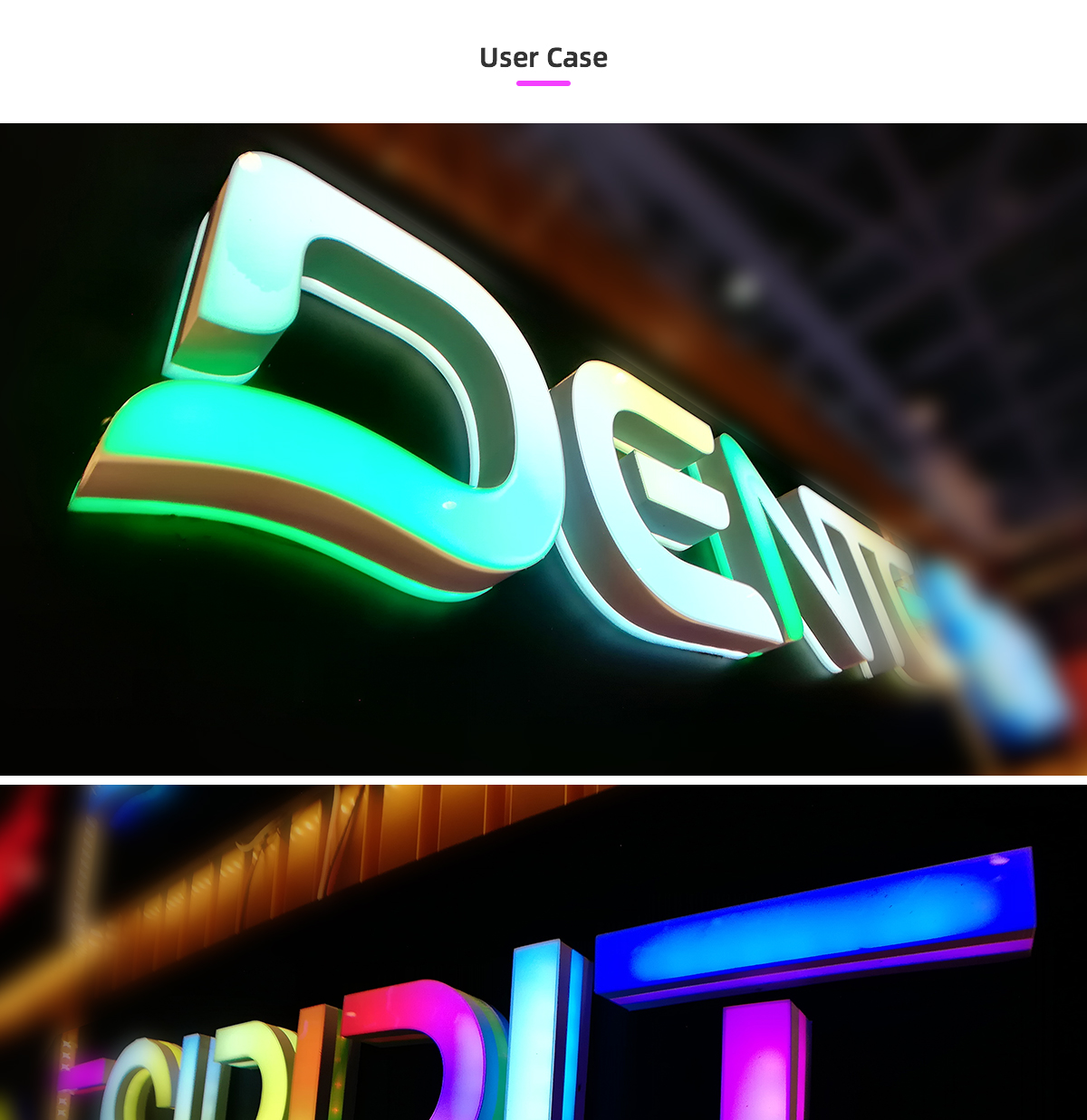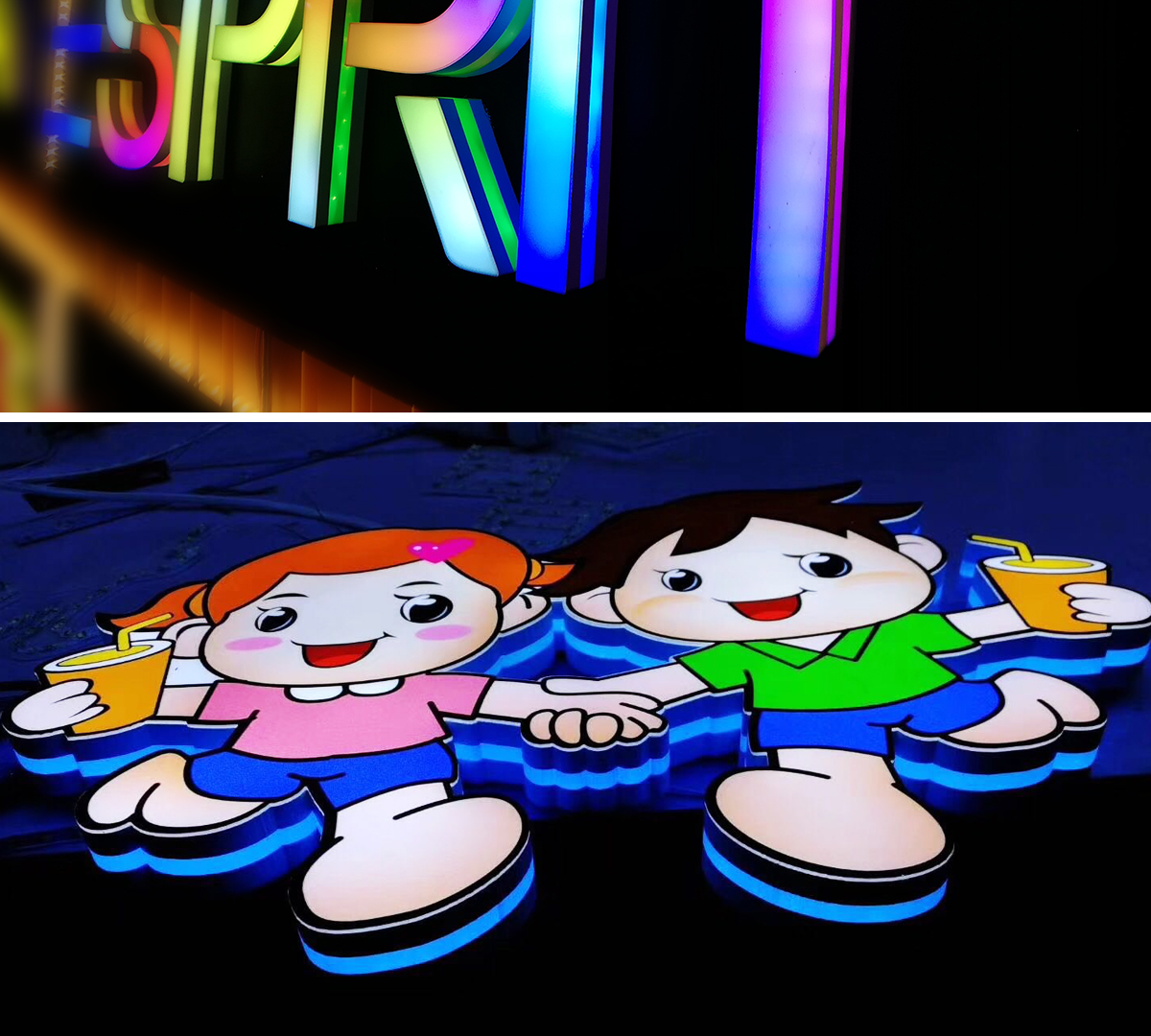 Contact Us