Support multi-type materials
Not only ABS and PLA, but also a wide range of materials.
Creator Pro comes with the proprietary dual extruder. It allows you to print the main part with ABS filament and the support structures with dissolvable filament which can be melt in lemon bathe. And this provides a solid infill for delicate overhangs and objects with internal moving parts. Also, it can be tuned to print with a wide range of special materials such as flexible filament, and composite filaments such as woodFill, copperFill, and brassFill.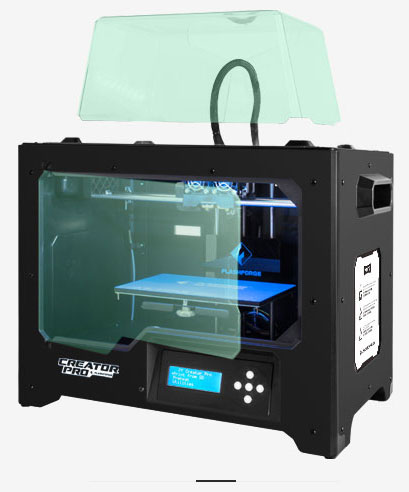 Ventilation environment is conductive to print PLA with high-quality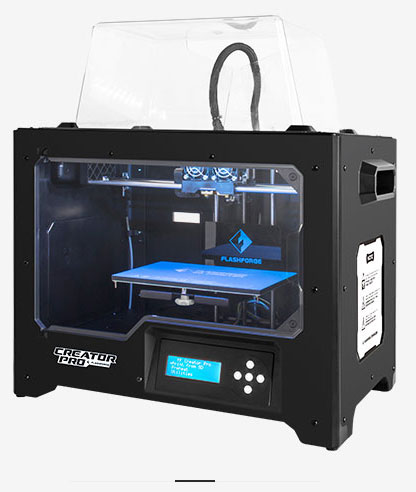 Full enclosed type is beneficial to ABS printing