Early in April 2022, Flashforge gives 6 advanced users early access to use our newest consumer 3D printer—— Finder 3.0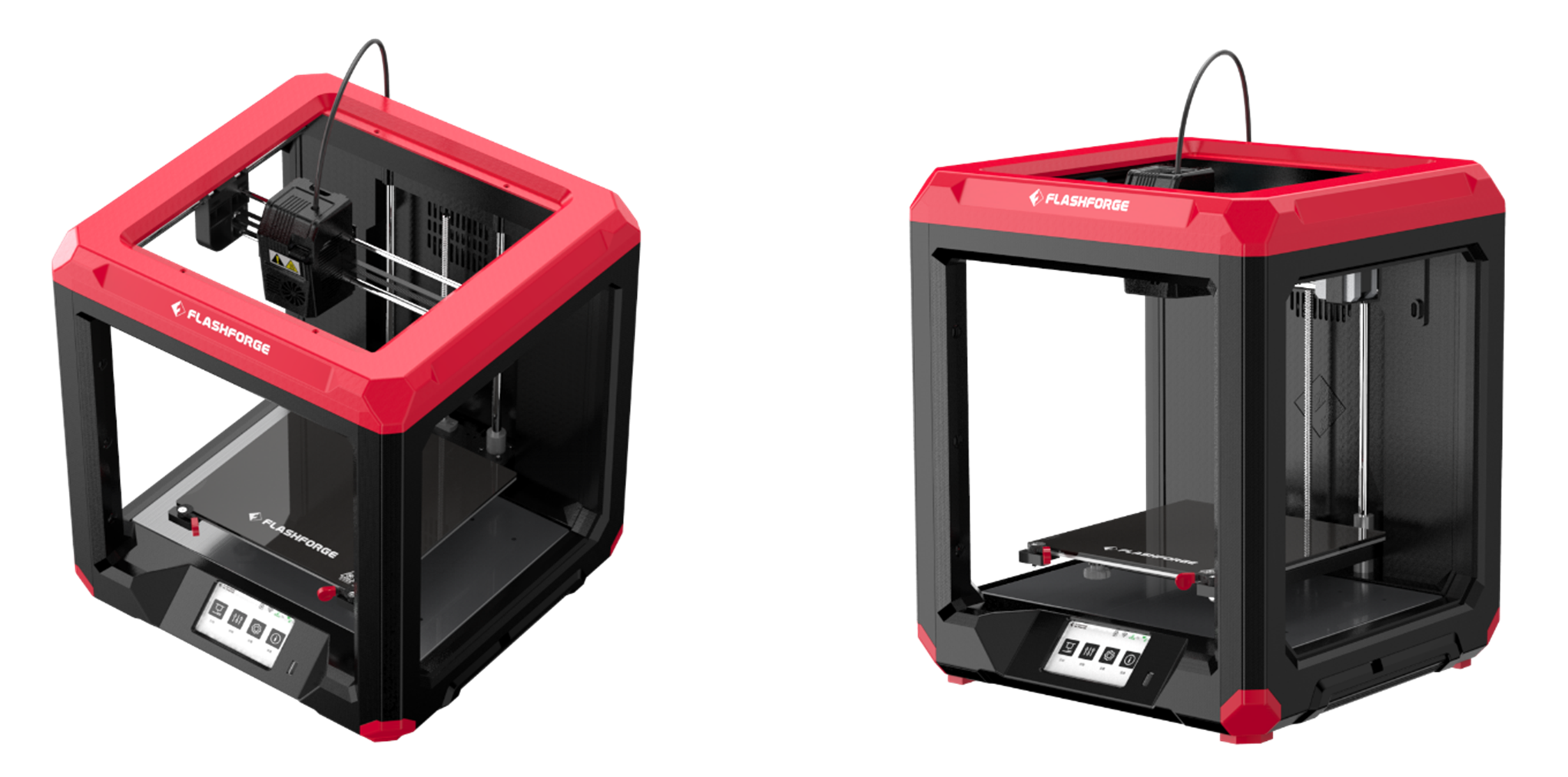 In total Flashforge gave 6 test machines out and finally, we got their command in multiple dimensions!
Our 6 experience chiefs are all the expertise in our Flashforge official group for their elegant project.
Lee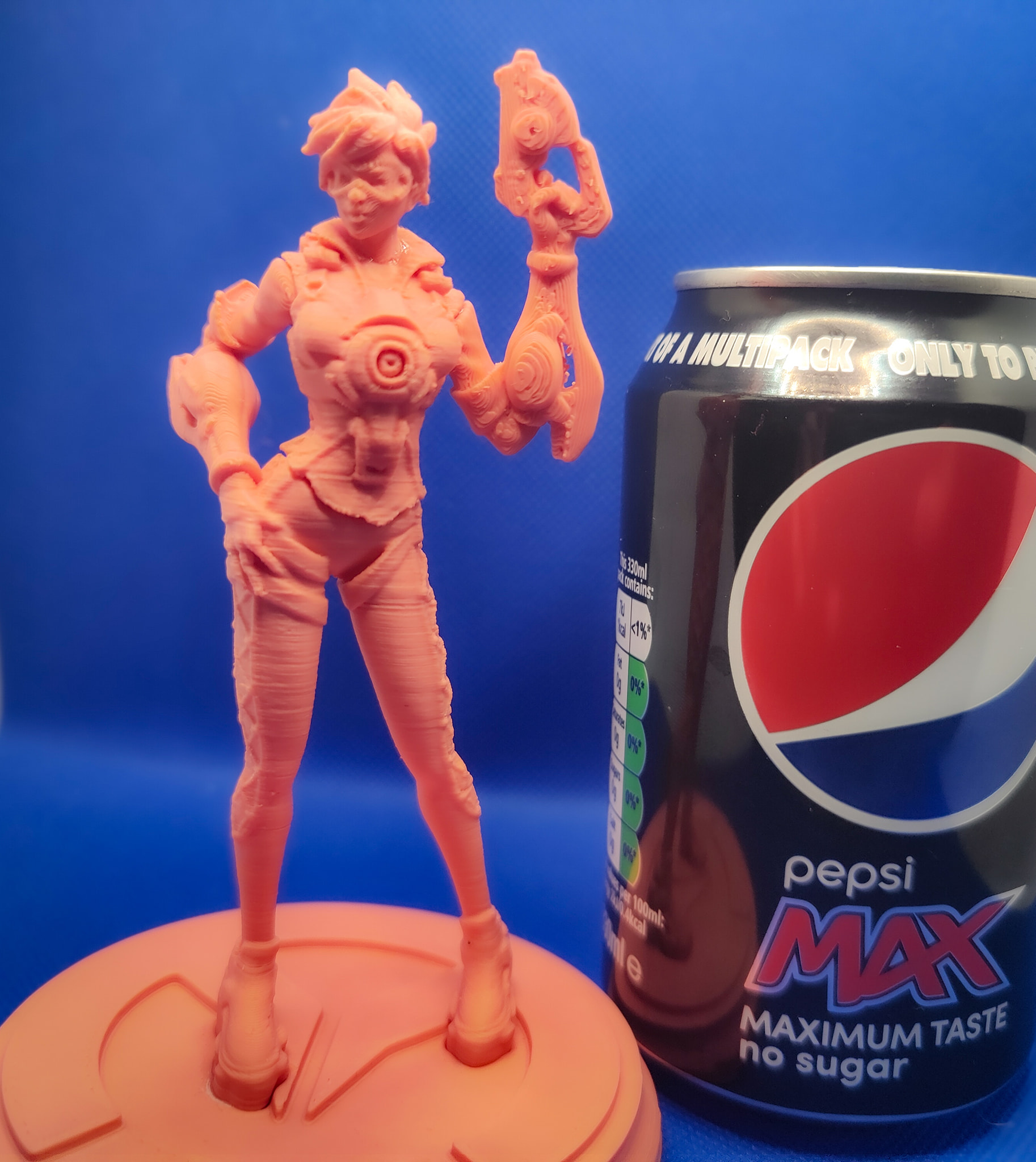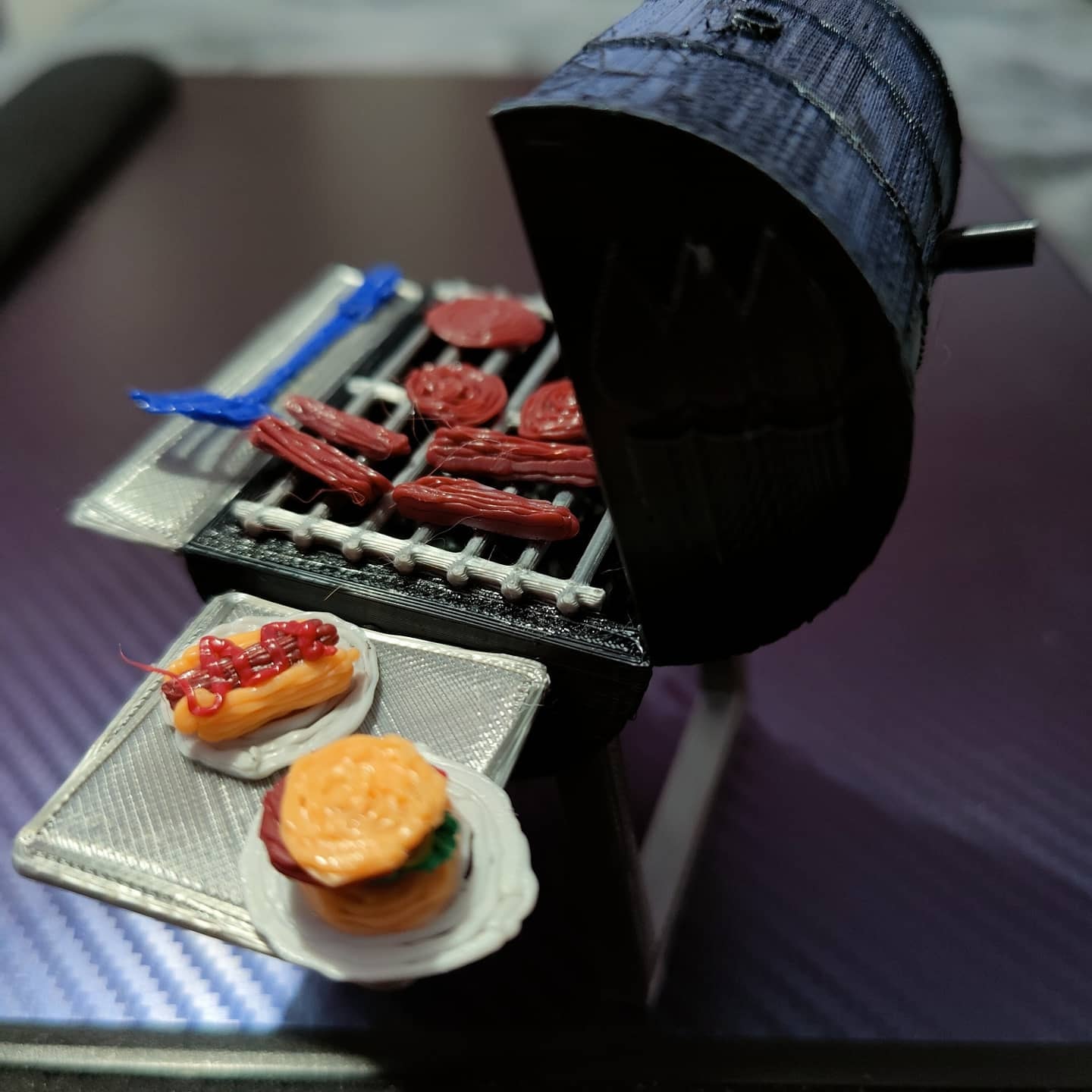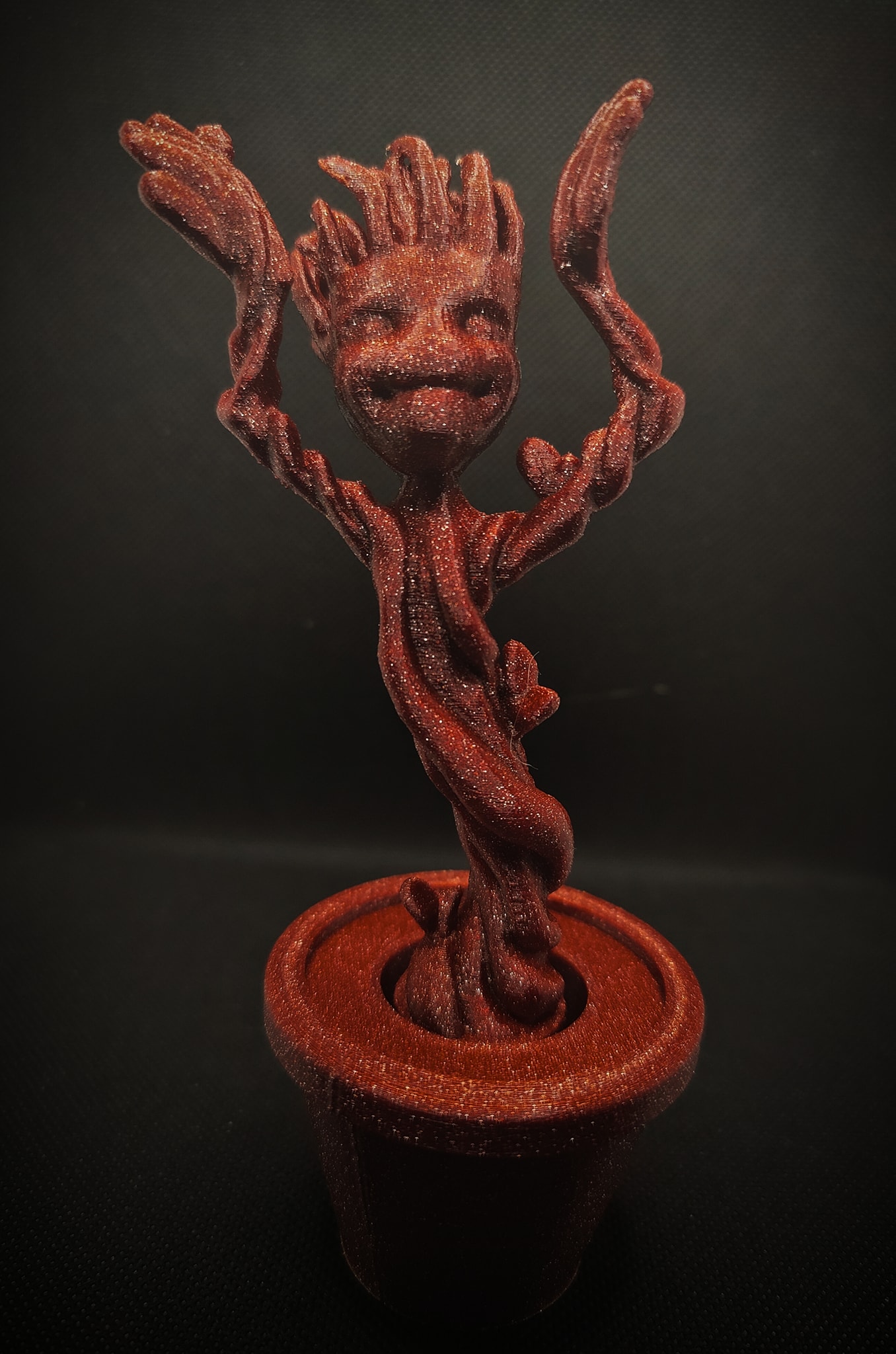 Dave Komaromi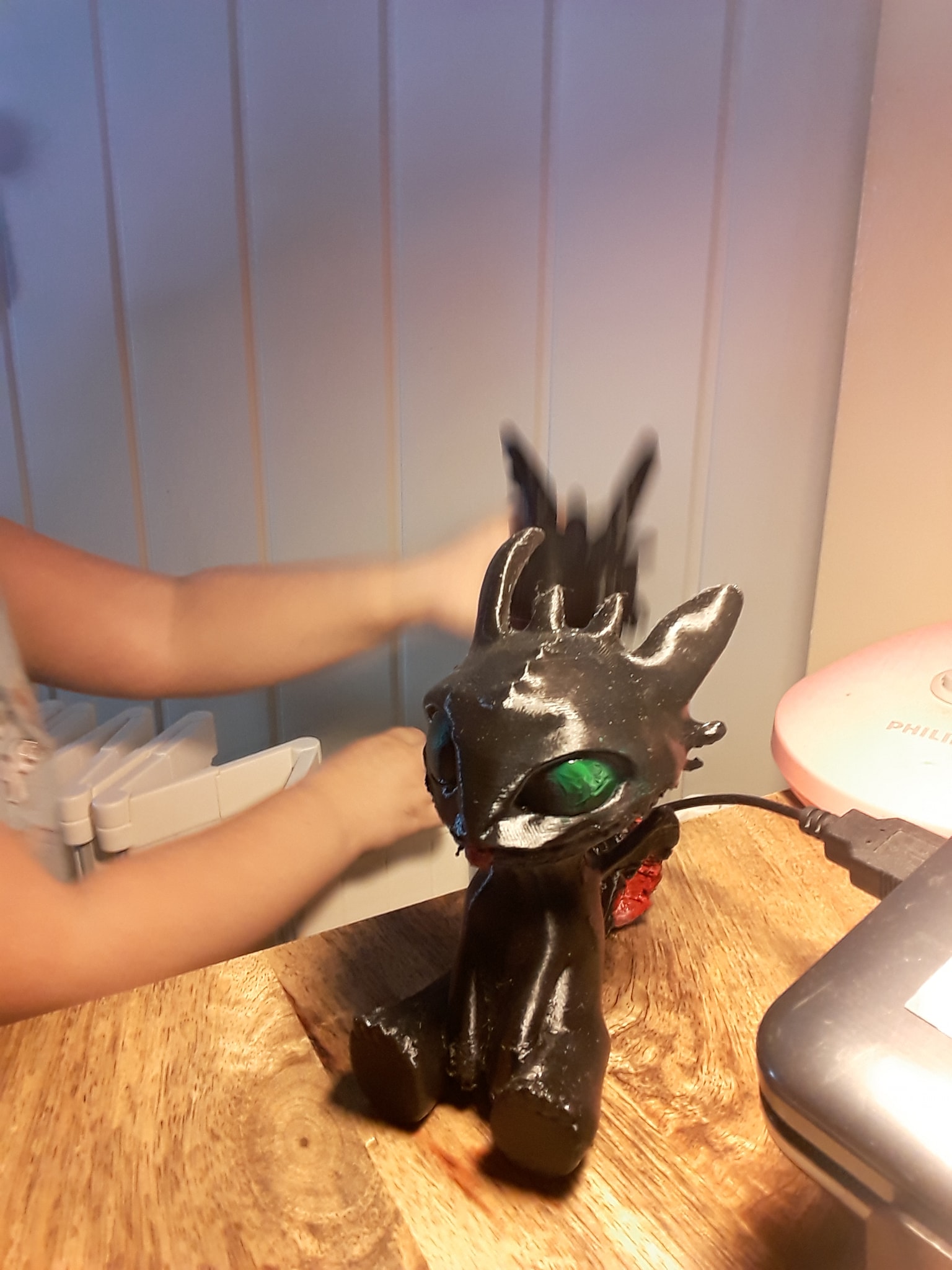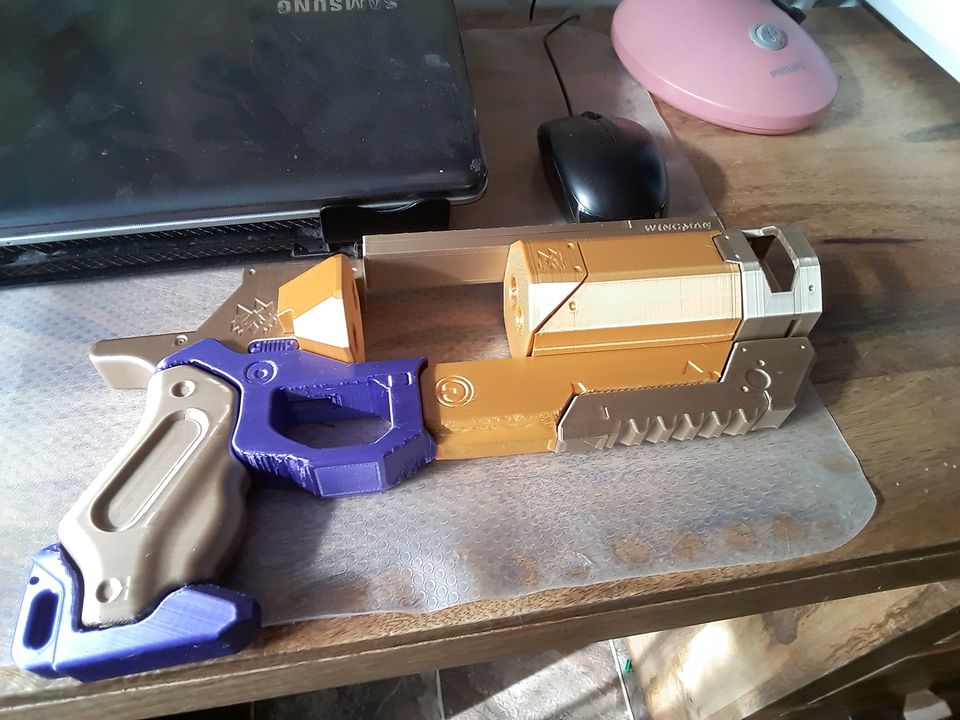 Annie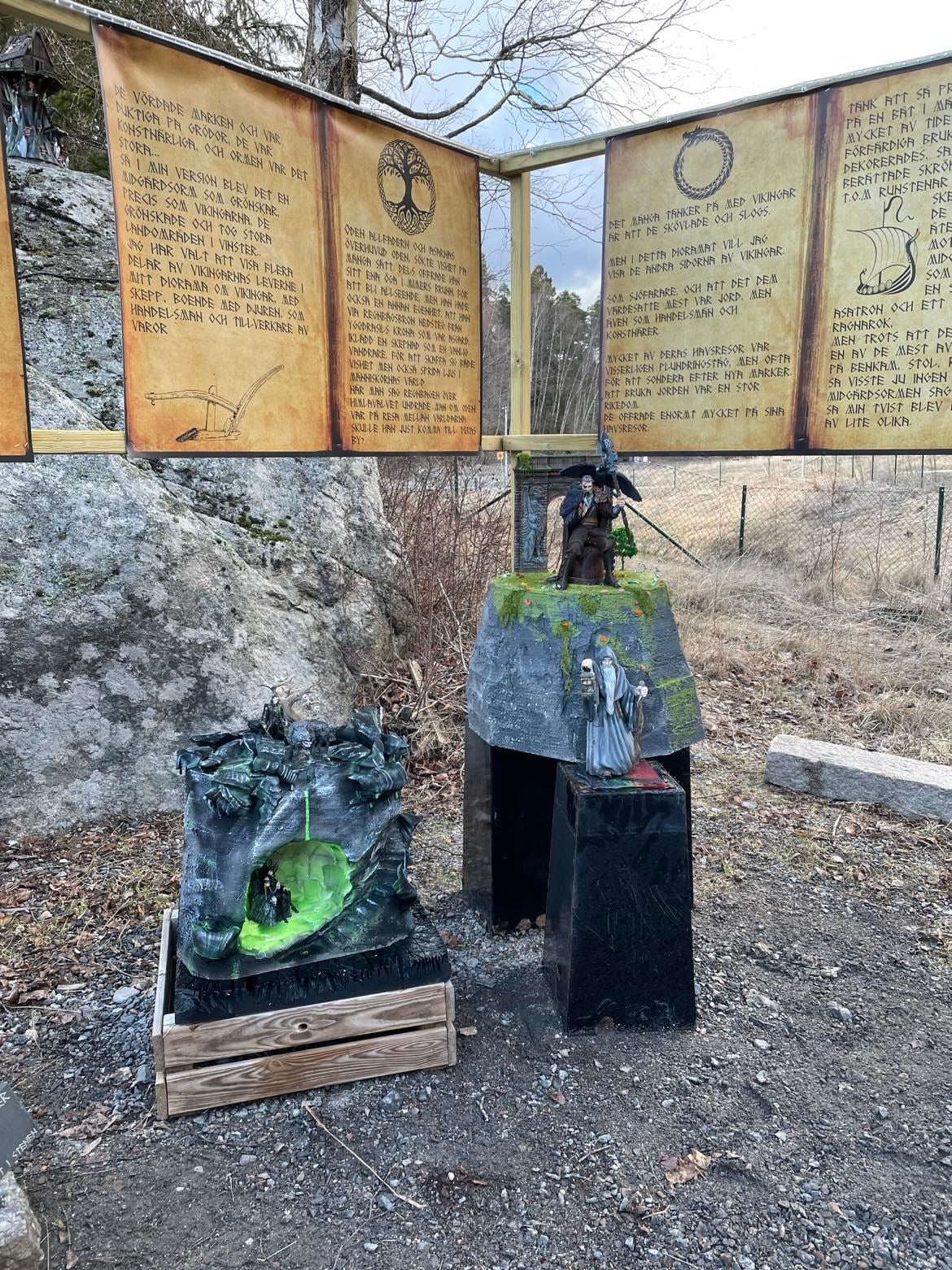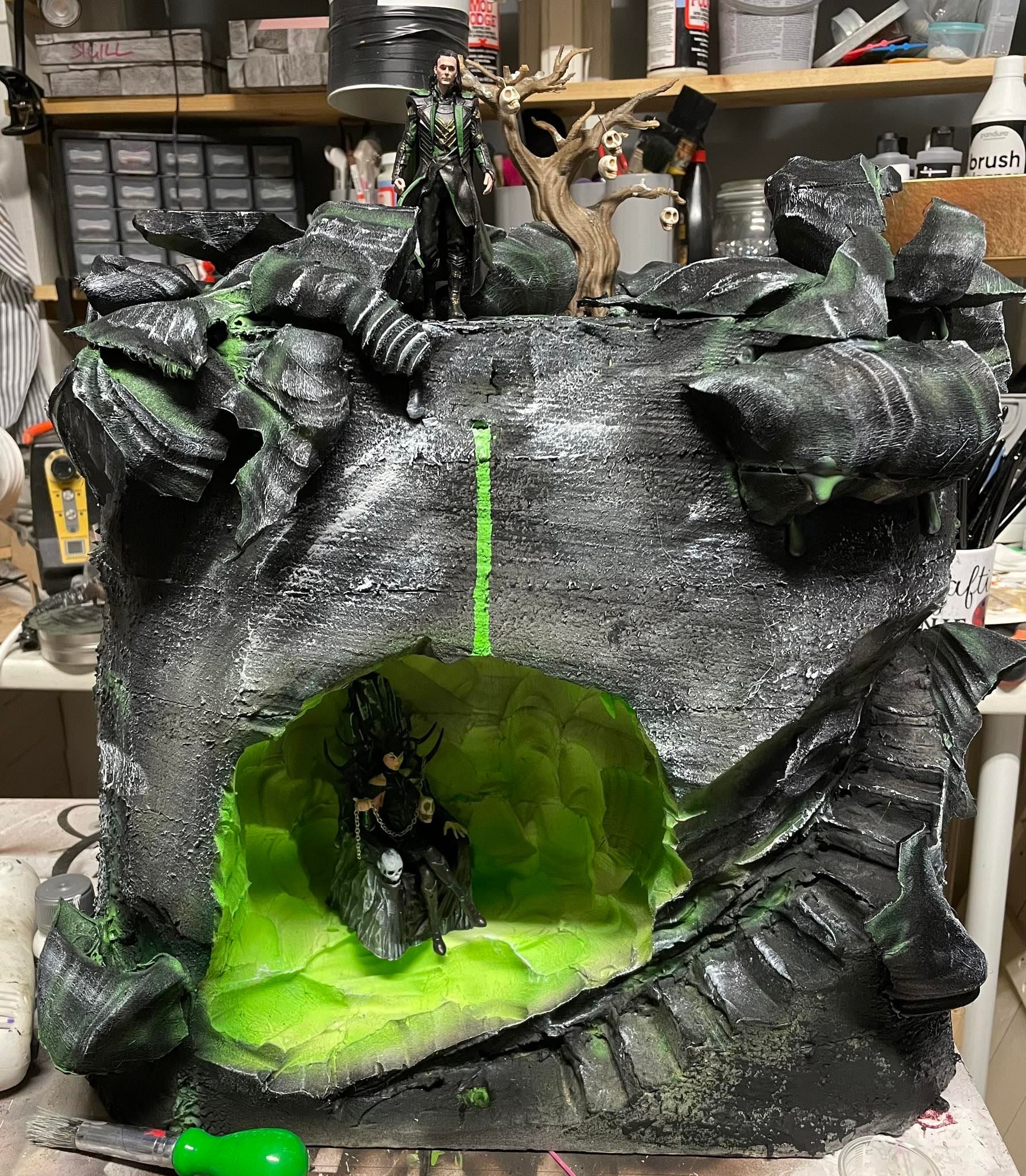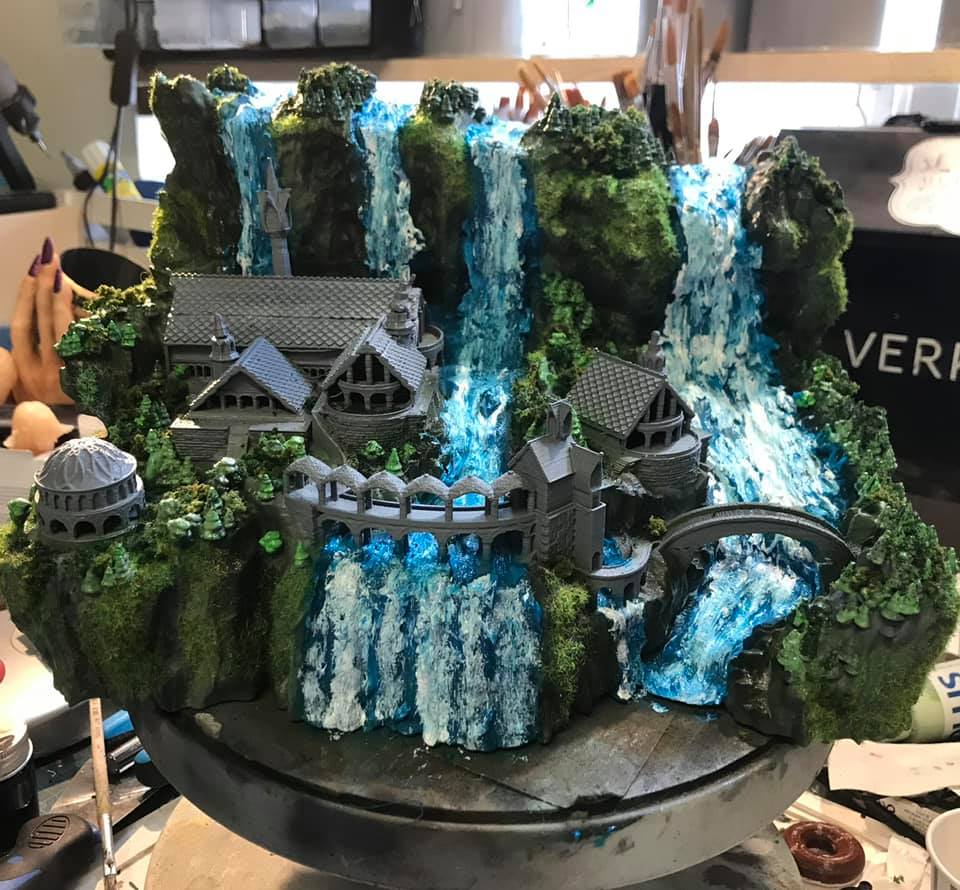 Mandy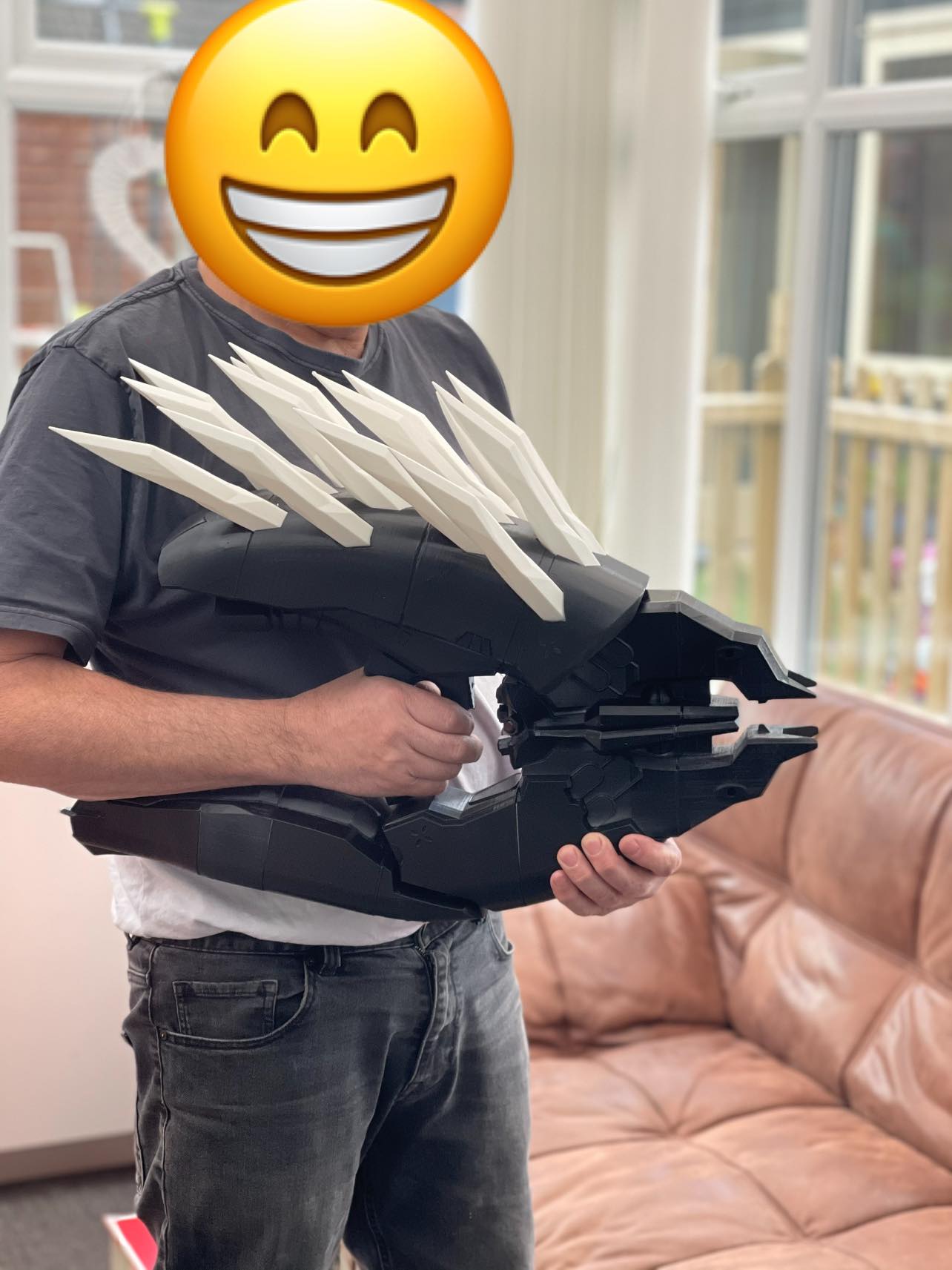 Phil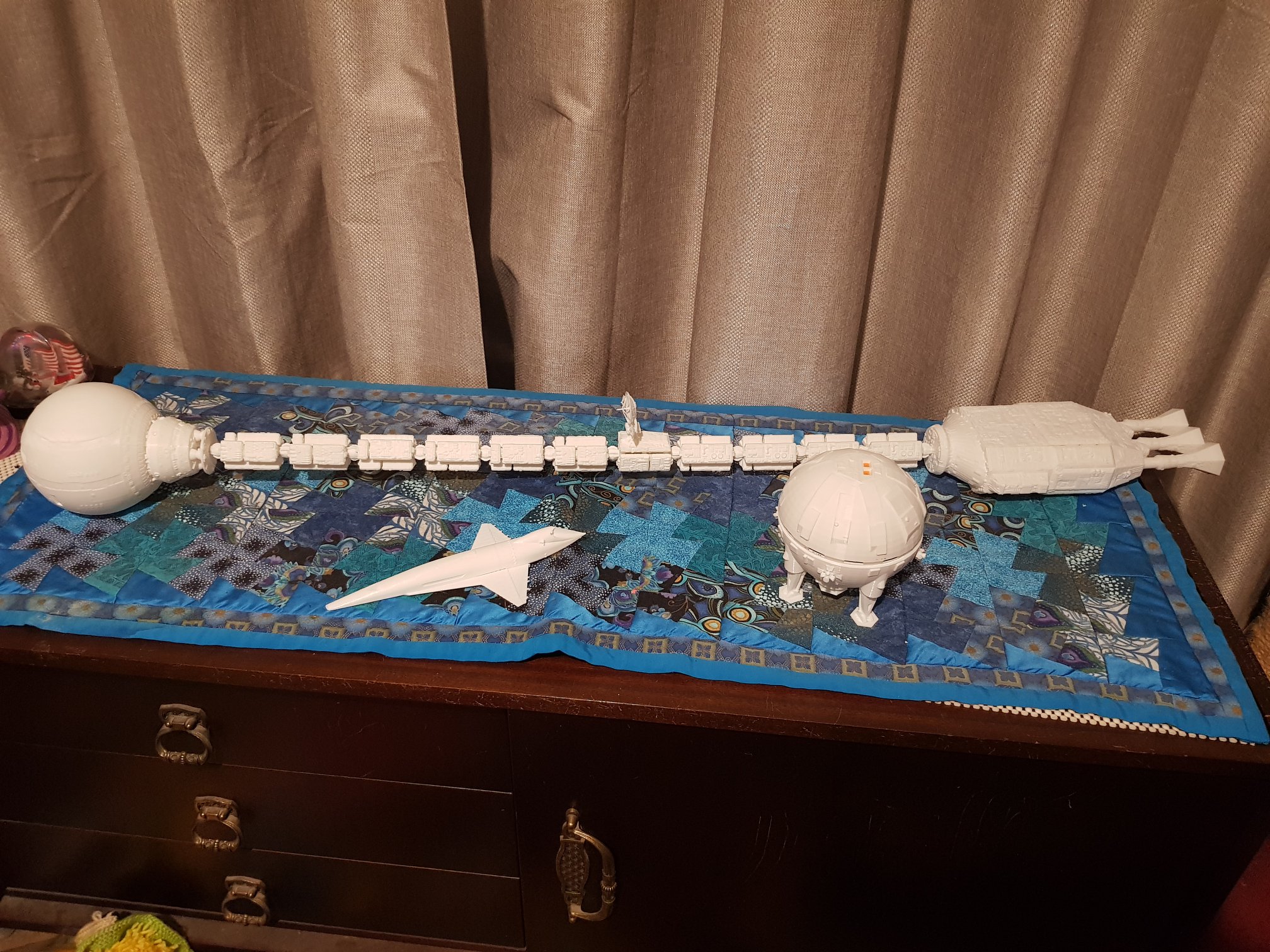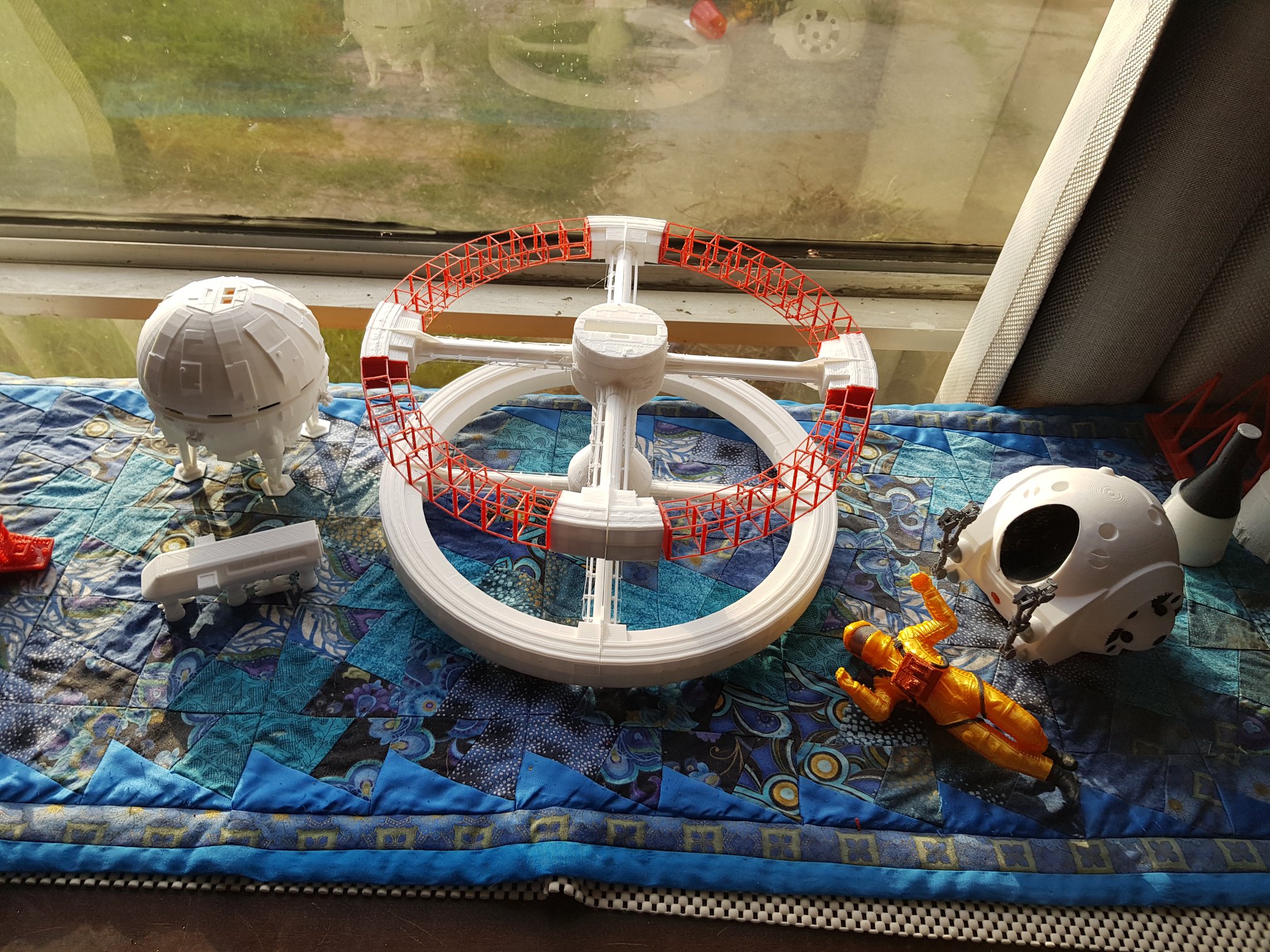 Joachim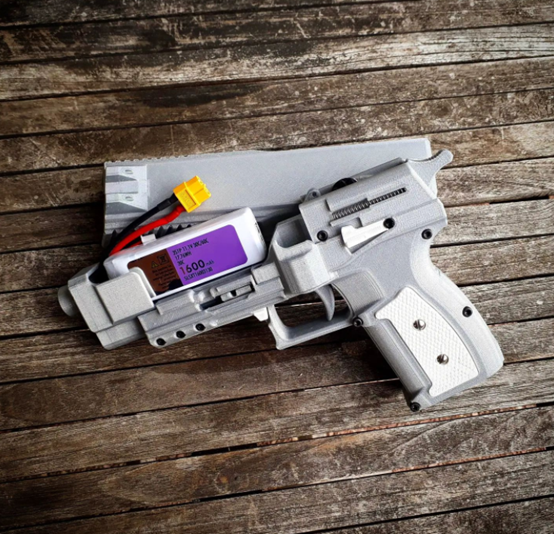 Finder 3.0 is a surprise for everyone. To keep that secret until you got it, Flashforge picked up the keyword of testers' feedback. Now take a look at the keyword we grab from testers
How do you like the appearance of Finder 3.0?
What do you think of the noise of Finder 3?
And the important one, how's the printing quality?
When taking off the model, is that hard?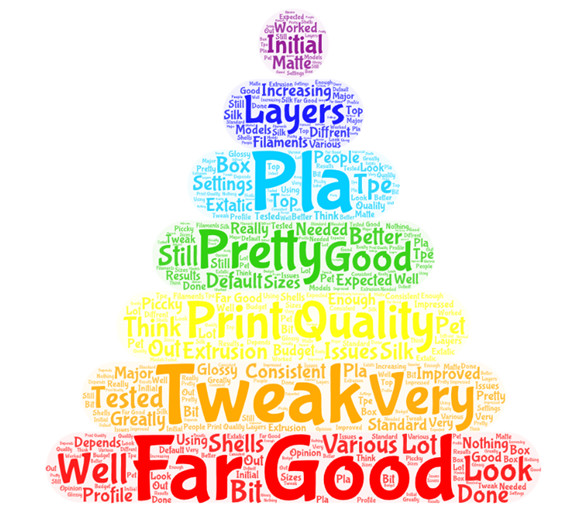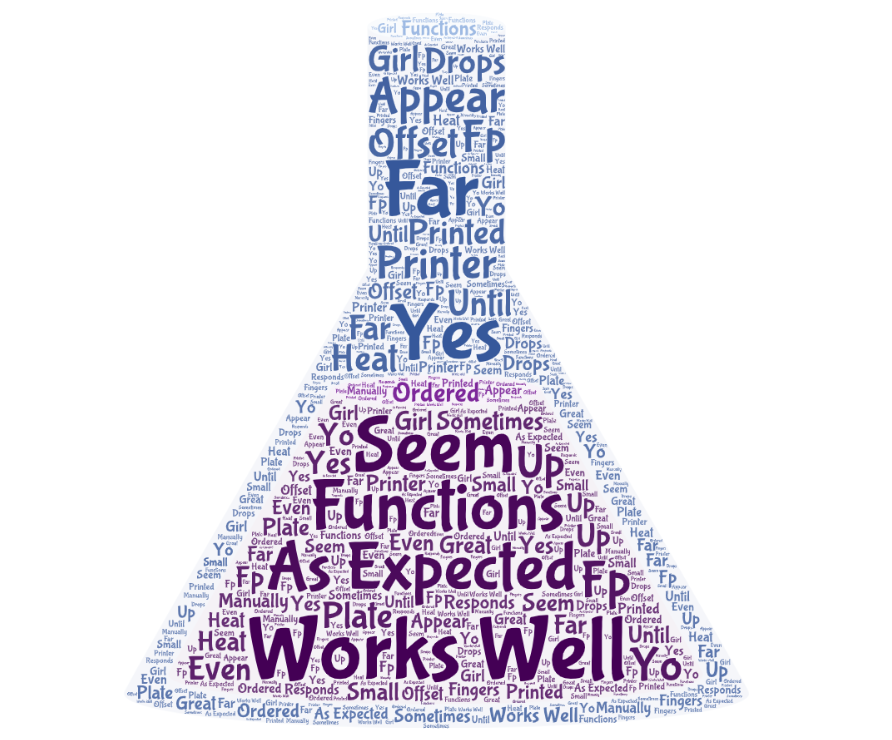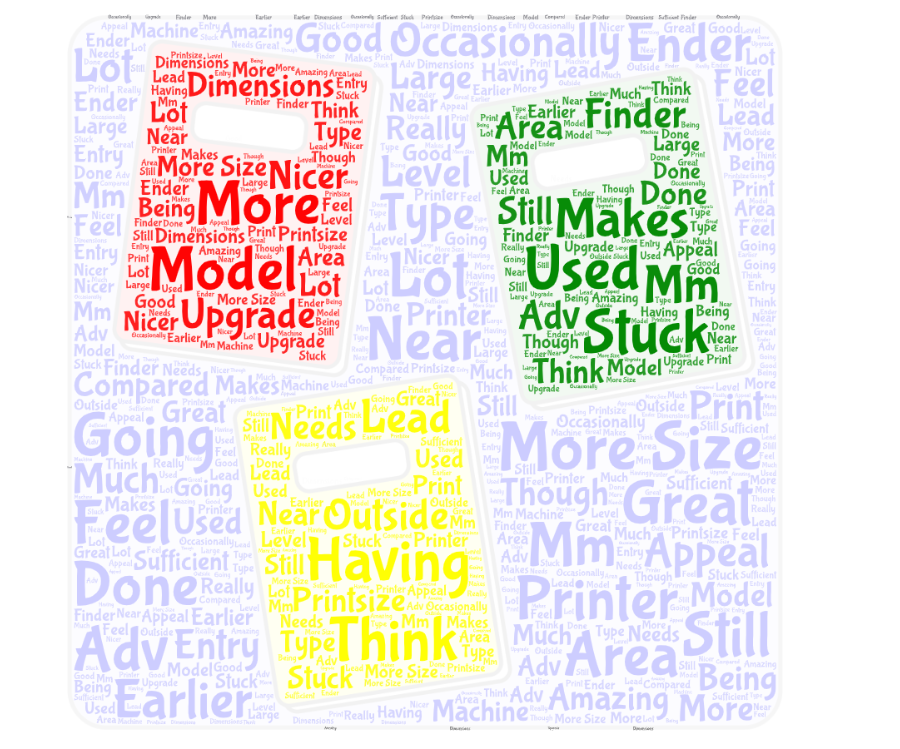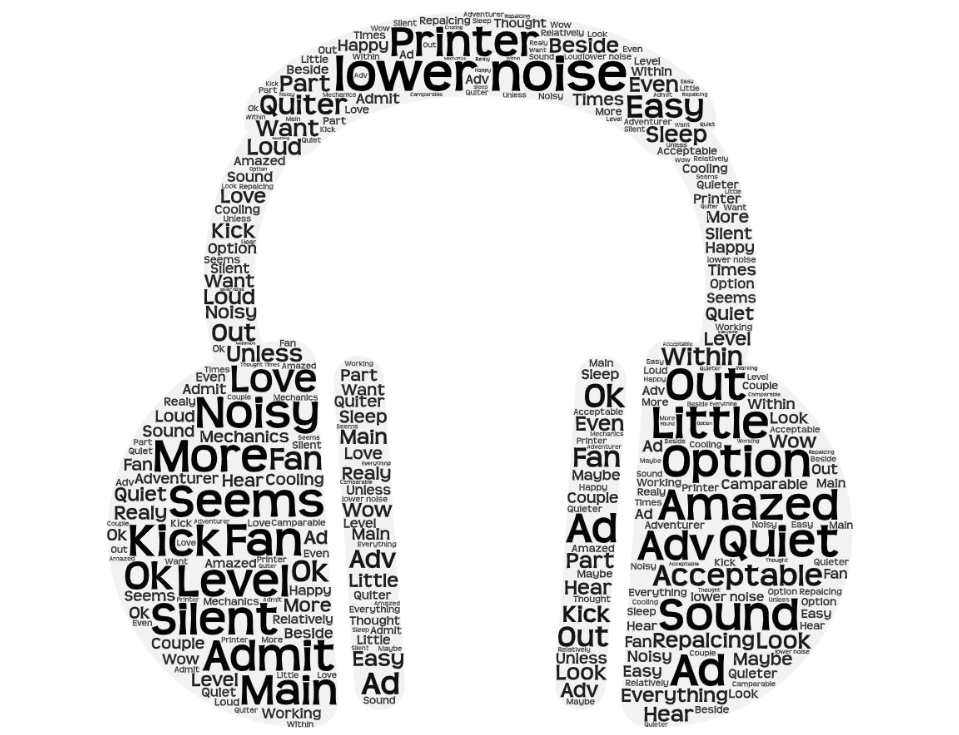 Just believe your eyes and pick the words you see in the pic above. As the picture we picked this time, Finder3.0 is just as colorful as its last generation. The red surface gives you a new emotion on this 3D printer. Red for curiosity, passion, and enthusiasm. For the 3D printing beginners' first attempt and success.: big, accurate, and choice

Big for advanced chamber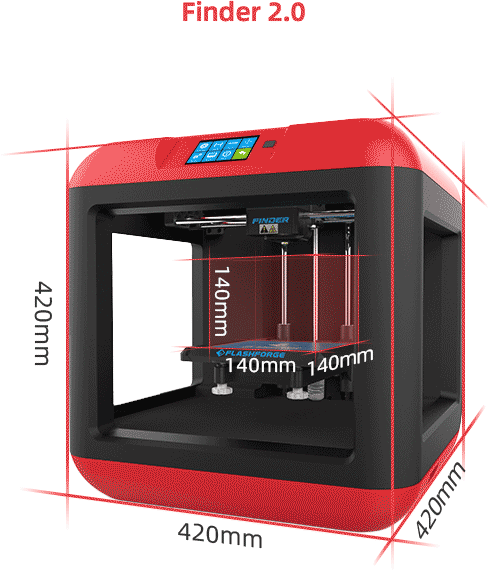 Accurate for direct extruder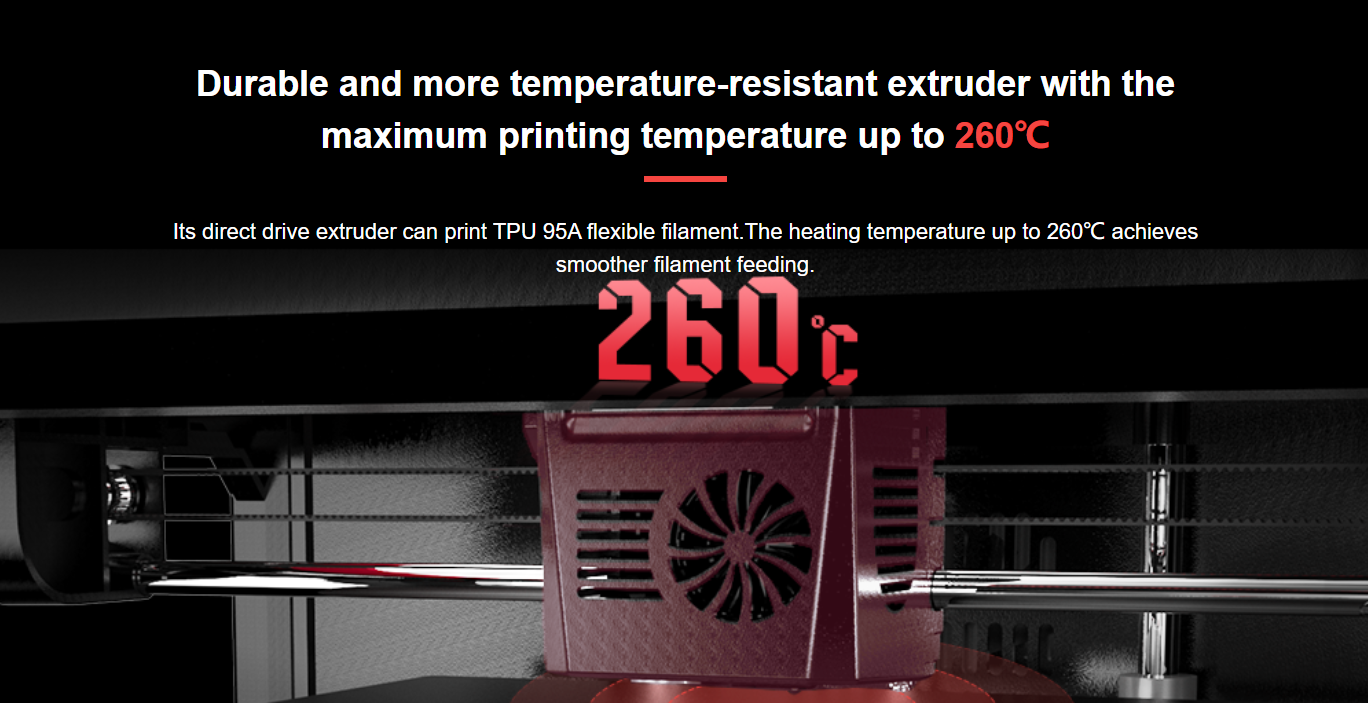 Choice means the Finder series now support TPU printing

Finder3 takes a lot of expectations from both users and Flashforge.
After the first attempt in the Finder3 test, Flashforge got these messages from the user







Now look directly to the Flashforge Finder 3 page, more surprise is hidden for you to seek!