Best Matching with Flashforge Resin
All types of Flashforge resin, including the standard resin, water-washable resin and ABS-like resin, work well with Flashforge Foto13.3. Flashforge resin emits less odor and gets easier to use.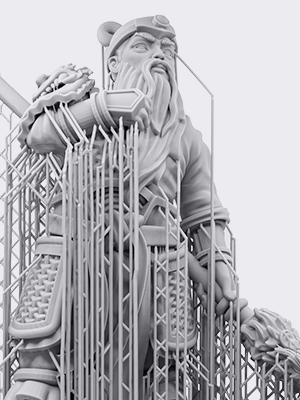 Standard resin
Flashforge standard resin performs well on printout details, low shrinkage rate, easy painting.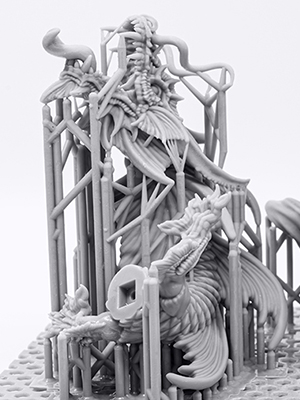 ABS-like resin
Flashfroge ABS-like resin gets advanced in model toughness. Well applied in business batch production.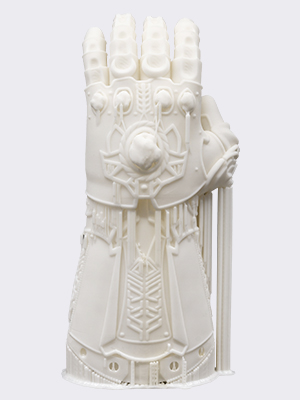 Water-washable resin
Flashforge water-washable resin has all the features owned by another two types of resin. Models printed with this resin just need water for cleaning, no need of other solvents.